Brooklyn Man Allegedly Used Facebook To Lure Teens For Sex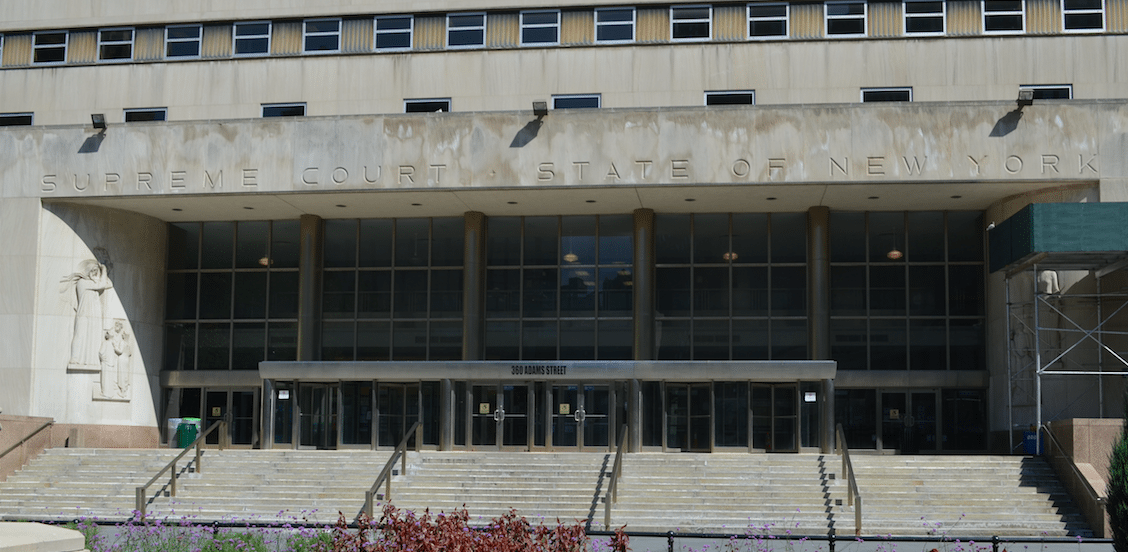 PROSPECT PARK SOUTH – Brooklyn District Attorney Eric Gonzalez announced on Wednesday that a 26-year-old Prospect Park South resident has been charged in using Facebook to lure three teenage girls into a fake "sex for money" scheme, videotaping himself having sex with them, and in one instance, posting the video online.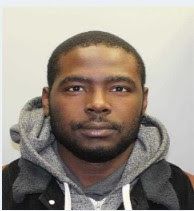 Phyllip Bertrand allegedly contacted three teenage girls on Facebook using the alias "Coolen Jay" and offered them cash (in one instance up to $20,000) in exchange for having sex with his friend, "Teddy"—another alias Bertrand used, according to Gonzalez.
Beginning in April 2017, the first victim, a 15-year-old girl, agreed to have sex with "Teddy" for money on multiple occasions, but never received payment from Bertrand. In September 2017 she stopped visiting "Teddy" which prompted Bertrand to post a video of her having sex with him online and send it to several of her classmates. He also allegedly posted the video to a porn site, according to the investigation. The victim notified police after learning out about the video from the principal of her school.
After a review of Bertrand's social media, investigators discovered two additional female victims—a 15-year-old and a 14-year-old—both lured by "Coolen Jay" to have sex with "Teddy" in exchange for cash. Neither of these two girls ever received payment.
Bertrand was arraigned in January on several charges including rape, sexual misconduct, endangering the welfare of a child, use of a child in a sexual performance, and possessing/promoting a sexual performance by a child. At Brooklyn Supreme Court on Wednesday, he was arraigned on additional charges of rape, sexual misconduct, and endangering the welfare of a child.
He is being held on bail of $500,000 bond or $250,000 cash bail on the earlier indictment and the judge set an additional bail of $100,000 bond or $50,000 cash at yesterday's arraignment.
"This defendant is allegedly a sexual predator who targeted vulnerable young girls in a cruel scheme," the District Attorney said in a statement. "Parents and social media users should be aware that there are many predators trolling the internet for victims, who are then preyed upon, and should always closely monitor online activity."
Anyone aware of additional potential victims of Bertrand's scheme should notify police at 646-872-7609.