Brooklyn Lyceum Will Become Blink Fitness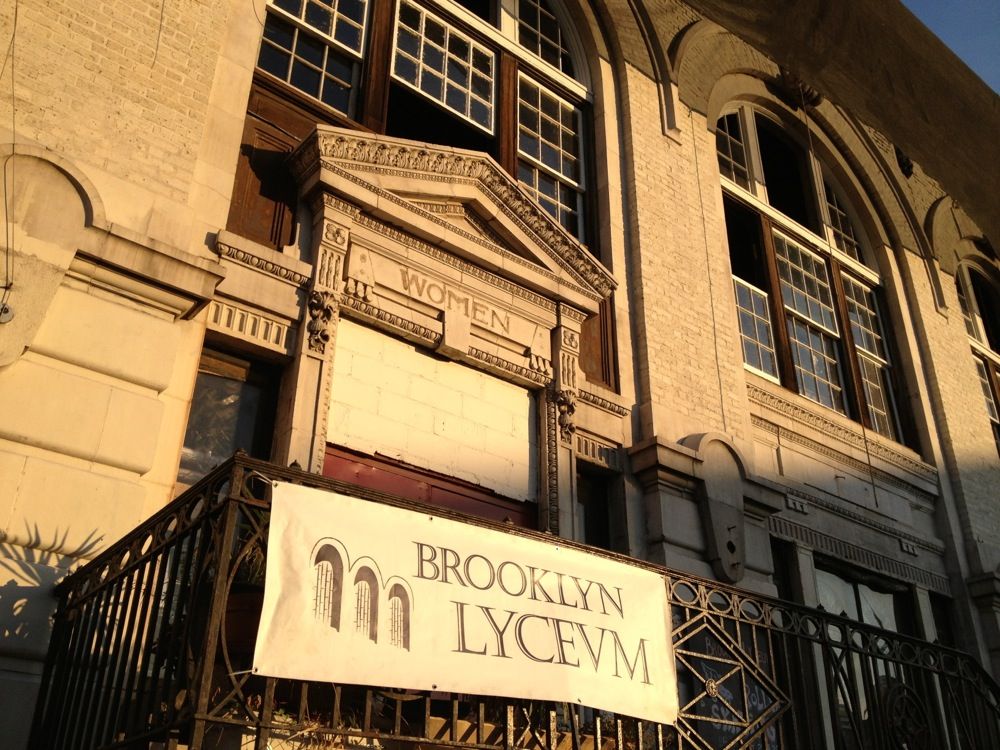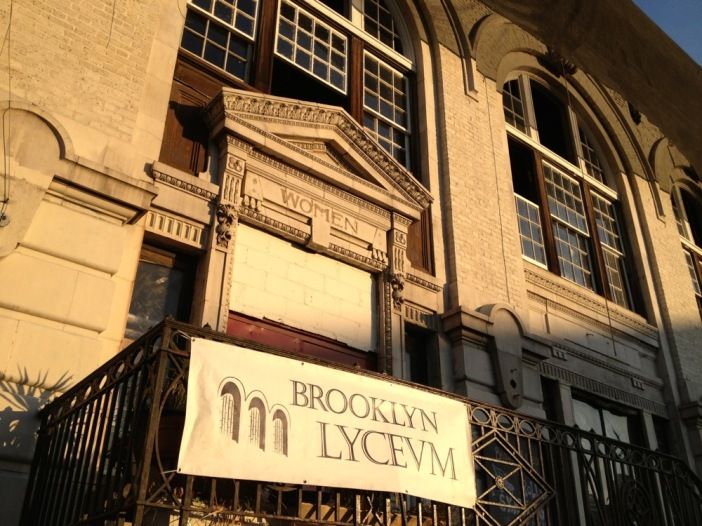 The landmarked Brooklyn Lyceum at 227 4th Avenue between Union and President Streets will become a Blink Fitness, according to The Real Deal.
Blink Fitness, known for low monthly fees and owned by Equinox, signed a deal to take the entire 16,700-square-foot space for 15 years.
The developer Greystone, which owns the building and the lot next to it, had originally planned to convert the building into condos when it bought the building for $7.6 million at a foreclosure auction.
Greystone recently said it was scrapping the condo plan and had decided to maintain the Lyceum as a "single-use commercial space." The developer also revealed the design for the 12-story apartment building it plans to build next door.
The Lyceum was a public bathhouse in the early 20th century, but it fell into disrepair for decades. Its former owner, Eric Richmond, bought the building in 1994 and transformed it into a venue that hosted events experimental theater and events before it went into foreclosure in 2013.