Brooklyn LGBTQ Group To Make History Marching In Park Slope St. Patrick's Day Parade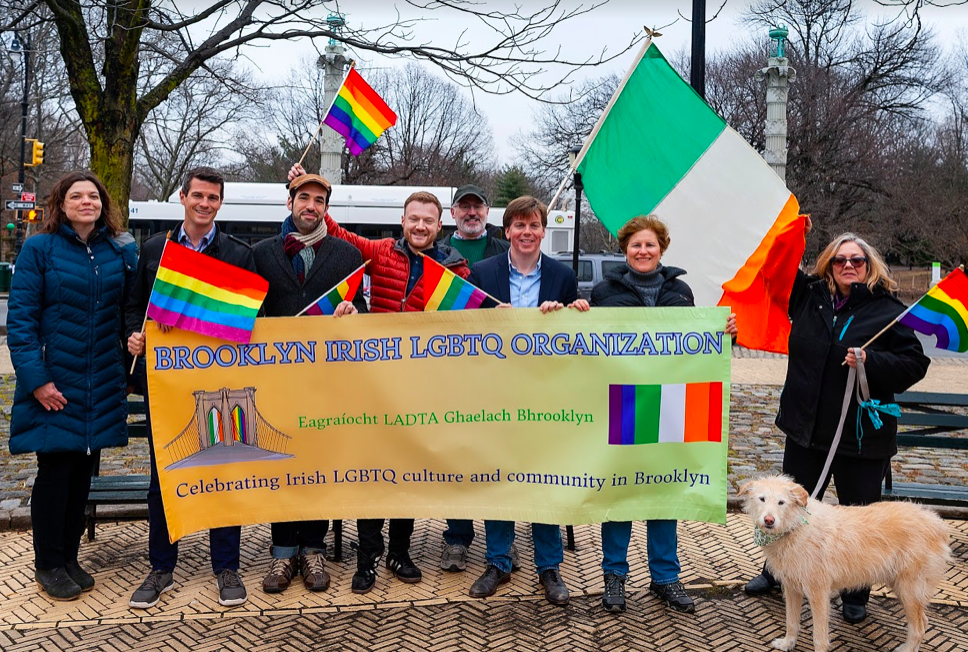 PARK SLOPE/WINDSOR TERRACE – Rainbows will mix with the customary shades of green this year as Brooklyn Irish LGBTQ Organization (BILO) makes history as the first LGBTQ organization to march in the Brooklyn St. Patrick's Day Parade.
Assembly Member Robert Carroll announced the news on Facebook last Tuesday, February 26. "I am proud to announce that the Brooklyn Irish LGBTQ Organization (BILO) will be the first Irish LGBTQ group to march in the Irish American Day/Brooklyn St. Patrick's Day parade on Sunday, March 17th in Park Slope and Windsor Terrace!" the post reads.
BILO was formed late last year by a group of Brooklyn LGBTQ Irish-Americans who met over the years while participating in other boroughs' inclusive St. Patrick's Day parades. Co-founders, Lisa Fane and Matthew McMorrow, penned a letter to the Brooklyn Irish-American Parade Committee in January requesting to march in the upcoming 44th annual parade.
"We have lived in the Park Slope/Windsor Terrace area for many years," their letter states. "When St. Patrick's day comes around each year we look forward, as many people do, to celebrating our Irish heritage in the grand tradition of marching in a St. Patrick's Day parade."
"In the past, we have not felt welcome to march in St. Patrick's Day parades due to the nature of our relationships or the makeup of our families," it continued, stating that "as LGBTQ Irish-American Brooklynites" they have had to march in Queens and Manhattan instead. "But we love our borough and we long to march in the parade with our fellow neighbors that takes place in our own neighborhoods and, in some cases, goes right past our front doors."
Assembly Member Carroll also wrote a letter supporting BILO's request, and along with Fane, met with the Parade Committee in February. The Committee expressed concerns during the two hour meeting about BILO marching with a banner identifying the LGBTQ group, nevertheless BILO's application to march in the Brooklyn parade—with their banner—was accepted a week later.
"The Irish- and Irish-American community in Brooklyn is diverse and for the first time this parade will fully reflect this diversity," Fane said in a statement. "We look forward to marching behind our banner with our family and friends in a unified parade—joining so many other neighborhood community groups in a joyous and fun celebration of Irish culture."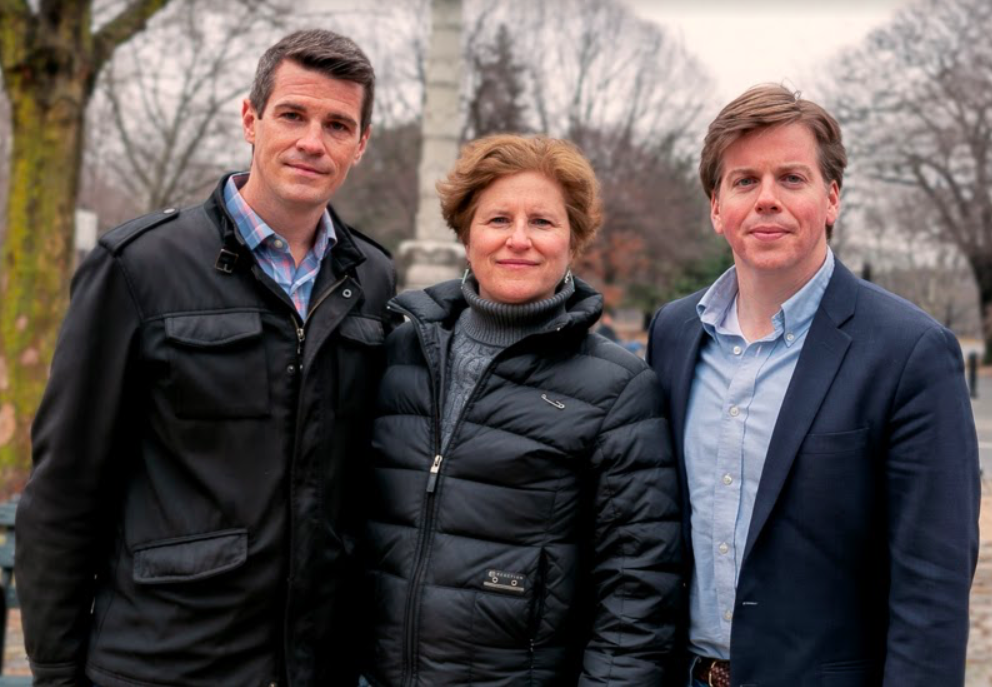 Carroll's grandfather founded the parade in 1976 to commemorate the American bicentennial and celebrate his Irish heritage. The Assembly Member's father served as the parade's announcer for several years. "I applaud the Irish American parade committee decision to allow BILO to march in this year's parade," he said, adding that his grandfather "would be proud to know that it is now welcoming to all."
"Everyone's Irish on St. Patrick's Day, except if you're LGBTQ," Fane said of the disconnect the Irish-American LGBTQ community has faced for years. "We want to honor our families and our heritage. We shouldn't have to choose."
She believes that the Brooklyn Irish-American Parade Committee's decision to allow BILO to march in this year's parade will help connect LGBTQ Irish-Americans across NYC and will "benefit the Irish community in Brooklyn as a whole by moving beyond the past and enlivening the community."
"What's unique about Irish culture is the culture of being welcoming," Fane told Bklyner. "To really reflect Irish culture, [the parade] needs to be welcoming, so we're very happy that this is the case."
The Brooklyn Irish LGBTQ Organization invites all to march with them on March 17. Click here to register.
44th Annual Brooklyn St. Patrick's Day Parade (Park Slope/Windsor Terrace)
Sunday, March 17, 1pm
Parade route: starts at 15th Street and Prospect Park West and travels across 15th Street to 7th Avenue. It then goes up 7th Avenue to Garfield Place where it's marches over to Prospect Park West and back down to 15th Street.
This year's Parade Grand Marshal is Bernadette Buckley Kash, Founder of the Buckley School of Irish Dance.