Brooklyn Hospitals Receive 1-2 Stars From Centers For Medicare And Medicaid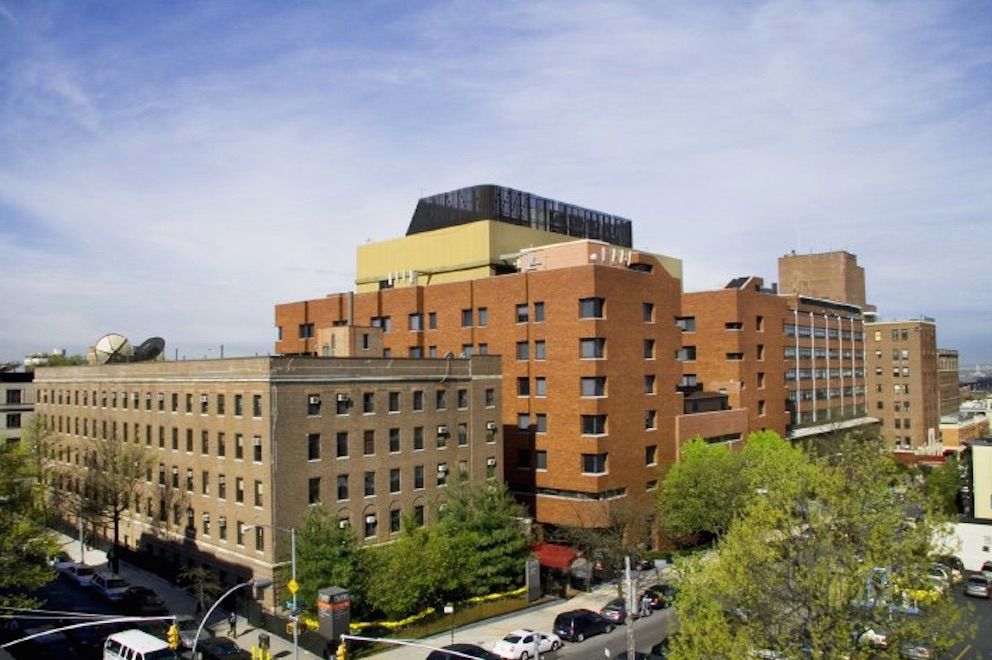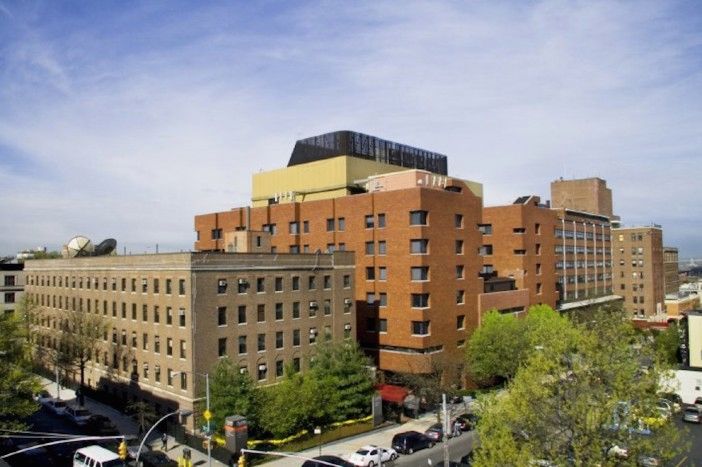 On a scale of one to five stars, Brooklyn's 13 hospitals all came in at one or two stars, according to the latest Hospital Compare results for 2014 from the Centers for Medicare and Medicaid Services. In the Park Slope neighborhood, New York Methodist Hospital received a two-star rating.
The data came from patient surveys issued — via the Hospital Consumer Assessment of Healthcare Providers and Systems — throughout 2014 asking them, post-treatment, to rate the quality of their experience. However, with hundreds or even thousands of surveys handed out, the percentage of surveys completed were on the lower end. So, for Methodist Hospital, 1674 surveys yielded a 20 percent response rate.
As Healthcare Finance News noted, "poor scores can result lower reimbursement rates from Medicare under the government's value-based purchasing program."
Other two-starred hospitals were Lutheran Medical Center (the hospital had not yet been merged with NYU, so it wasn't yet known as NYU-Lutheran), Maimonides Medical Center, Downstate University Hospital, and New York Community Hospital.
One-starred hospitals in Brooklyn included Coney Island Hospital, Wyckoff Medical Center, Brookdale Hospital Medical Center, and Kingsbrook Jewish Medical Center.
Overall, hospital star ratings have see-sawed since CMS data began being released earlier this year in April and July, although the most recent data is "in line with a national downward trend."
Brooklyn Hospital Center did not respond to requests for comment as of press time.
How would you describe your quality of care received at local hospitals?
Update [2:15pm]: A previous version of this article misstated the Summary Star Ratings of Coney Island Hospital and Maimonides Medical Center, based on information from Healthcare Finance News. Since its posting, the ratings on that site have been adjusted — and we have adjusted our article to reflect the correct ratings.