Brooklyn Home Prices Surged 50% in Last Decade, Study Shows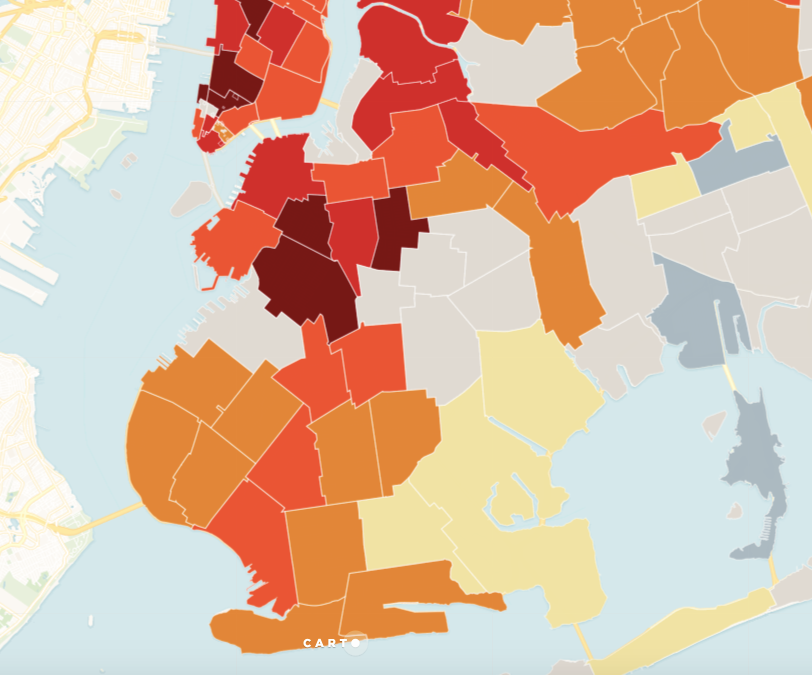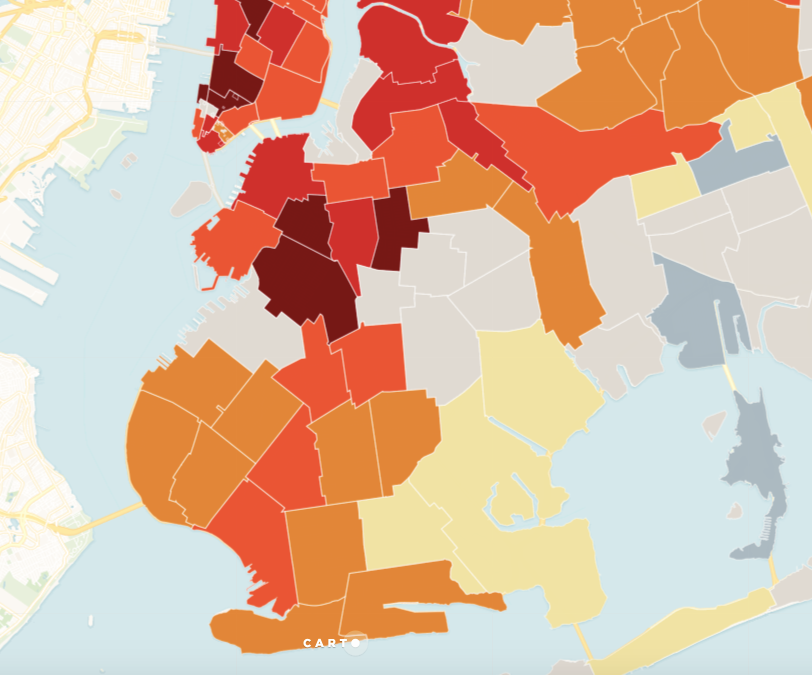 Buying a home is probably the biggest investments most people will ever make—so it better be a good one. Recently, PropertyShark did a study to analyze the 10-year change in home prices throughout New York City, and found—unsurprisingly—buying a house in 2008 was a pretty good idea.
Most striking, though, is that they found Brooklyn far and away led the other boroughs in rising home prices over the last decade, with average values from the properties in the study surging in value nearly 50%.
PropertyShark tracked the 230 Brooklyn homes that were bought in 2008 and solid in 2018 for their study. While the median sale price was $440,000 ten years ago, the same houses were worth about $207,000 more last year.
Check out the interactive map below to explore your zip code's changes:
Neighborhoods like Brooklyn Heights, DUMBO, Boerum Hill and Park Slope saw some of the biggest increases, with property prices in the 11215 zip code changing by about $425,000.
One lucky homeowner in Brooklyn Heights saw their investment increase by 81%, with their Furman Street home rocketing up in value from an already sky-high $3.1 million in 2008 to $5.6 million last year. Not a bad return!
Even with the out of control prices in those neighborhoods, Williamsburg, Greenpoint and parts of Bushwick and Bed-Stuy weren't far behind, with home prices increasing by roughly $250,000 on average—not to mention the astonishingly high rental prices in the popular North Brooklyn nabes.
What the study doesn't show is whether or not buying a house in Brooklyn this year will stay a good 10-year investment. Some feel that housing prices surely have to come back down from their current incredible highs, but the continued forces of population growth in Brooklyn, especially at the hands of gentrification, may keep pushing prices to previously unheard of limits.
The entirety of the report can be found online, covering not only more detail on Brooklyn, but also the other four boroughs.