Brooklyn Heights Resident Is Citi Bike's First NYC Fatality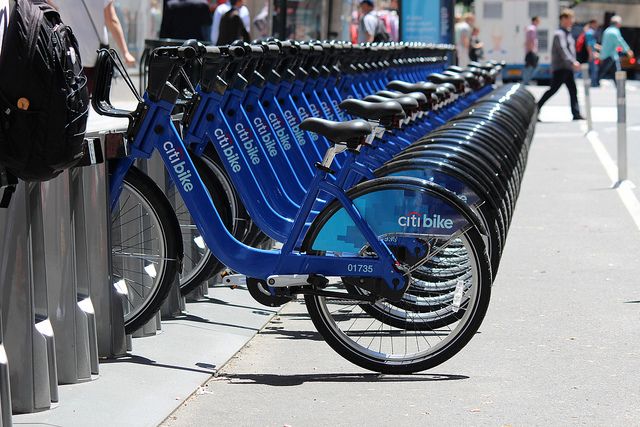 A 36-year-old Brooklyn Heights man was killed by a charter bus in Chelsea while riding a Citi Bike Monday morning.
Dan Hanegby, an investment banker at Credit Suisse, was cycling on West 26th Street between 7th and 8th Avenues in Chelsea at approximately 8:15am Monday morning when he swerved to avoid a parked vehicle, lost control of his bicycle and fell under the back tires of a charter bus, the New York Times reports.
The driver of the charter bus remained at the scene. Hanegby was taken to Bellevue Hospital where he was pronounced dead.
Since launching in 2013, Citi Bike has had more than 43 million bike trips in NYC. Monday's incident is the bike-share program's first fatality in the city, according to the New York Post.
Hanegby, originally from Tel Aviv, lived in Brooklyn Heights with his wife and two children.