Brooklyn Farmers Markets Are Overflowing With Fantastic, Affordable Produce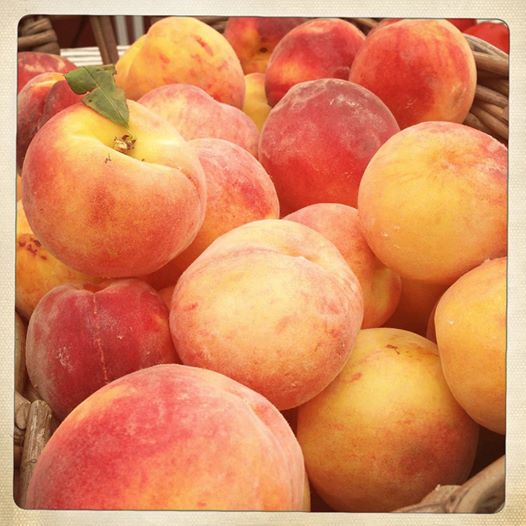 We don't know about you, but we are definitely feeling the end of summer looming over us. Sun's setting earlier, and we even saw a leaf on the sidewalk yesterday.
But – end of summer is also peak farmer's market season – heirloom tomatoes, corn, and local apples.
It's a great time for arugula, berries (of all kinds), broccoli, carrots, celery, summer squash (duh), and – just about everything is in season, so you can have decadent dinners that truly will not break the bank.
At the Bartel Prichard Square farmers market today, there were beautiful peaches, only $3.00 a pound, green beans for the same price. Our recommendation for tonight's low-maintenance dinner? Peaches, some cream, and maybe some more peaches.
Fresh produce at many of the grocery stores in the area will put you back much further than these prices, and won't necessarily be locally sourced or organic, like much of the produce found in Brooklyn's farmer's markets.
One of the things we love most about the Farmers markets is the way that they're available for everyone. They all accept EBT, and you can also take advantage of "Health Bucks". For every $5 in EBT you spend at a market, you can get $2 back to spend.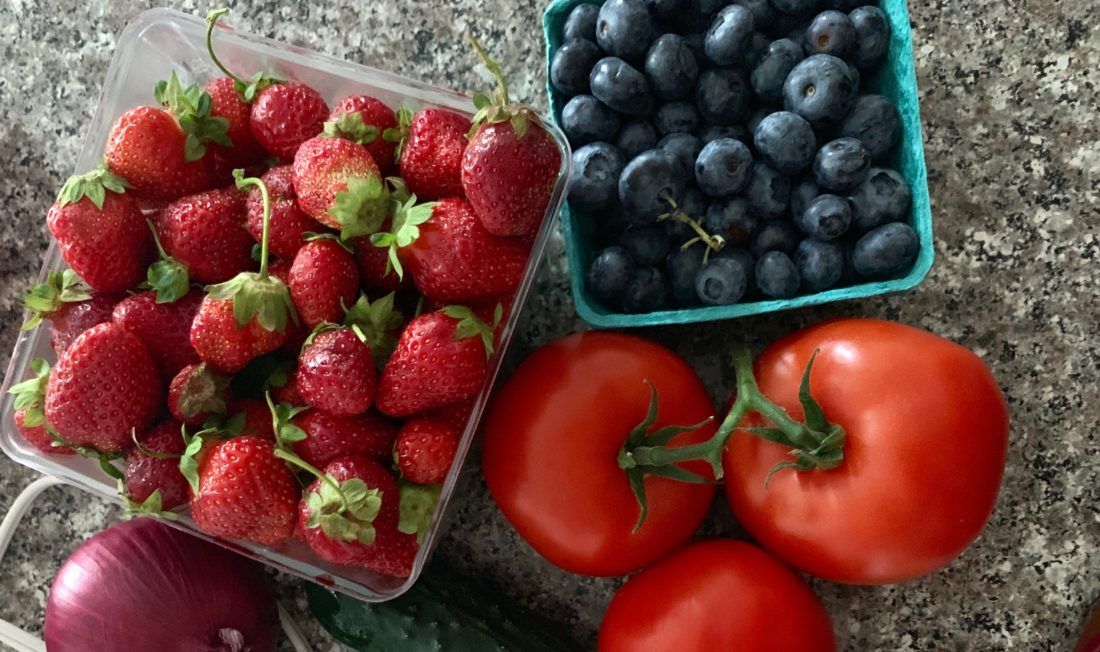 If you have high blood pressure and struggle to make ends meet, you can also get a "prescription" from a pharmacy for $30 worth of Health Bucks to spend on fresh produce – and what better place to take it than your neighborhood farmer's market.
Named "Pharmacy to Farm Prescriptions" program, it is available at 16 pharmacies as of August 2019, and four of them are in Brooklyn.
To participate in the program, Department of Health stipulates that you must be a SNAP beneficiary and be filling a prescription for high blood pressure medication at one of the partnering independent pharmacies. These are the ones in Brooklyn:
Brooklyn Center Pharmacy at 104 Dekalb Ave., 11201 in Downtown Brooklyn
Myrtle Drug Care at 355 Myrtle Ave., 11205 in Fort Greene
Park Drugs at 801 Nostrand Ave., 11225 in Crown Heights
Whitman Pharmacy at 329A Myrtle Ave., 11205 in Fort Greene
Here are all the Farmers markets in Brooklyn (click image to expand):