Killer Drunk Driver Responsible For 2010 Midwood Accident Faces 15 Years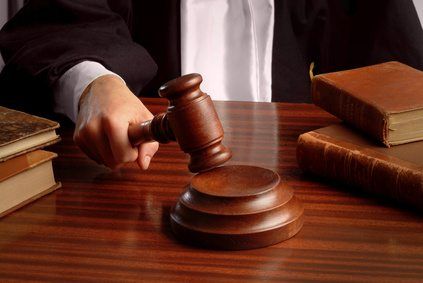 A couple of years ago, we reported on the death of a young Midwood student who was tragically killed by a drunk driver. Thanks to the efforts of the Kings County District Attorney, Charles J. Hynes, that drunk driver will be behind bars for a very long time, according to a press release.
Anel Kolenovic, 25, was convicted of manslaughter in the second degree, operating a motor vehicle while impaired, and assault in the second degree, after killing another driver as he sped drunk down Ocean Avenue in November of 2010:
On November 29, 2010, Kolenovic was speeding down Ocean Avenue and ran a red light at Avenue N, in Midwood, where he hit Moshe Berkowitz's car, killing Berkowitz. Two passengers in Kolenovic's car were injured.  Kolenovic was intoxicated at the time of the incident.
Kolenovic faces a maximum of five to fifteen years when he is sentenced on March 18.