Brooklyn Cultural District Predicted To Be New Retail Hotspot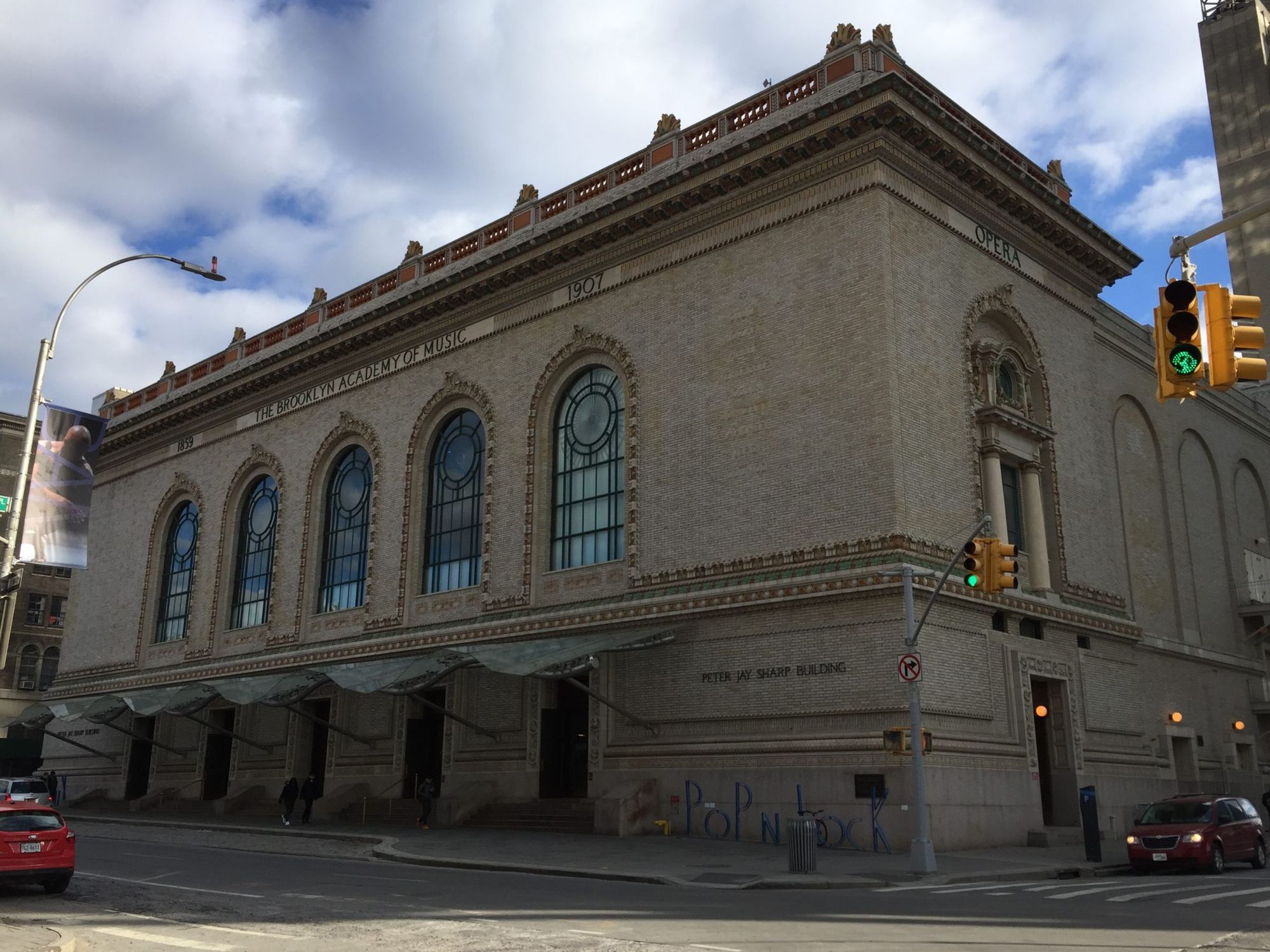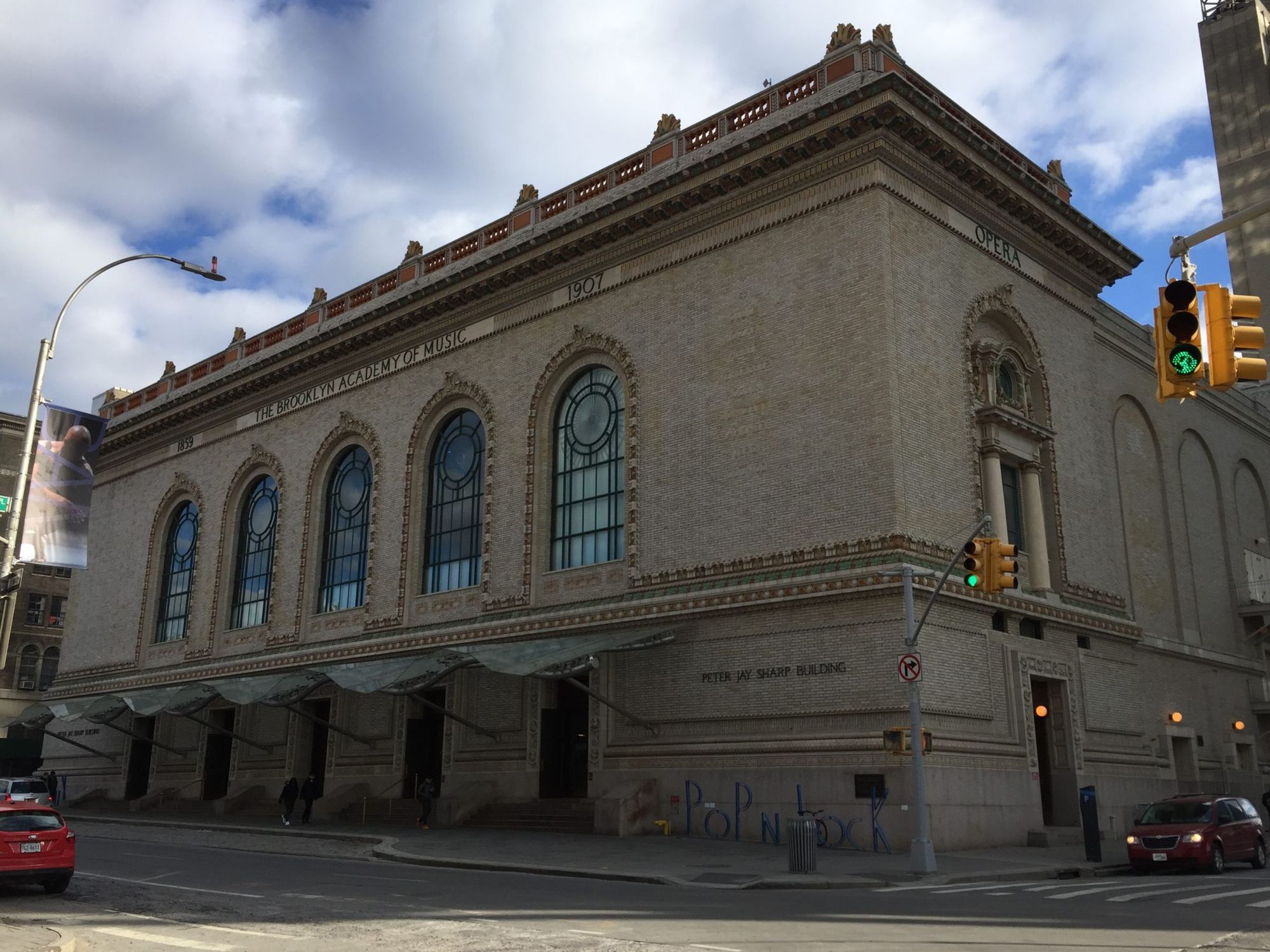 The intersection at Fulton Street and Lafayette Avenue in Fort Greene tops the list of six retail areas poised for growth in CPEX Real Estate's eighth annual Brooklyn Retail Report.
According to the brokerage firm's 2017 report, with the recent opening of Gotham Market at The Ashland (250 Ashland Place) nearby, as well as the imminent arrival of the city's first Whole Foods 365 market and the borough's second Apple store to 300 Ashland, the area is evolving into a "vibrant cultural and retail oriented destination for locals and tourists alike."
The rise of multiple towers in Downtown Brooklyn adds 3,800 new residential units and more than 900 hotel rooms—increasing traffic to this must-visit hotspot.
Following on the heels of Fort Greene, five other Brooklyn retail areas predicted to boom in 2017 include:
Greenpoint's Franklin Street—This stretch will benefit from the business being generated on nearby Manhattan Avenue as well as improved ferry service which will increase accessibility to the neighborhood.
Crown Heights' Nostrand Avenue—With the openings of trendy eateries such as Breukelen Brasserie and Tinto feeding the hungry hipsters flocking to Crown Heights, many new venues are slated to follow suit.
The intersection at Flatbush Avenue and Church Street, Flatbush—The reopening of the grandiose Kings Theater is drawing audiences from around the city to the area. This "historically strong retail pocket" will continue to see growth due to the popularity of nearby enclaves Prospect Park South, Prospect-Lefferts Gardens, and Ditmas Park.
Bushwick's Wyckoff Avenue—This strip comes in at number 5 on the list with its influx of trendy new bars and restaurants and close proximity to Williamsburg—the L train shut-down won't hurt this hip 'hood.
Finishing off the list is Sunset Park's 4th Avenue—With the recent announcement of the "Made in NY" campus coming to Bush Terminal in 2020, the fashion, TV and film production hub will be in good company alongside Industry City and the recently opened Bed Bath & Beyond. Development moving east toward 4th Avenue seems inevitable.
Read CPEX Real Estate's full 2017 Brooklyn Retail Report here.