Brooklyn Chamber of Commerce Celebrates Centennial With Exhibition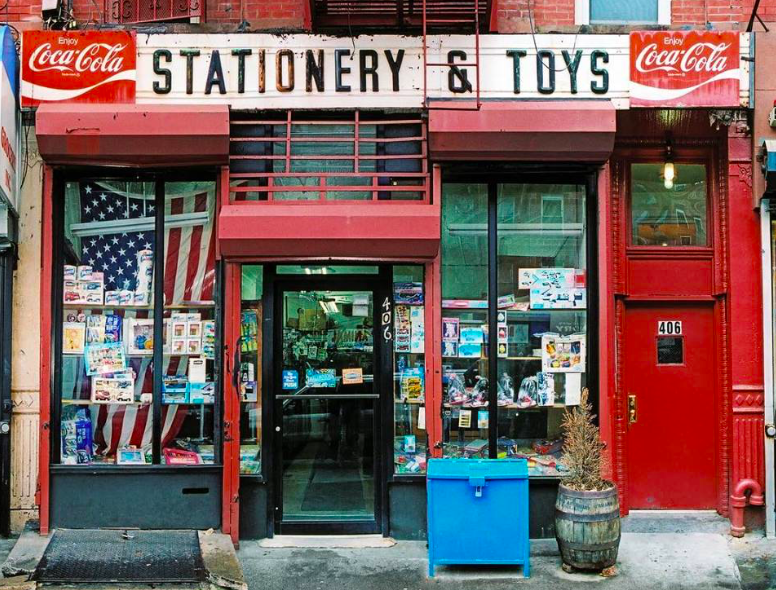 BROOKLYN HEIGHTS – In celebration of its 100th anniversary, the Brooklyn Chamber of Commerce is partnering with the Brooklyn Historical Society in presenting an exhibition chronicling 100 years of business in the borough.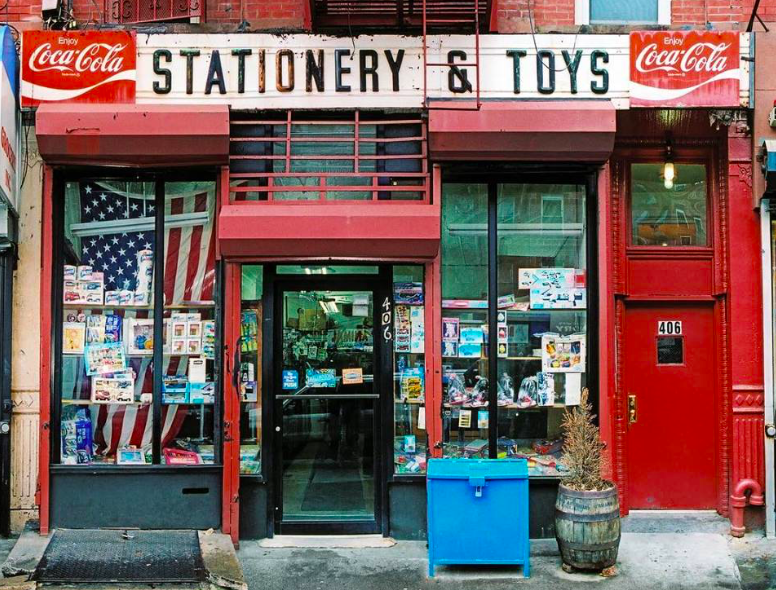 The Business of Brooklyn exhibit opens on Friday, February 23, with a preview and opening reception taking place on Thursday, February 22 at 12:30pm featuring a panel discussion with Brooklyn Borough President Eric Adams and former Borough Presidents Marty Markowitz and Howard Golden. The discussion will focus on the evolution of Brooklyn's economy and business environment over the past 100 years.
The exhibition examines factories, family-owned shops, labor struggles, and innovation, displaying images and objects from a variety of local companies including Abraham & Straus, Domino Sugar, Drake Bakeries, Gage & Tollner, Schaefer Beer, Squibb Pharmaceuticals, and many more. Also on view will be artifacts from the Brooklyn Chamber's history as well as items from the Brooklyn Historical Society's collections.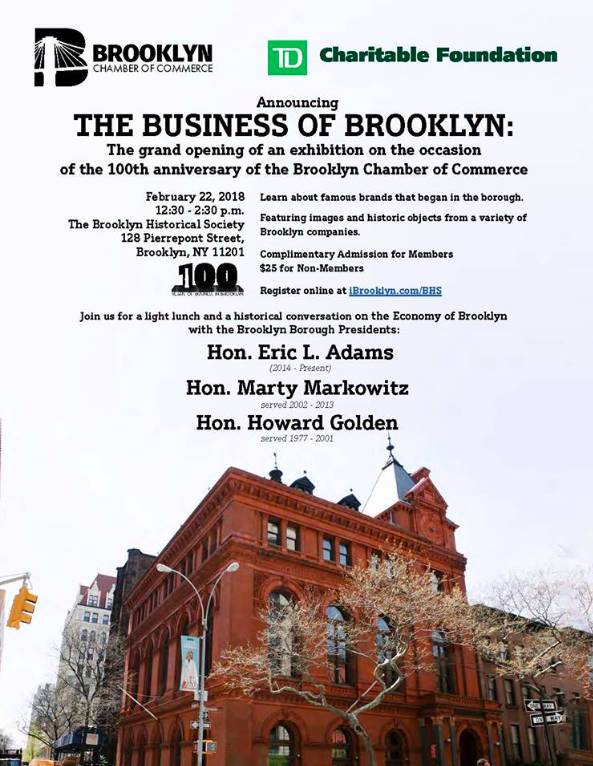 The Business of Brooklyn focuses on three major themes—the local and the global, labor, and innovation, and is exhibited in six sections:
The Building Blocks of Brooklyn Commerce
Big Business: Brooklyn Produces for the World
Mom-and-Pop Brooklyn
Shopping, Dining, and Seaside Fun: Not Just for the Rich
Brooklyn Business Today
Made in Brooklyn.
The Brooklyn Chamber of Commerce promotes economic development and a healthy business environment across the borough, serving as an advocate for its member businesses. Brooklyn's Chamber is the largest and fastest growing Chamber of Commerce in New York.
The Business of Brooklyn: An Exhibition on the Occasion of the 100th Anniversary of the Brooklyn Chamber of Commerce
Brooklyn Historical Society, 128 Pierrepont Street, Brooklyn Heights
On view from Friday, February 23 until the end of 2018.