Brooklyn Borough President Takes The Polar Bear Plunge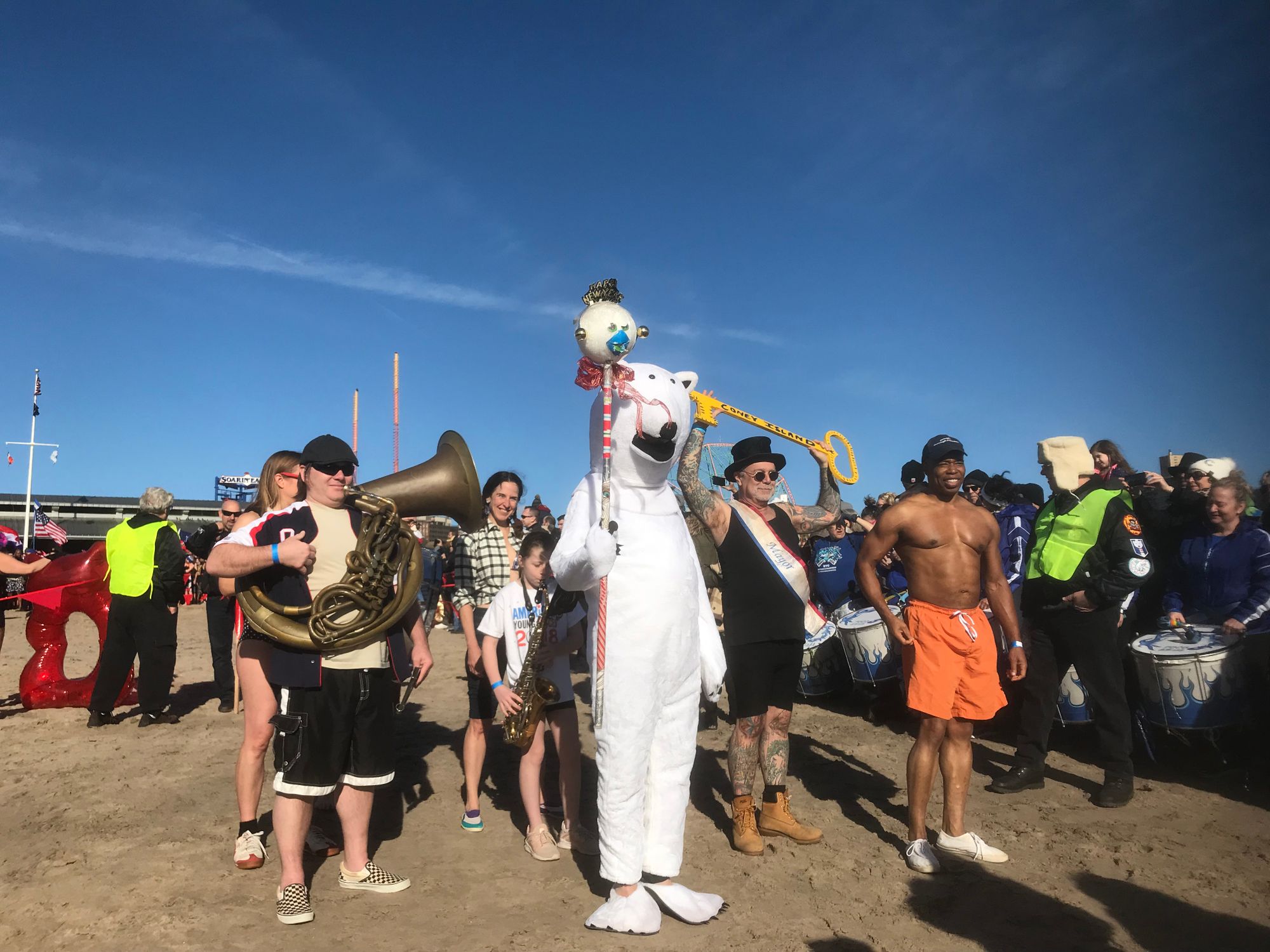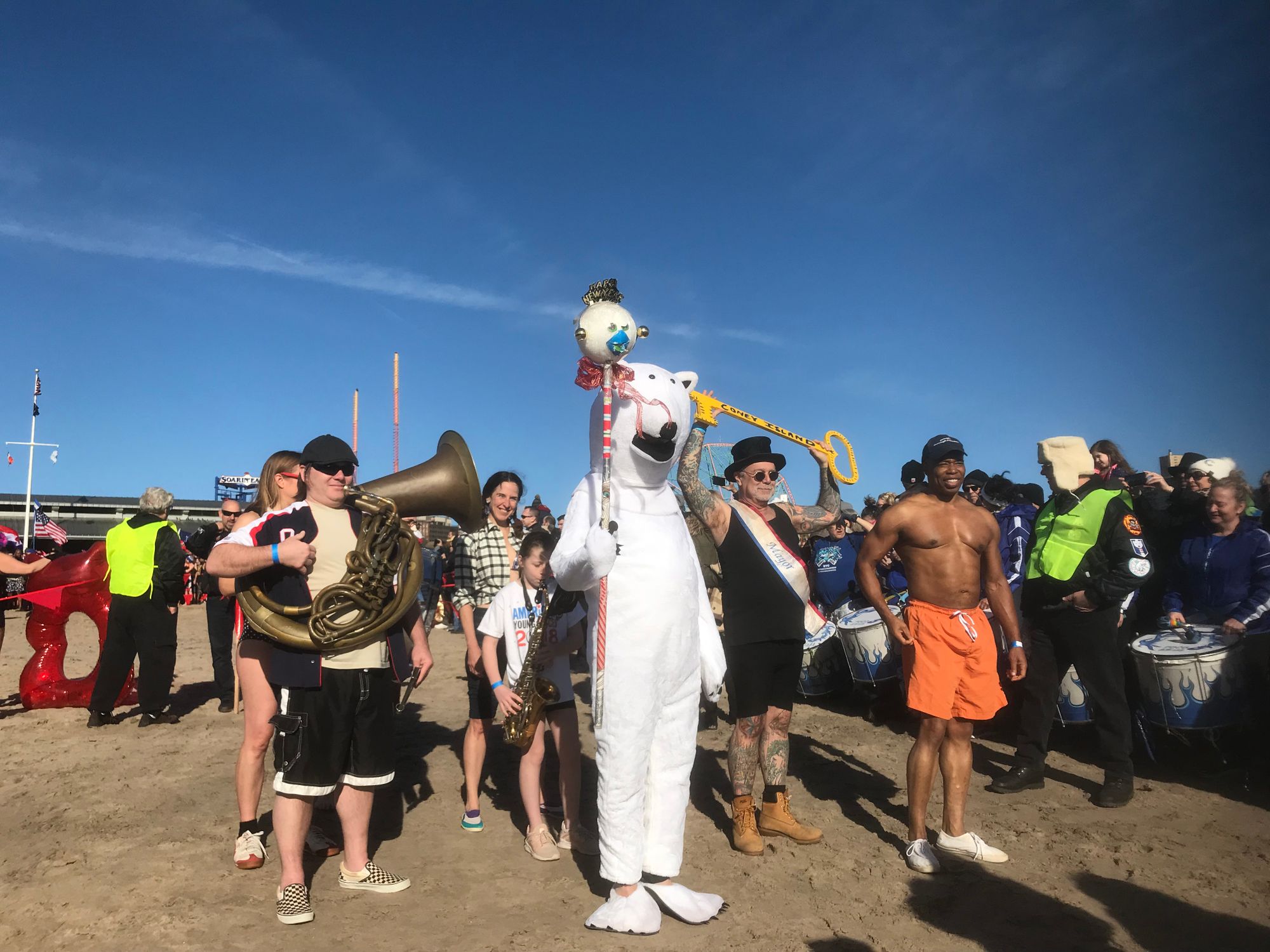 CONEY ISLAND — This year, as thousands braved the frigid temperatures of the ocean, Borough President Eric Adams also took a dip in the Atlantic during this year's Polar Bear Plunge in Coney Island for the first time.
Adams arrived at the Stillwell Avenue entrance of the Coney Island Boardwalk at 12:40 pm. Twenty minutes later, he and the first round of "plungers" headed into icy cold water at 1:00 pm.
"What a refreshing way to start 2019," Adams said admitting the water was cold. "Nowhere kicks off the new year like Brooklyn. I hope my fellow polar bears, and all those following in spirit at home, take their own plunge into better health this year."
The Beep took the plunge to celebrate the first New Year's day in decades, that both he and his mother will be diabetes-free.
Adams was first diagnosed with Type 2 diabetes in March 2016. Three months later, the 58-year-old says he reversed the disease by committing to both exercise and a new vegan diet. He has since lost 30 pounds and lowered his A1-C levels—a blood test used to measure blood sugar levels.
His mother, Dorothy Adams, 80, was diagnosed 15 years ago and was declared diabetes-free February 2018, according to Adams.
The Coney Island Polar Bear Club holds Sunday swims from November to April and has celebrated its annual Polar Bear Plunge since 1903. Now in its 115th year, more than 4000 came out to Brooklyn's sandy coast, an increase from last year when temperatures hit peaked at 20 degrees, according to Cindy Golda of the Alliance for Coney Island. The unseasonably warm 55-degree weather also brought loads of stragglers to the boardwalk.
Adams however, didn't stay much longer after his 1:00 pm. dip. Around 1:30 the borough president was spotted along Stillwell Avenue, blocks away from the boardwalk.
Asked whether or not he'd dare to plunge next year New Years Day 2020, the beep responded, "Stay tuned."