Brooklyn Book Festival Offers A Variety Of Intimate 'Bookend Events'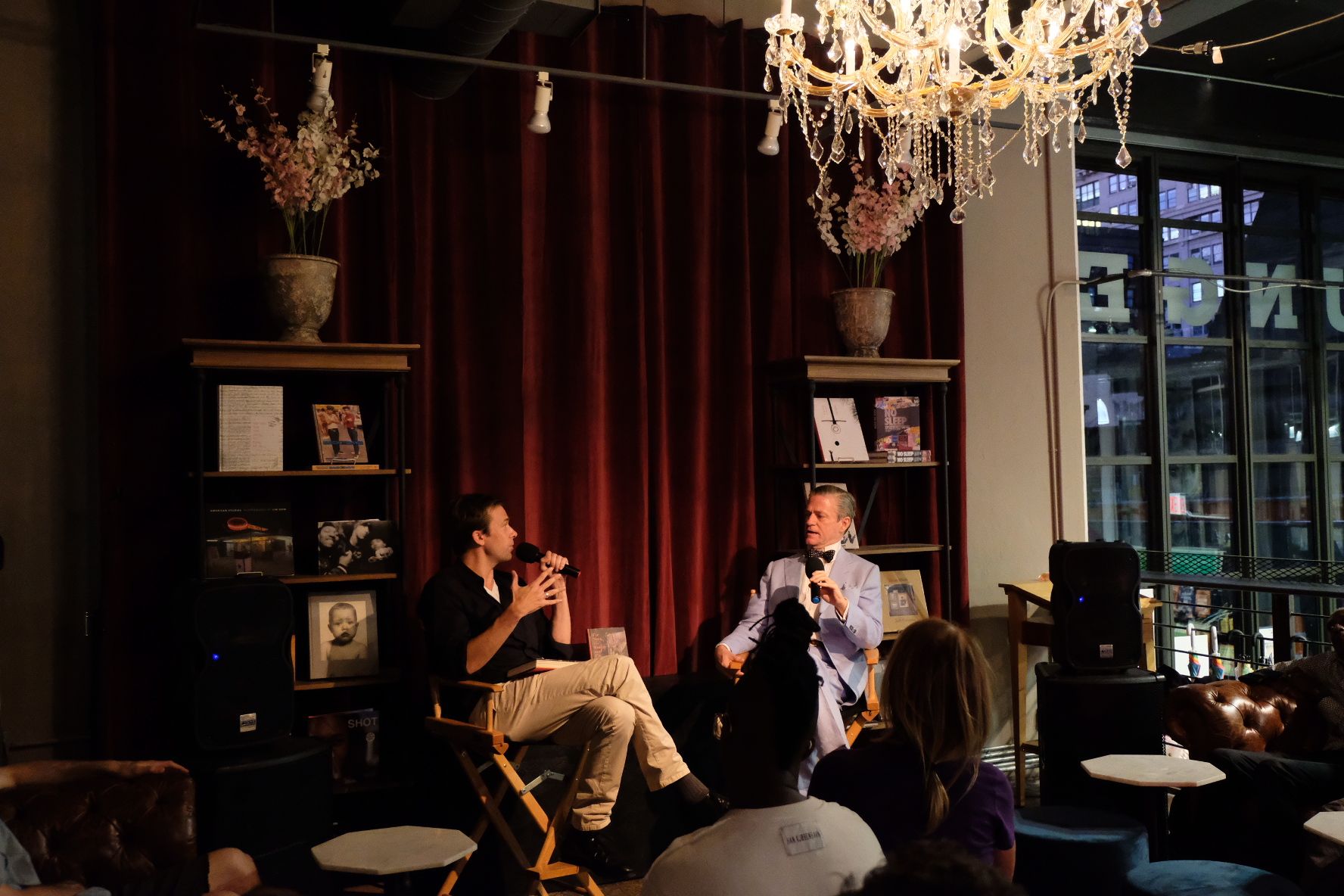 CROWN HEIGHTS/DUMBO – In bookstores, libraries and even subway stops throughout the five boroughs authors, readers and many more have been gathering for Bookend Events as part of the week-long Brooklyn Book Festival. The events include launches of new books or panel discussions on relevant topics in the literary field. All of the Bookend Events lead up to the Festival Day and Literary Marketplace, which will both be held on September 22 at Brooklyn Borough Hall and vicinity.
"It's a free festival that welcomes all of New York City," Brooklyn Book Festival co-producer Liz Koch said. "I think anybody coming to the festival is going to find a program, bookseller, or publisher that really appeals to them."
The festival, now in its 14th year, hosts a number of small, intimate events that cover specific topics in the publishing field.
Raquel Penzo, a writer and editor for La Pluma y La Tinta, organized one of the many events happening this week. On September 16 at Café con Libros in Crown Heights, Declaraciones: Latinx Writing Carving Out a Space explored the challenges faced by Latinx writers creating art in niche genres.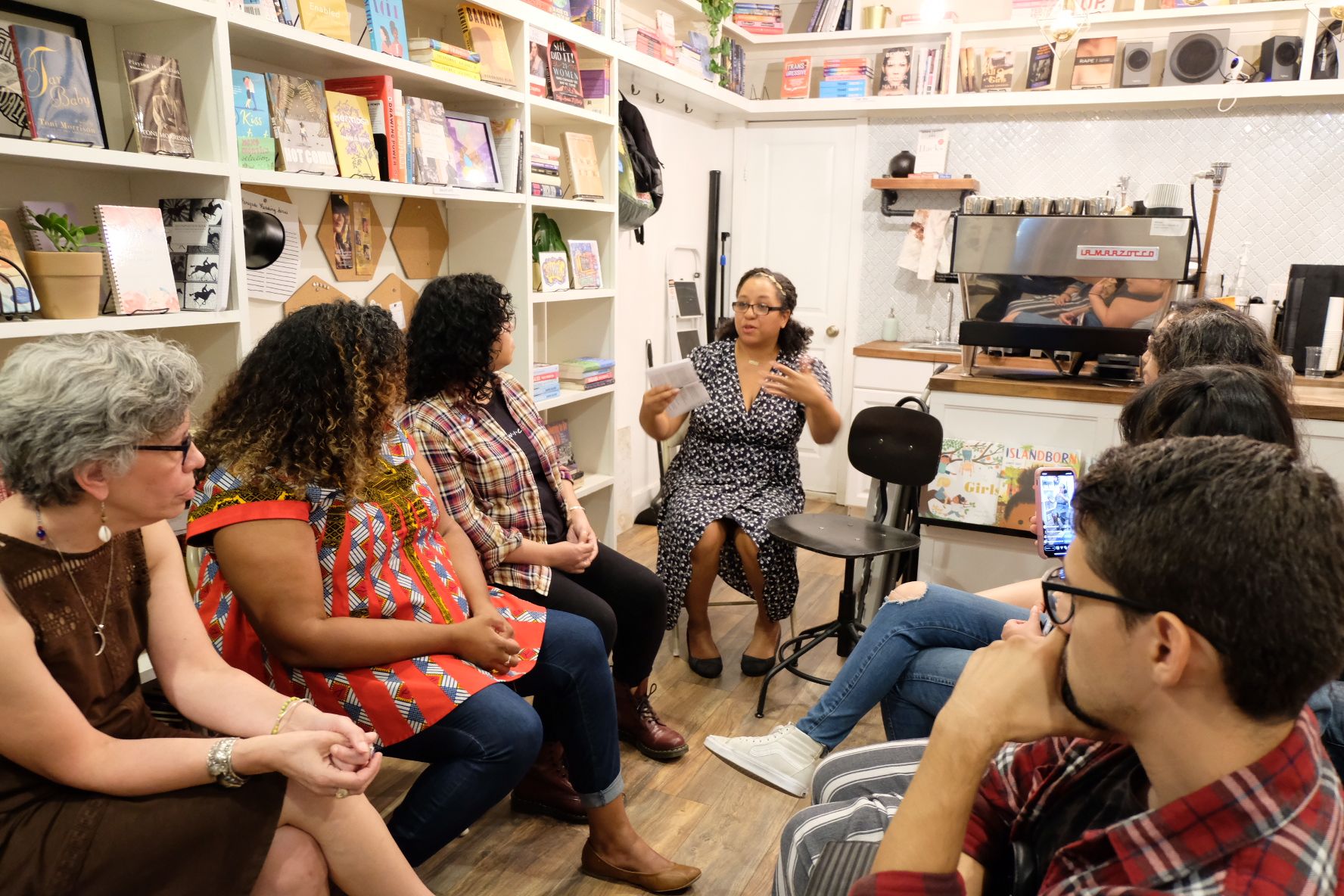 "I think these niche fiction communities are one of the last frontiers in publishing where I'd like to see more WOC prosper," Penzo said. "So when the opportunity arose, I jumped at the chance to host a panel about it."
The panel explored representation within romance, mystery, and sci-fi genres. Each of the panelists had the opportunity to share their experiences with publishing their own works and how writing as a minority with minority characters played a role.
"It's not so easy," author Theresa Varela said. "There's a small number for minorities in the major publishing houses and once they have their numbers, they have their numbers."
Varela stressed the importance of conversations and events such as these. She also expressed how a sense of community shines through with an event such as the Brooklyn Book Festival.
"There are so many books and so many people, so it's important to have your niche or your group," Varela said. "You don't have to do it alone."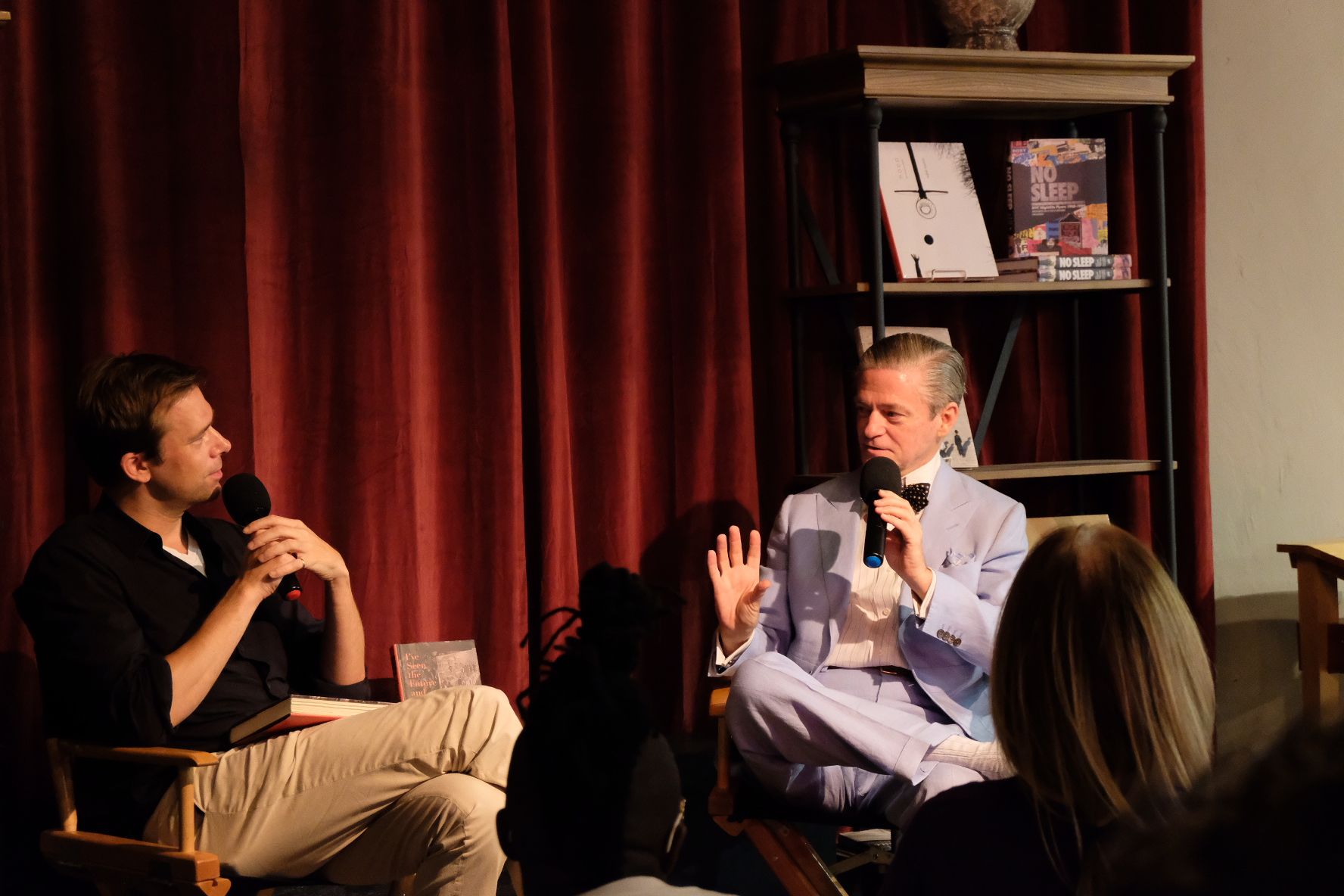 The Bookend Events also include book launches, such as the release of author Peter McGough's I've Seen the Future and I'm Not Going held at Powerhouse Arena on September 17.
The memoir chronicles the New York City art world in the 1980s and 1990s as well as the AIDS epidemic. McGough also writes about the trauma of growing up gay in 1950s suburbia.
"I like the historical significance," attendee Martha Ard said. "I'm intrigued with that period of history and I had a brother-in-law who died of AIDS during that time period."
Ard, who was attending the Brooklyn Book Festival for the first time, enjoyed the intimate setting of McGough's book release.
"I think the larger events are great, but I don't think you get a lot out of it," she said. "I think this is more personal and hopefully you walk away with some knowledge you wouldn't have gotten anywhere else."
Organizers were also pleased with the response to the more intimate Bookend Events and are hoping to see more of them in the future.
"I would like to see more small, local, or grassroots organizations, like La Pluma y La Tinta, as a part of the festival," Penzo said. "I think it's important for young or new writers to know that there are literary communities where they can work on their craft, close to home, and that there's more than one way to get your story told."
There are still a number of free Bookend Events scheduled throughout the week, plus Children's Day on September 21 and the main Festival Day and Literary Marketplace on September 22.
"It's a fantastic way to spend the weekend—to be immersed in books and to be around other people who really love books," Koch said.
For more information on the 2019 Brooklyn Book Festival check out our preview here.