Brooklyn Bloom, A New Cafe, Opens On Avenue U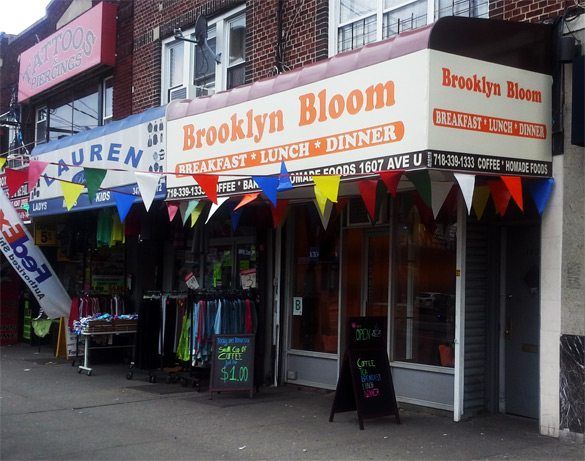 Brooklyn Bloom, a new cafe serving coffee, baked goods and more, is now open at 1607 Avenue U.
The cafe replaces Donut Connection, which itself carried misleading signage, as most of the place was given over to El Mexicano Restaurant Y Panaderia Mexicana, which we once gave rave reviews for their chicken enchiladas mole.
We're not sure when El Donut Conexión shuttered, but Brooklyn Bloom opened about a week and a half ago, an employee told us.
Welcome! We hope Brooklyn Bloom blossoms!