Brooklyn ARTery Moves, Building To Be Demolished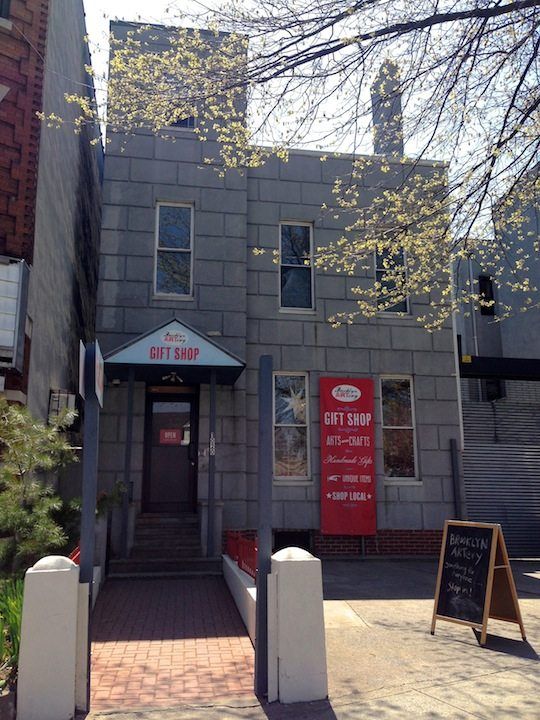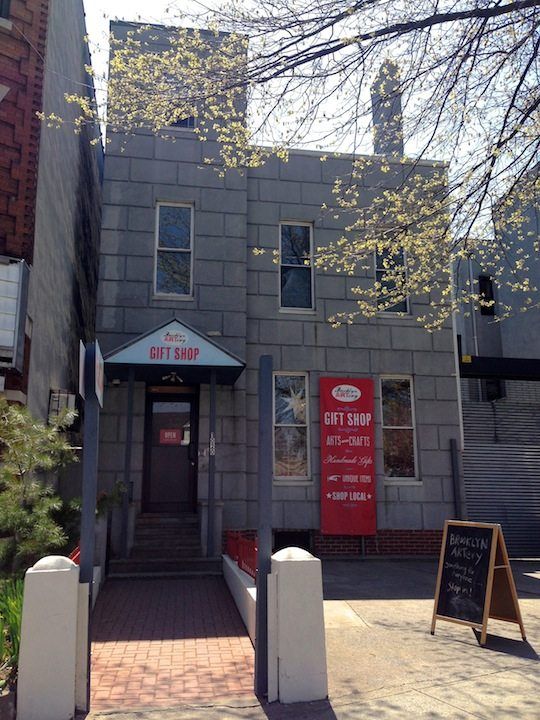 Brooklyn ARTery will be closed on Monday, May 27 to Friday, May 31 in preparation for their move to the former Brooklyn Style space across the street. ARTery owners Susan Siegel and Jocelyn Lucas-Rosenberg have been working to restore the new space at 1021 Cortelyou Rd. (between Stratford and CIA), and will open their doors on Saturday, June 1.
The move is a necessary one, as an application has been put in to put a new building at 1020 Cortelyou Rd., in place of the 1915 building currently housing ARTery. According to public records, that building sold 10 months ago for $993,000, and the application at the Department of Buildings calls for a new, five-story, mixed-use building with commercial space and eight dwelling units. The process is pending zoning approval, but seems to be moving along.
In addition to Brookly ARTery's move, they're opening a second shop on Governor's Island, and their market featuring artists and crafters returns for the summer to Rugby Road around the corner from the Cortelyou Greenmarket on Sunday, May 26 from 9am-3pm.