Brooklyn Adventures Await At These 5 Traditional Summer Camps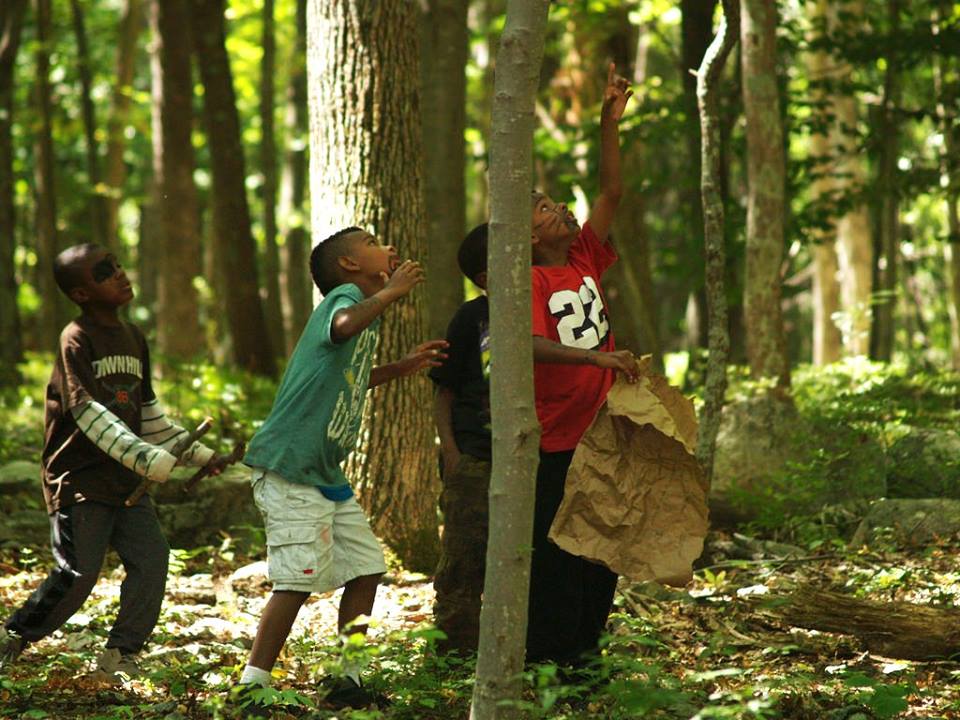 Take swimming, sports, outdoor adventures, and crafts – mixed with plenty of laughter, loads of new friends, and a generous helping of fun – and you have all the ingredients for a summer to remember.
Think these good old-fashioned traditional summer camps are hard to find? Think again. Brooklyn is home to a number of fantastic options – but be sure to act quickly, because spots in these popular camps are filling up fast.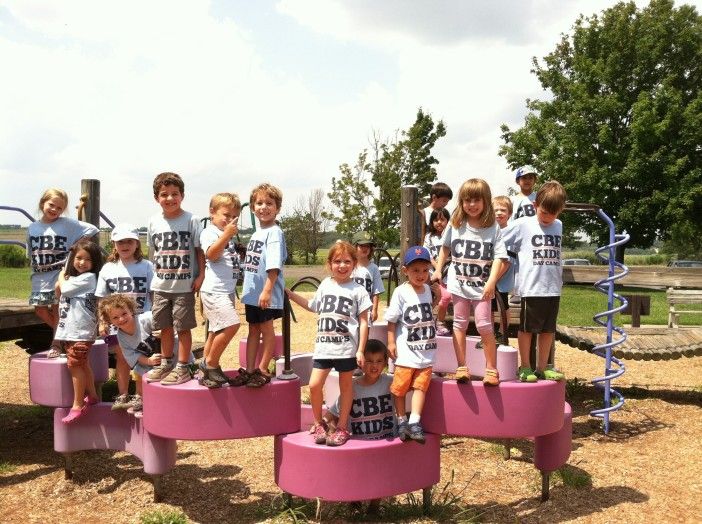 Congregation Beth Elohim
274 Garfield Place, Park Slope
Contact: Bobbie Finkelstein at 718-768-3814 X210, or email bfinkelstein@cbebk.org.
Located at Congregation Beth Elohim, CBE Summer Camps allow children in grades preschool through nine the opportunity to experience classic summer camp – right in the heart of Park Slope. Special weekly themes provide the perfect venue for exploring Jewish heritage – and for those looking for Hebrew camp, Ha'Geemnasia also runs July 5 to August 9. Campers can look forward to an Israeli-style camp program that encourages language skills through a Hebrew curriculum. For more information, visit the CBE Kids website.
Dodge YMCA and Prospect Park YMCA
Where: 225 Atlantic Ave (between Court Street and Boerum Place) and 357 9th Street (between 5th and 6th Avenues)
Whether the kids are interested in trying a new sport, exploring the arts, or are just ready for a good old-fashioned summer of fun, Dodge and Prospect Park YMCAs have a number of options sure to meet your family's needs. Best of all, if you register by May 21, there's a 10% early bird tuition discount! For more information, visit the Dodge or Prospect Park YMCA websites.
Shorefront Y Day Camp
Where: 3300 Coney Island Avenue, Brighton Beach
Contact: Yelena Kirilko at 718-646-1444 ext.316 or kirilko@shorefronty.org
Looking for a summer filled with arts and science exploration, performance arts, sports, trips, aquatics, outdoor fun at the beach, and Jewish cultural activities? Get thee to Shorfront Y! With programs for kids in preschool through high school, there is a little something for everyone. For more information, visit the Shorefront Y website.
PLG Trail Blazers Brooklyn Day Camp
Where: Prospect Park and Lefferts Gardens Montessori School, 394 Rogers Avenue
Contact: slendor@trailblazers.org or (212) 529-5113, Ext. 5
With a four-tier plan offering tuition rates for a range of household incomes, PLG Trail Blazers Brooklyn Day Camp is a fantastic outdoor option for families across the borough. When we say outdoor, we mean outdoor, too. Sessions at PLG Trail Blazers center on the outdoors, and with Prospect Park as a backyard, there's plenty of outdoor to explore. Toss in swimming, excursions to the camp's 1000 acre forested property in Sussex County, NJ, family fun weekends, and trips in the City, your kids will walk away with some seriously incredible summer memories. For more information, visit the PLG Trail Blazers website.