Brooklyn Added 41,600 New Addresses Since The Last Census Count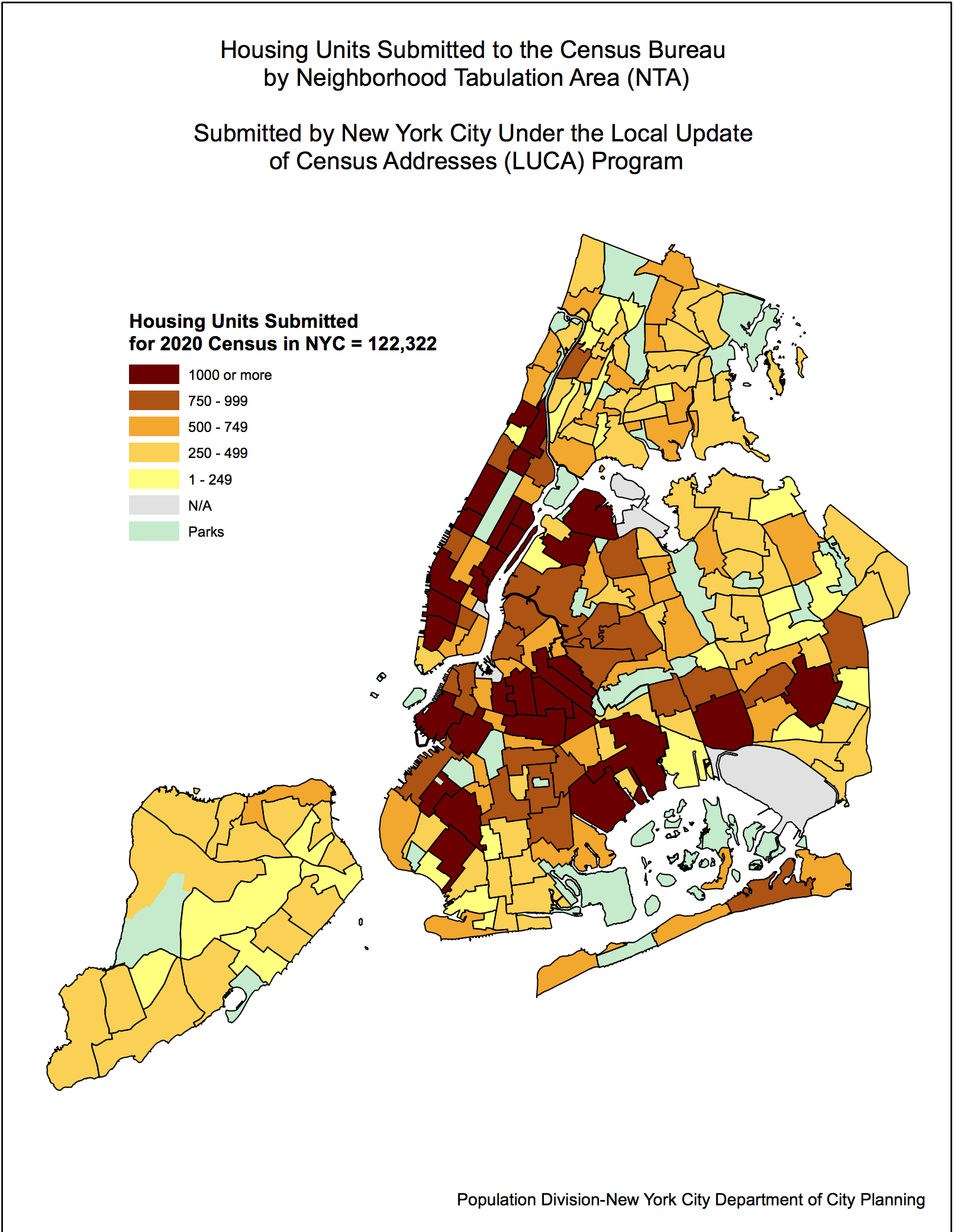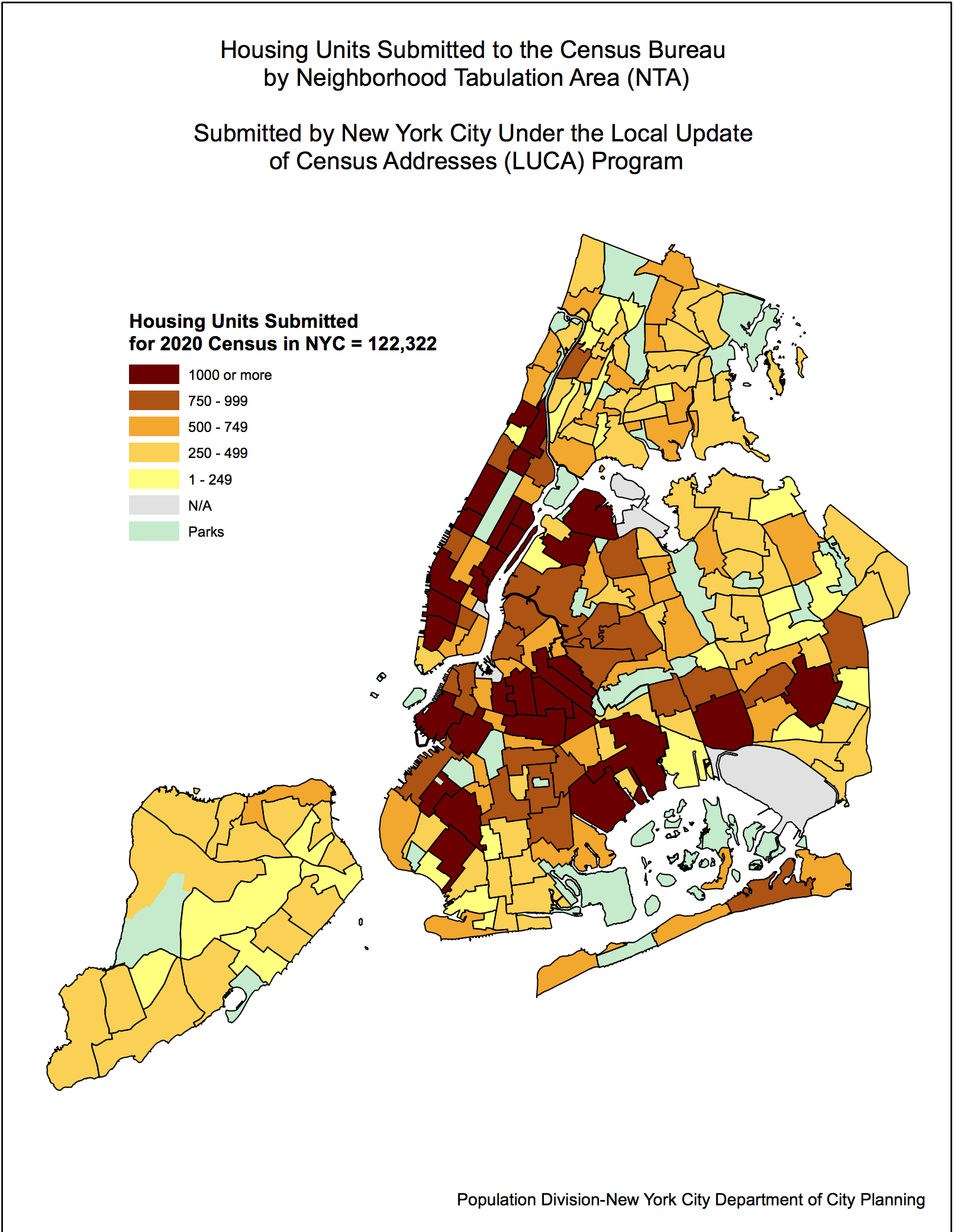 Department of City Planning (DCP) Director Marisa Lago announced earlier this week that the Department has submitted addresses for more than 122,000 housing units that the Census Bureau did not have on its address list for the 2020 Census – part of the City's effort to make sure all New Yorkers are counted.
Brooklyn accounts for a third of the new addresses, a whopping 41,600. Sunset Park, Borough Park, Bensonhurst, Park Slope, Red Hook/Carroll Gardens, Bed Stuy and Crown Heights, Bushwick, Canarsie, and East New York – each added more than 1,000 residential units. Flatbush and East Flatbush, Flatlands, Downtown, Greenpoint, and Williamsburg are not far behind.
Queens added  30,450, Manhattan – 30,140, the Bronx – 14,500 and just 5,600 in Staten Island. DCP will keep updating these numbers for the Census Bureau into early 2020, and they expect to add tens of thousands more.
The City's submission of more than 122,000 addresses missed by the Census Bureau could add more than 300,000 residents to the City's population – about the size of Cincinnati, Ohio. "An undercount can deprive us of the Congressional representation that we are entitled to and the funds that we need for good schools, safe roadways and modern hospitals," Director Lago said.
The City's population topped 8 million in 2000, and grew to more than 8,175,000 in 2010. It's estimated to be over 8.6 million today.