Bring Bags of Fall Leaves to Project LeafDrop Locations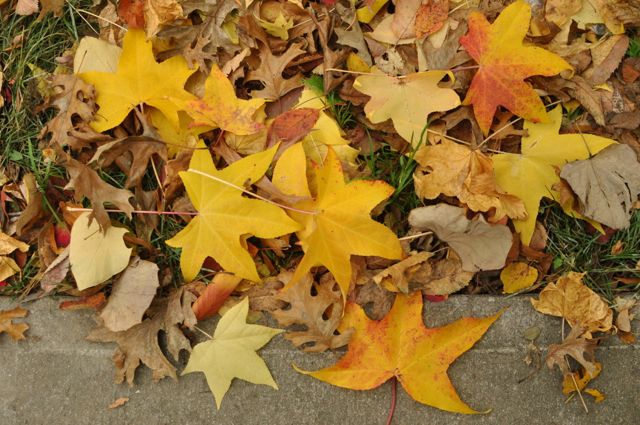 The annual Project LeafDrop, where community gardens and other organizations collect leaves from neighbors to turn into compost, is now underway. If you've got a tree shedding its leaves into your area, once you've raked and bagged them into paper or clear plastic bags (just leaves – no branches, twigs, or trash), consider dropping them off at one of these nearby locations:
Gil Hodges/Carroll St. Community Garden
534 Carroll St (Denton Pl) between 3rd & 4th Aves
Accepting leaves Sundays and Thursdays until December 21. Drop off bags in front of garden.
Gowanus Canal Conservancy
The Salt Lot at 2 Second Ave between 5th St & the Canal
Drop off leaves during special "Compost Day" events on November 18 and December 16 between 11am-3pm. At other times, there are two bins made from wood pallets outside the gate of the Salt Lot. Please bring leaves only, no food waste. Bins are available 24/7.
6/15 Green
6th Ave at 15th St
Accepting leaves on the following Saturdays from 11am-1pm: November 17 and 24 and December 1 and 9. Please do not leave bags outside the garden gates.