Brighton Jubilee Rescheduled To September 18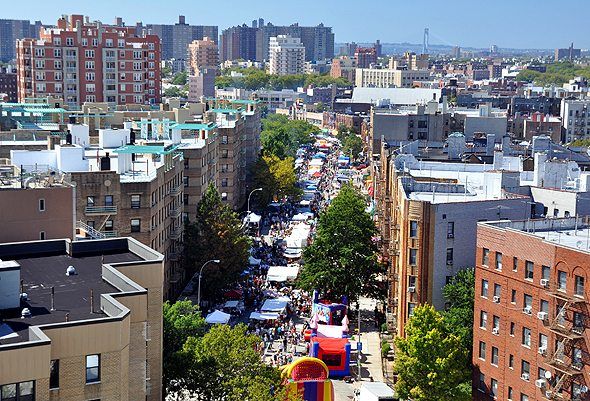 For those of you disconsolate over the sudden postponement of the Brighton Jubilee last month, due to the arrival of Hurricane-turned-Tropical Storm Irene at our shores, have we got some great news for you!
According to the Brighton Neighborhood Association's never-say-die Executive Director Pat Singer, the multi-block festival will now be held Sunday, September 18, from 10:00 a.m. to 5:00 p.m. along Brighton Beach Avenue, from Corbin Place to just off Coney Island Avenue. Approximately 125,000 residents crowd the street every year to check out the festival's two stages of live entertainment, several blocks of shopping, international food vendors and attractions for kids.
Singer stated that, "In some circles '18' is considered a good luck number," referring to Jewish and Chinese traditions, "and we are keeping our fingers cross that it proves that reputation for us."
For more, call BNA at (718) 891-0800.