Brighton Ballet Theater Celebrates Their 30th Year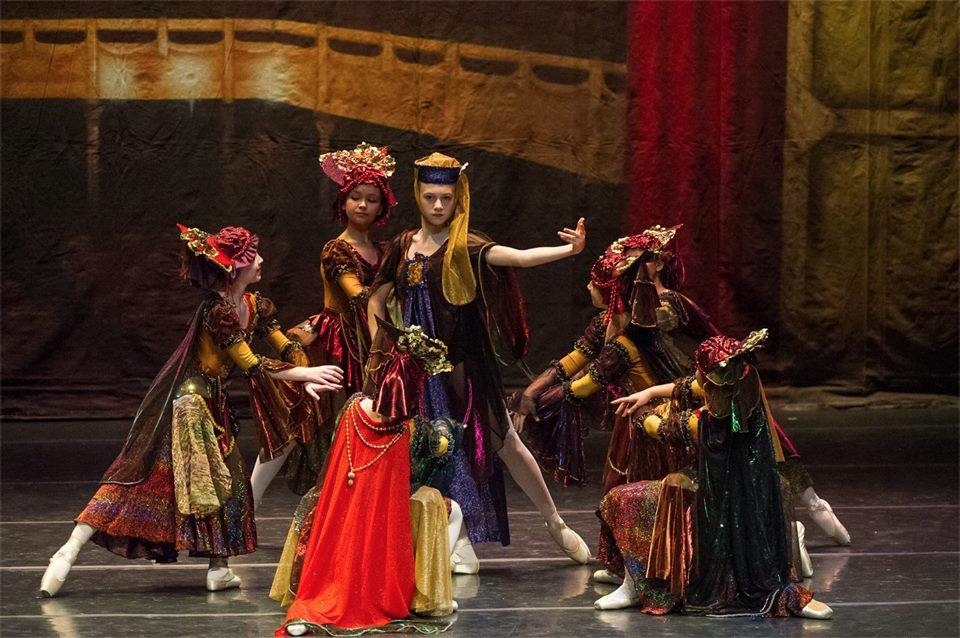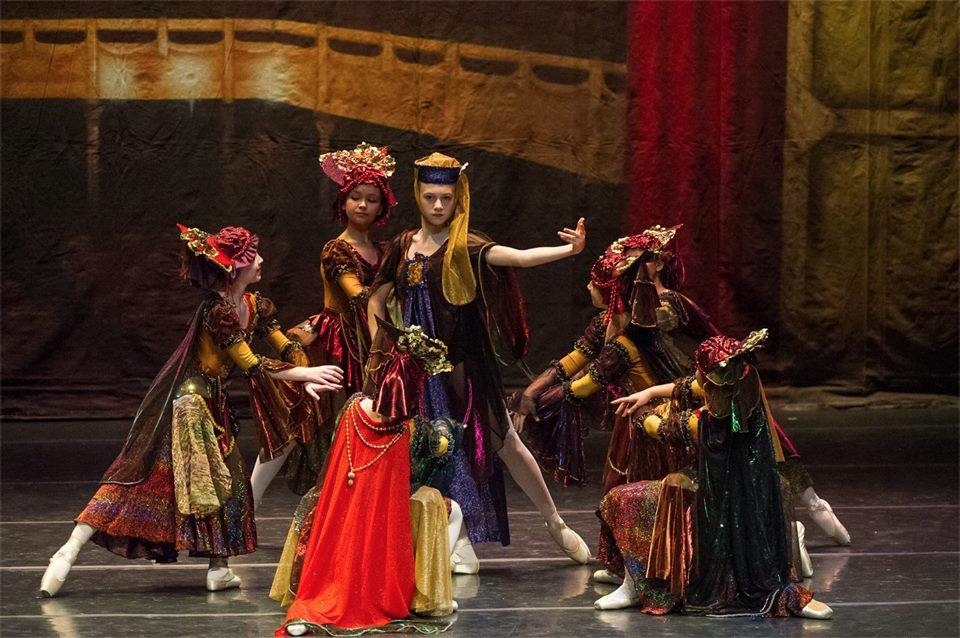 Opa!  Brighton Ballet Theater is celebrating 30 years in business!  The school, now headquartered at Kingsborough Community College in Manhattan Beach, was created to preserve the tradition of Russian classical and folk dance in New York City.
The program serves as a community cultural oasis with a goal of "creating a common ground through dance so children of many ethnic and immigrant communities can interact and study other cultures through classical ballet and folk dances," according to their website.  The non-profit organization was founded in 1987 and originally had just a handful of students, but this quickly blossomed to 150 students within the first year.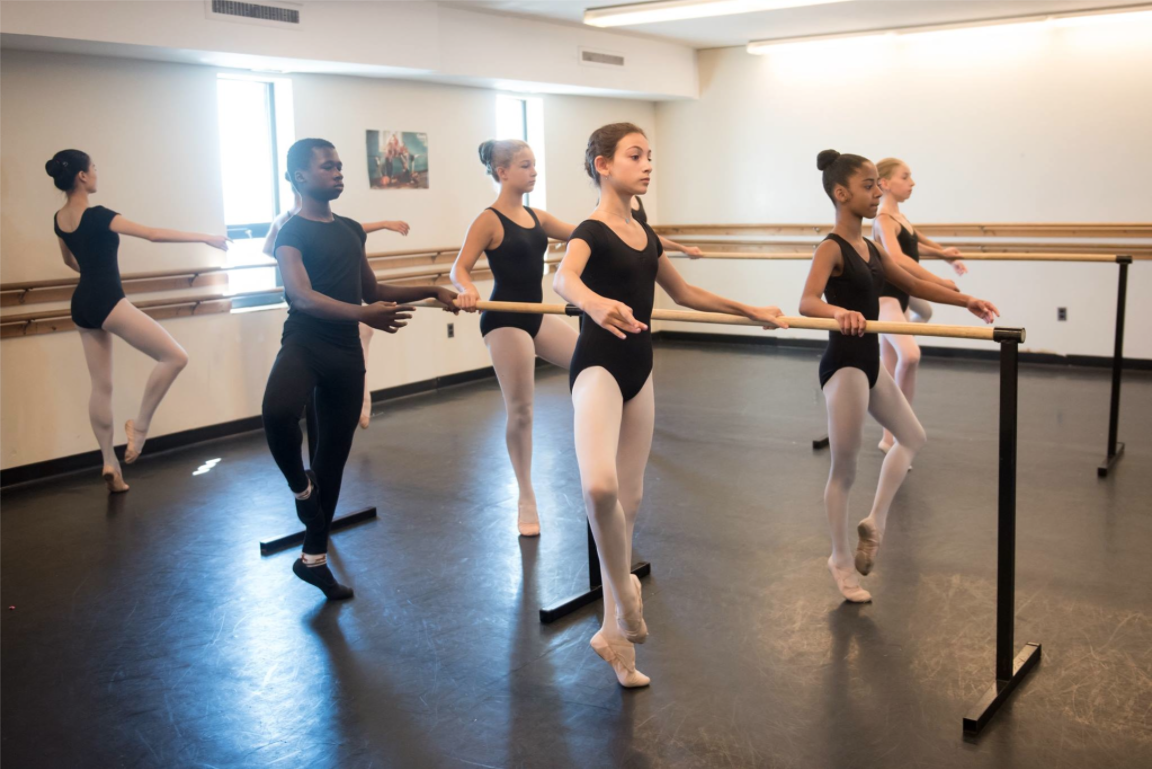 Director Irina Roizin dreamed of owning a ballet studio as a child.  She had studied Russian character dance and gymnastics in the Ukraine, but stopped dancing when she arrived in the United States as a teenager.  Ten years later, two friends inspired her to train again – sisters Rona and Galina Rybak.  The sisters had studied the Vaganova Method, which is a unique method of training a classical dancer that aims to enforce precision, strength, and ability.
"We opened our doors 30 years ago as a small school with five students and became one of the largest in New York that teaches ballet and modern dance," Roizin told Brooklyn Daily. "We are a very diverse school and very proud of our diversity. We have students from all different backgrounds who want to learn ballet."It's safe to say BBT is a success.  Now, there are over 400 students that attend the year-round programs, and the school attracts talented teachers from the best ballet schools, as well as performers from the most prestigious ballet companies in Russia, Ukraine, and the United States.Their programs have expanded to also include modern and popular dance, as well as Latin, and ballroom dance.  Children can start classes as early as two-and-a-half-years-old, and can continue as long as the person is capable. With programs to accommodate disabled as well as gifted students, and the offering of scholarship programs, Brighton Ballet Theater has made dance accessible to so many who would not have access otherwise. For those interested in learning what a grand plie is, you're going to have to get moving – classes start September 8th.