Briefing 8/7: Botanic Garden Reopens, Four-Alarm Fire & The Wonder Wheel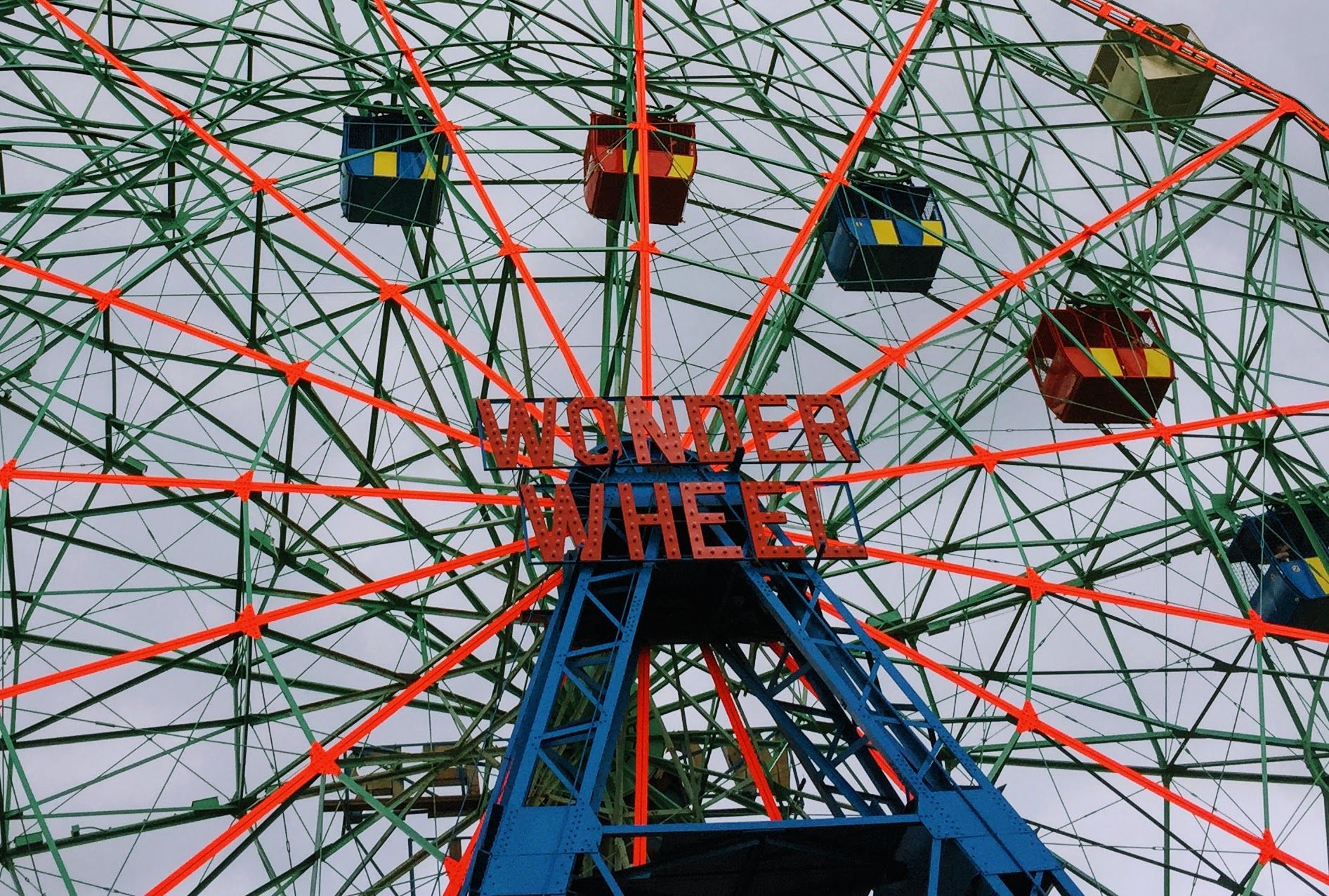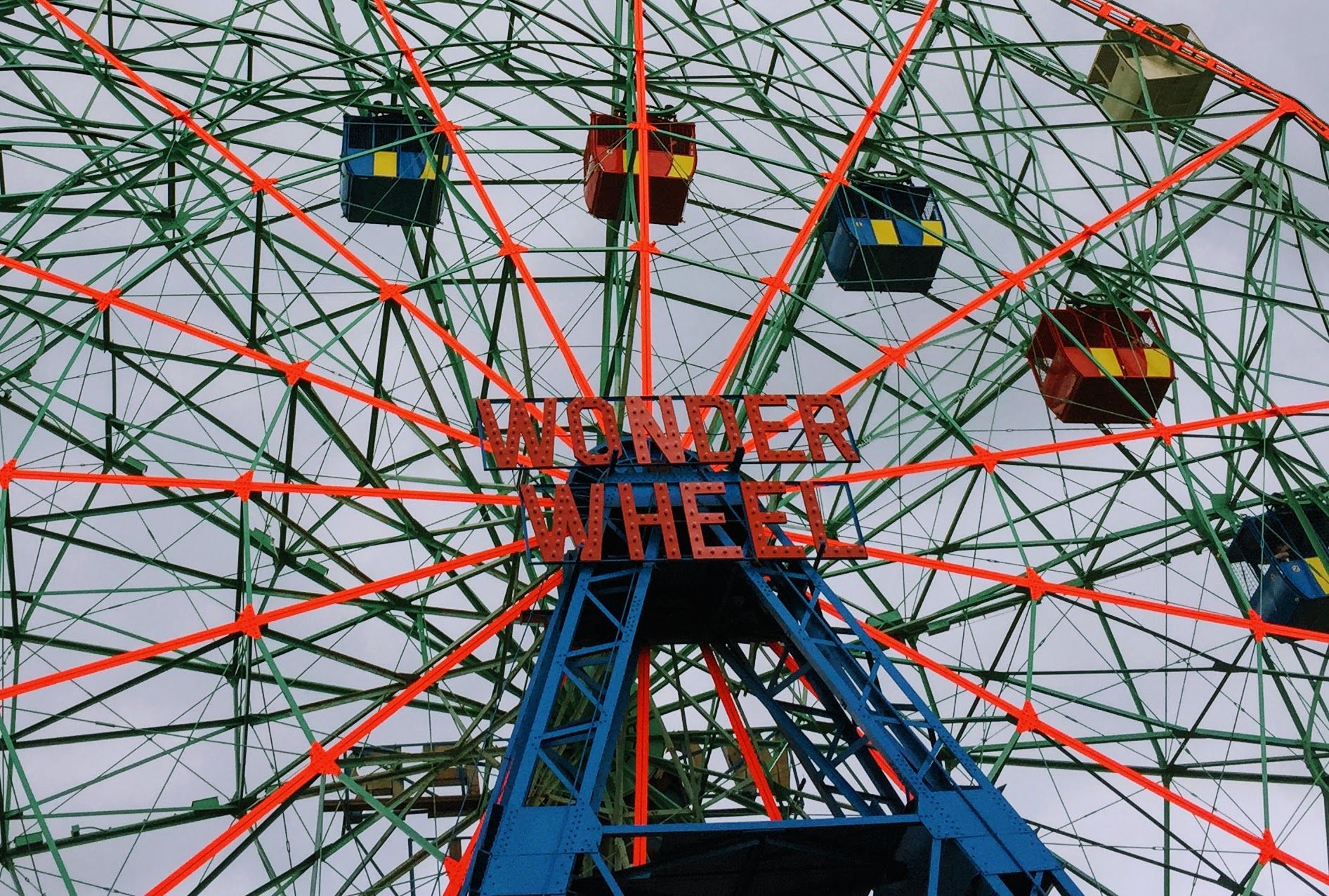 It's finally Friday! The weather is nice out, do go out for a walk if you can. We hope you have a relaxing weekend!
After five months without, Brooklyn welcomes back live comedy. Are you excited?
Governor Andrew Cuomo officially announced that schools can physically reopen next month. But there are more questions than answers. "Instead of leading, de Blasio & Carranza are telling parents to make selfish choices," or editor argues.
Brooklyn residents are adapting to a city without gyms.
Giving comfort to homeless and foster kids – and how you can help.
Comptroller Stringer thinks that a more people-friendly city is the way to save small businesses.
"Over the past few weeks, more than 30 women have come forward on Instagram with allegations of mistreatment — several of which were allegations of sexual misconduct — by Diego Macias, one of the co-owners of the popular Bushwick joint, Archie's Bar + Pizza," Eater NY reported.
Brooklyn Botanic Garden reopens with timed-entry tickets and social distancing in effect, NY1 wrote.
Prospect Park seeks volunteers amid a $3.2M coronavirus funding gap, Patch reported.
A massive four-alarm fire ripped through the roof above three apartments at 811 Cortelyou Road Thursday afternoon, AMNY reported. Thankfully no one was injured.
A 2-year-old girl who was taken from her home in Fort Greene has been found safe and was reunited with her family, ABC7 wrote.
"Two hundred drivers were stopped at city bridges and tunnels on Thursday, the first day of a new initiative to spread word of New York's quarantine rules for travelers from high infection states," Gothamist wrote.
Have you read this wonderful story about the Wonder Wheel from the Times? "A 100th-anniversary celebration was planned for this star attraction on the Coney Island boardwalk this year. The owners are determined that it will spin again."
Attorney General Tish James filed a lawsuit to dissolve the National Rifle Association for years of self-dealing and illegal conduct.