Briefing 8/5: NYC To Set Up Checkpoints, Gowanus Rezoning & Wellness Checks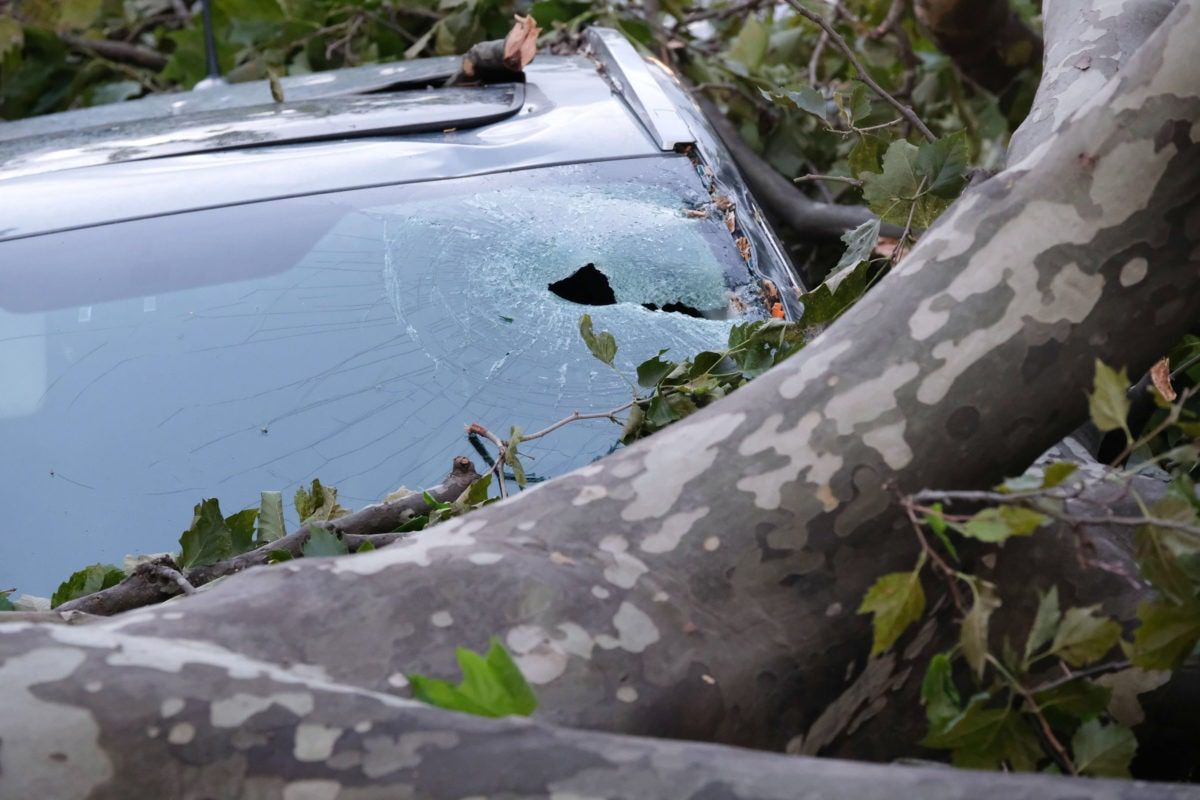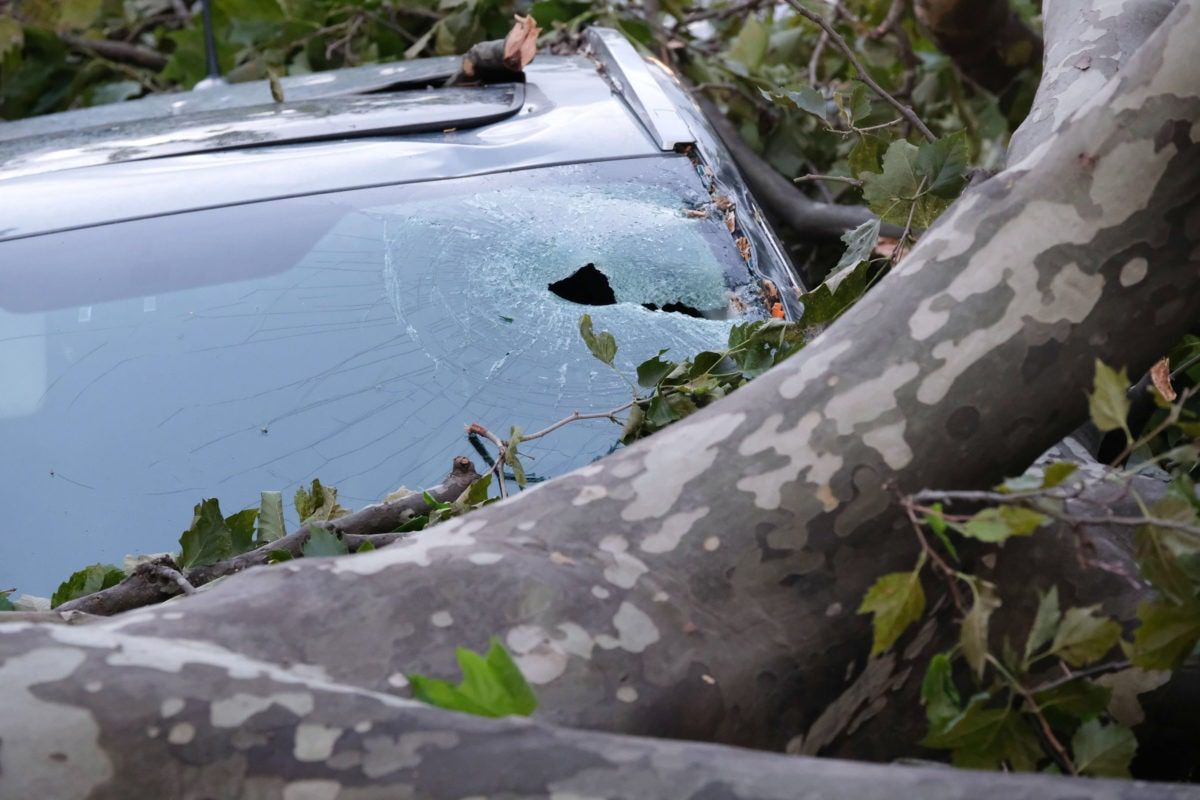 It's Wednesday! It's much calmer outside compared to yesterday, don't you think? We hope you're doing well. And we hope you have your power.
Was Brooklyn prepared for Tropical Storm Isaias? Local officials and neighbors say no.
Redistricting is a partisan nightmare – can New York's new system do it better?- we questioned.
Should a neighborhood's interests trump those of a city at large when it comes to a rezoning? Check-in with the latest on Industry City.
James Powers, a Brooklyn gallerist who nurtured Black artists, dies at 80, the NY Times reported.
"Pete Hamill, a streetwise son of Brooklyn who turned a gift for storytelling, a fascination with characters and a romance with tabloid newspapers into a storied career as a New York journalist, novelist and essayist for more than a half century, died on Wednesday in the borough of his birth. He was 85."
"Local Assemblywoman Jo Anne Simon is calling on city officials to pause the planned Gowanus rezoning, arguing that the COVID-19 pandemic has stripped locals' ability to weigh in on the hotly-contested proposal," the Brooklyn Paper reported.
"Mayor de Blasio announced NYC will set up checkpoints for the bridge-and-tunnel crowd to comply with the state's mandatory 14-day coronavirus quarantine rule for those arriving from COVID-19 hotspots," the Daily News wrote.
NYC sees three straight days without any COVID-19 deaths, the Post reported.
NYC is now the only big U.S. school district planning in-person classes.
"NYC misses goal to bring coronavirus testing to all homeless shelters," NY1 wrote.
"A staggering 25 percent of mail-in ballots cast in Brooklyn for June's primary elections were declared invalid, it was revealed on Tuesday," the Post reported.
"Faced with the uncertain future of New York's restaurants and bars, industry professionals have flocked to Brooklyn's second-largest public park to sell homemade cocktails," Eater wrote.
Police are searching for a woman who randomly punched a 6-year-old child in the head in Brooklyn last week.
NYCHA is conducting wellness checks on residents, prioritizing those in buildings without power. NYCHA residents can call 718-707-7771 to report their power issues or any weather-related issues.