Briefing 7/7: Local Pol Testing Positive For Coronavirus, More Outdoor Dining & Flooded Basements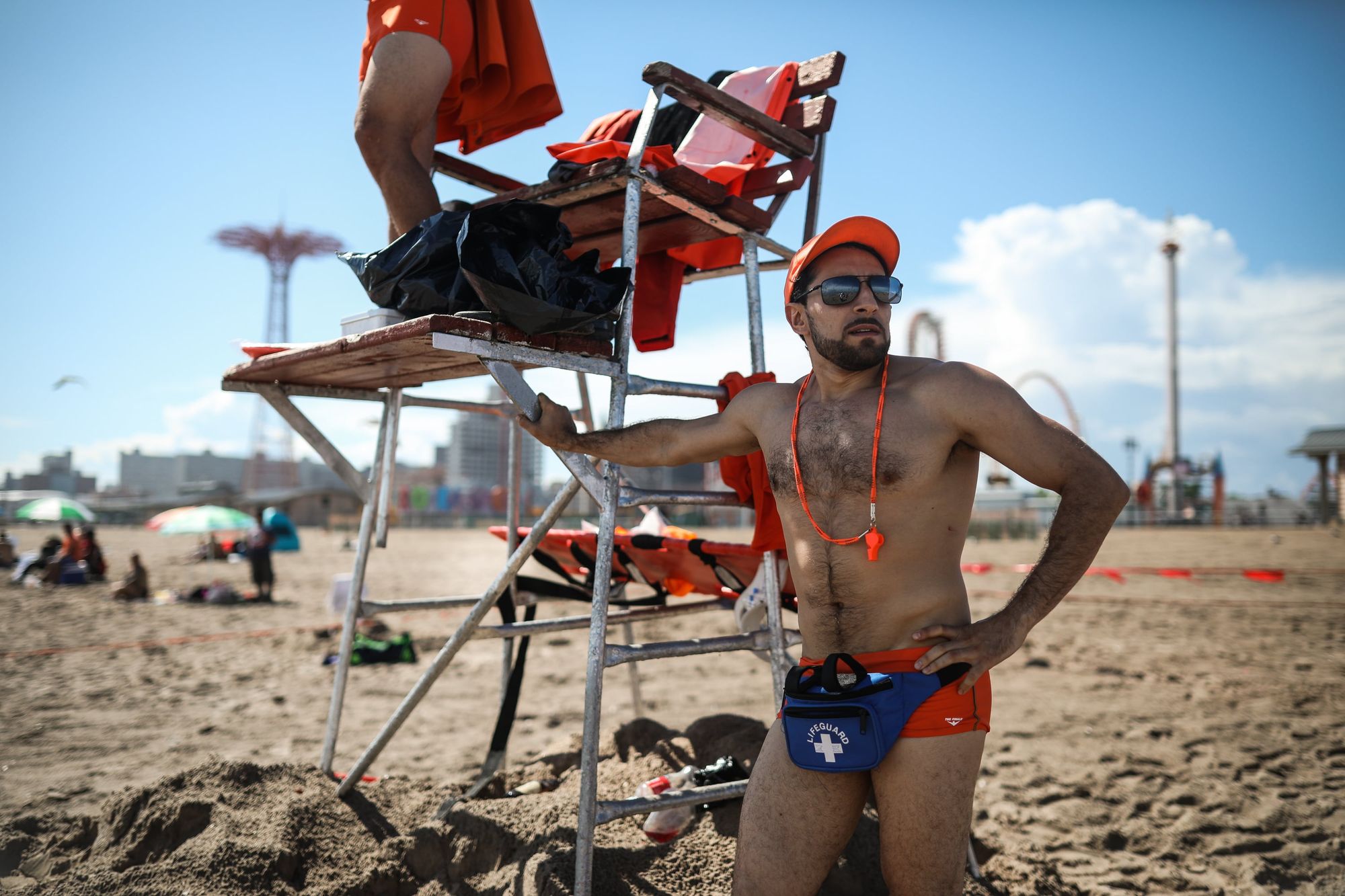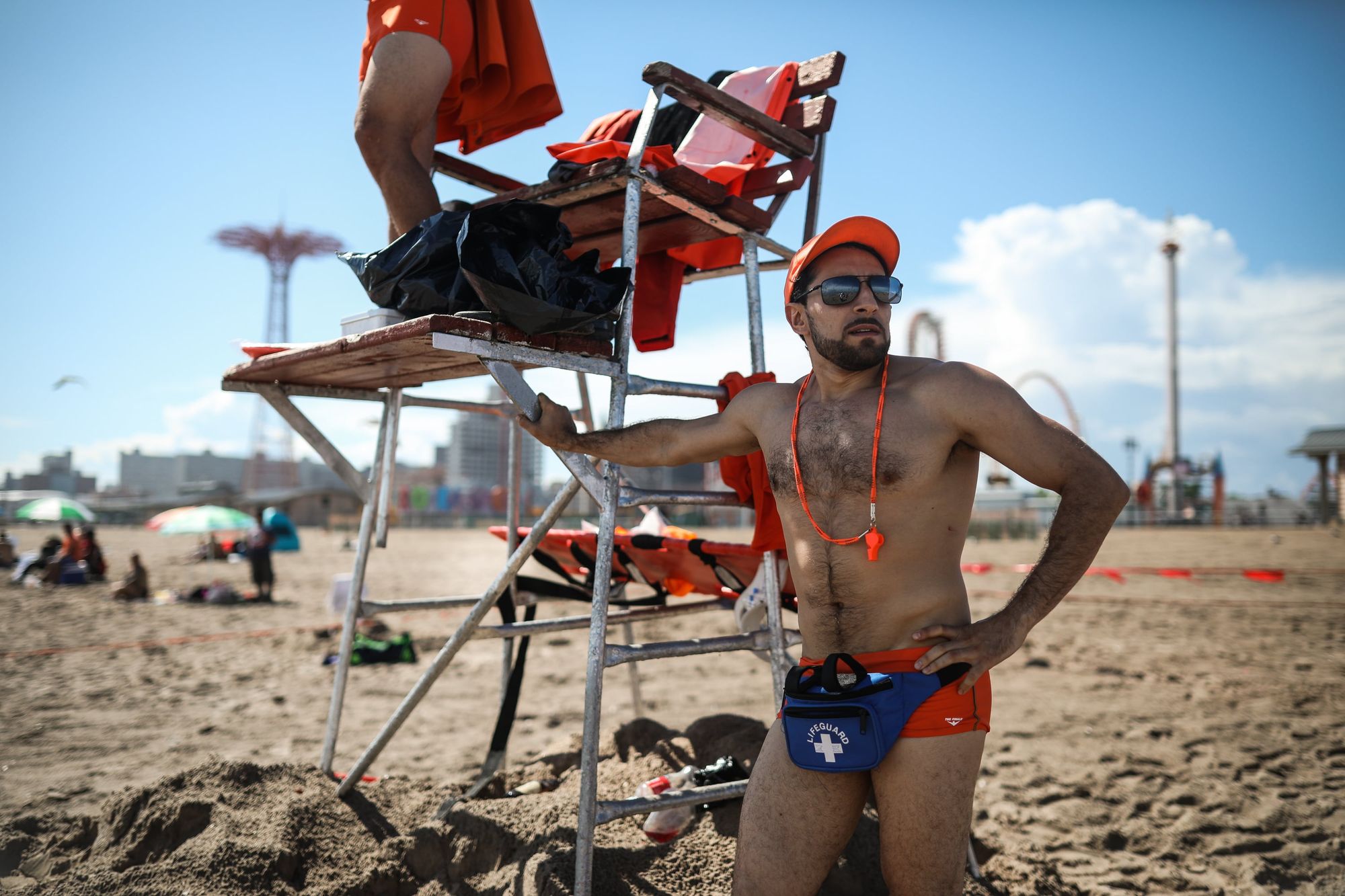 It's Tuesday. Can you believe how quickly the first week of July passed by? We hope you're staying safe and well. And if there are any stories you think we should be telling, please do let us know!
We spoke to Nina (not her real name) about her navigating the Black Lives Matter- COVID era as a Black transgender woman. You can read it here.
In a time where New Yorkers need access to the internet more than ever, the city will be accelerating broadband internet deployment in all five boroughs in an effort to connect 600,000 underserved people to jobs, training, education, mental health supports, and healthcare resources from home.
A 27-year-old man was found dead inside his bathroom last night in Brownsville. The cause of death is yet unclear, we reported.
State Senator Julia Salazar has tested positive for the coronavirus, a release by Senate Majority Leader Andrea Stewart-Cousins said.
Greenlight bookstore will be open for limited in-store shopping hours starting this Thursday, July 9.
Foreign students must leave the United States if their school's classes this fall will be taught completely online or transfer to another school with in-person instruction, ICE announced on Monday, the Times reported.
Amid the coronavirus, some cooped-up Brooklynites bought their first car, the Wall Street Journal reported.
Staff at NY nursing homes unknowingly spread COVID-19 to patients early on, the Brooklyn Paper reported.
Nurses who battled the coronavirus in New York confront friends back home who say it's a hoax, the NY Times reported.
Brooklyn's most photographed block, Washington Street between Water Street and Front Streets, is now opened for outdoor dining, 6sqft reported.
"A Brooklyn water main break flooded basements in a row of brownstones in Park Slope with up to five feet of water and turned the neighborhood into an ankle-deep lake Tuesday morning," the Post reported.
"A Brooklyn bigot left a spray-painted message of hate on the steps of several Cobble Hill buildings with "Black Lives Matter" signs displayed in the windows," the Daily News reported.
The Mayor's Office for People with Disabilities is celebrating the 30th anniversary of the Americans with Disabilities Act with a virtual event on July 26. It's going to be 4 hours of music, dance, discussion, gaming, and more.