Briefing 7/29: Boozing Elsewhere, Vacating Tenants & Police Misconduct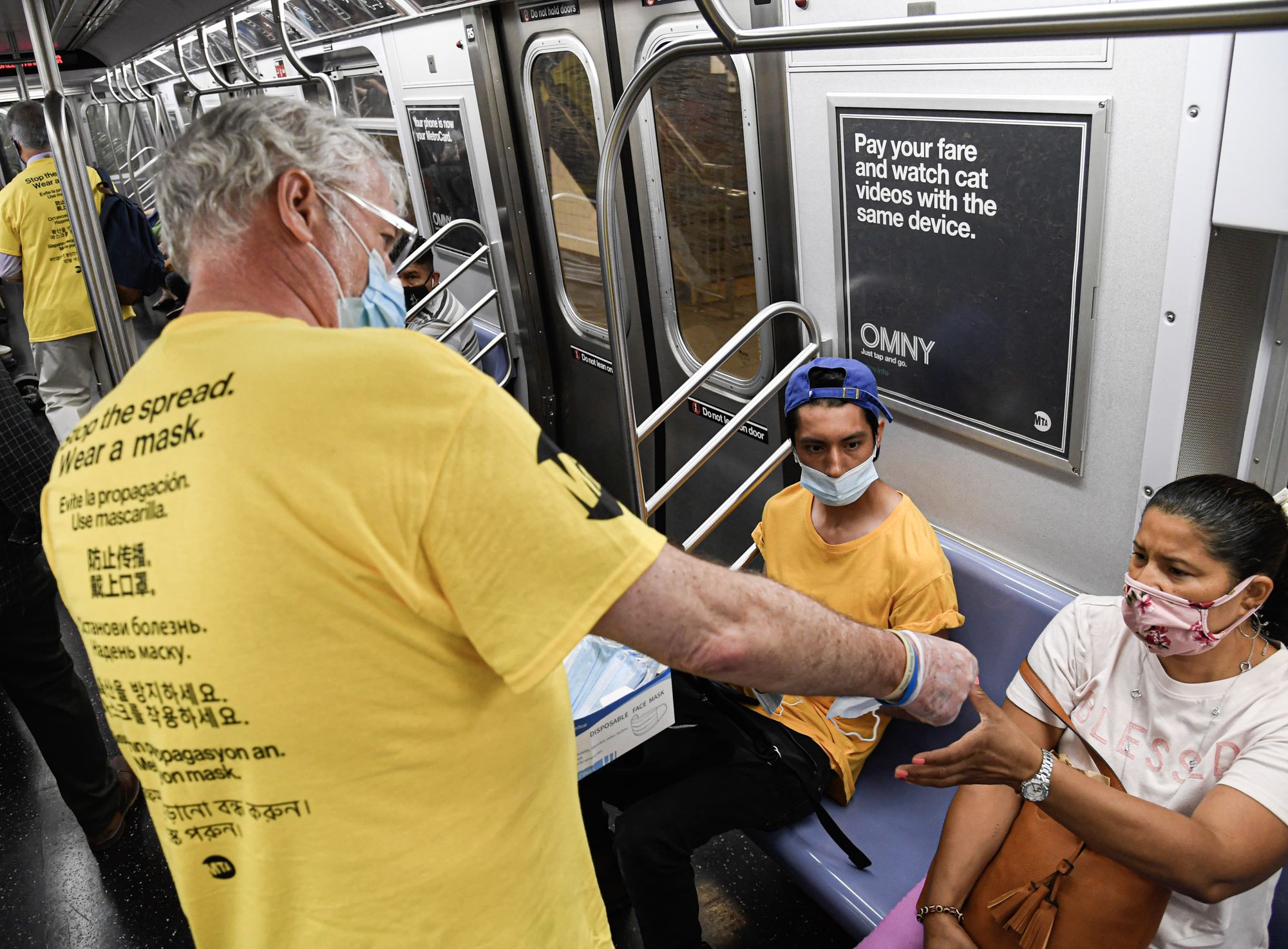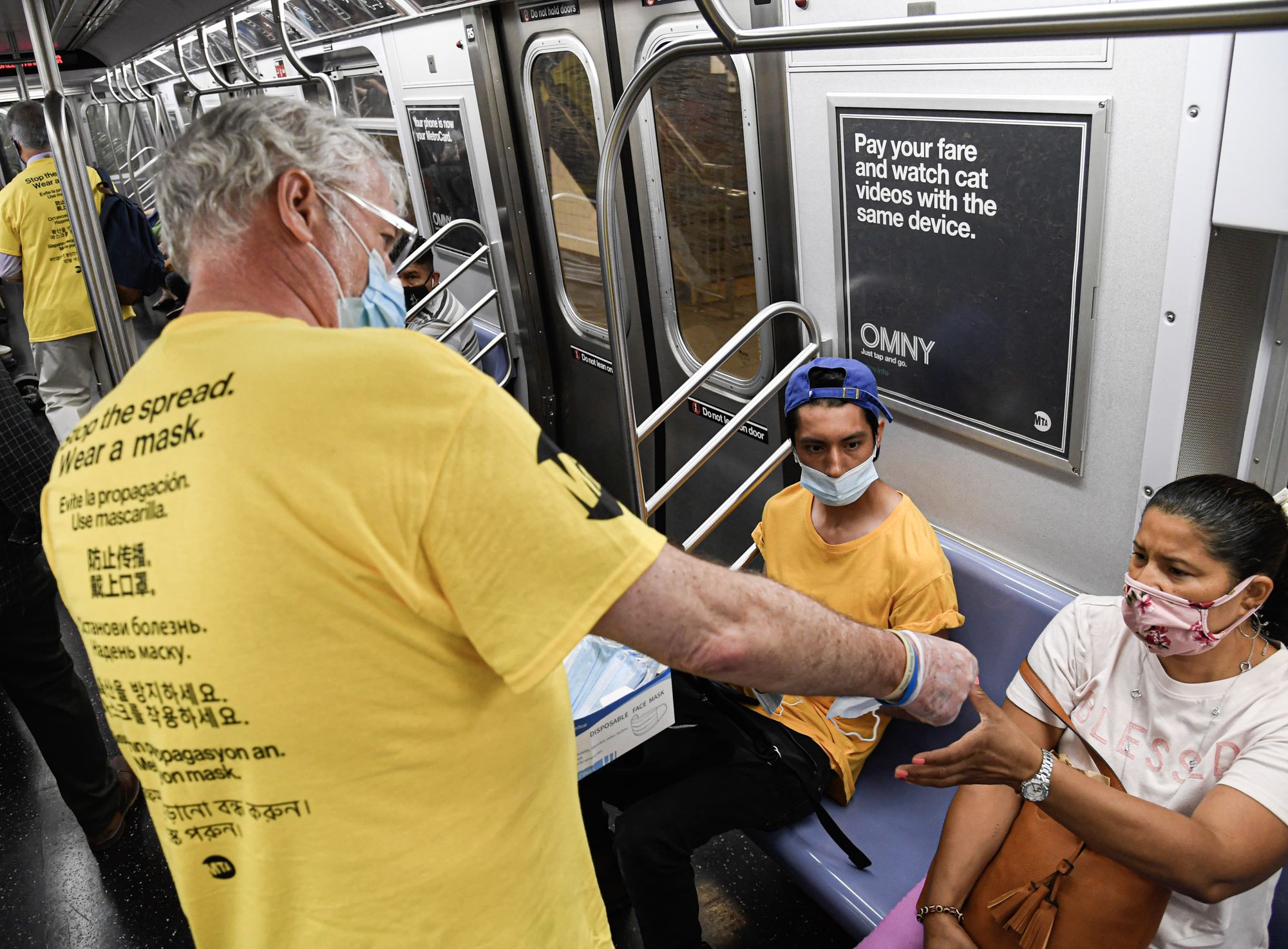 It's Wednesday! How are you enjoying the weather? Remember, we are still in a pandemic. Please keep wearing your face coverings when outside.
We talked to two young Milken Scholars, Naomi Nesmith, and Ayan Rahman, about schools, life, plans, and the pandemic.
We wrote about how a cozy bar, The Richardson, is navigating pandemic restrictions.
Liquor sales may be up across the country, but stores in better-off neighborhoods report drop in sales.
New York's rents drop as vacancies increase. Could rent regulation be the next thing to fall? THE CITY reported.
Despite COVID-19, 36 court officers graduated from training academy, the Brooklyn Eagle reported.
41-year-old Hason Rink was arrested and charged in two separate deadly shooting in Brooklyn.
"City orders tenants of illegal Brooklyn apartment to vacate – but with nowhere to go during [the] pandemic," NY1 reported.
"80-year-old NYC woman beats COVID, credits bad fall for saving her life," ABC7 reported.
"Inmate at Brooklyn jail claims detainees had to clean and polish the floors before Ghislaine Maxwell moved in," the Daily News reported.
"Newly released data shows 1 out of every 9 NYPD officers has a confirmed record of misconduct," Gothamist reported.
Last week, The Brother's Deli in Bay Ridge was vandalized, causing over $13,000 in damages. The community is currently raising money to help the family-owned local business. You can donate here if you'd like.