Briefing 6/15: Black Lives Matter Street Mural In Bed Stuy, Early Voting Begins & More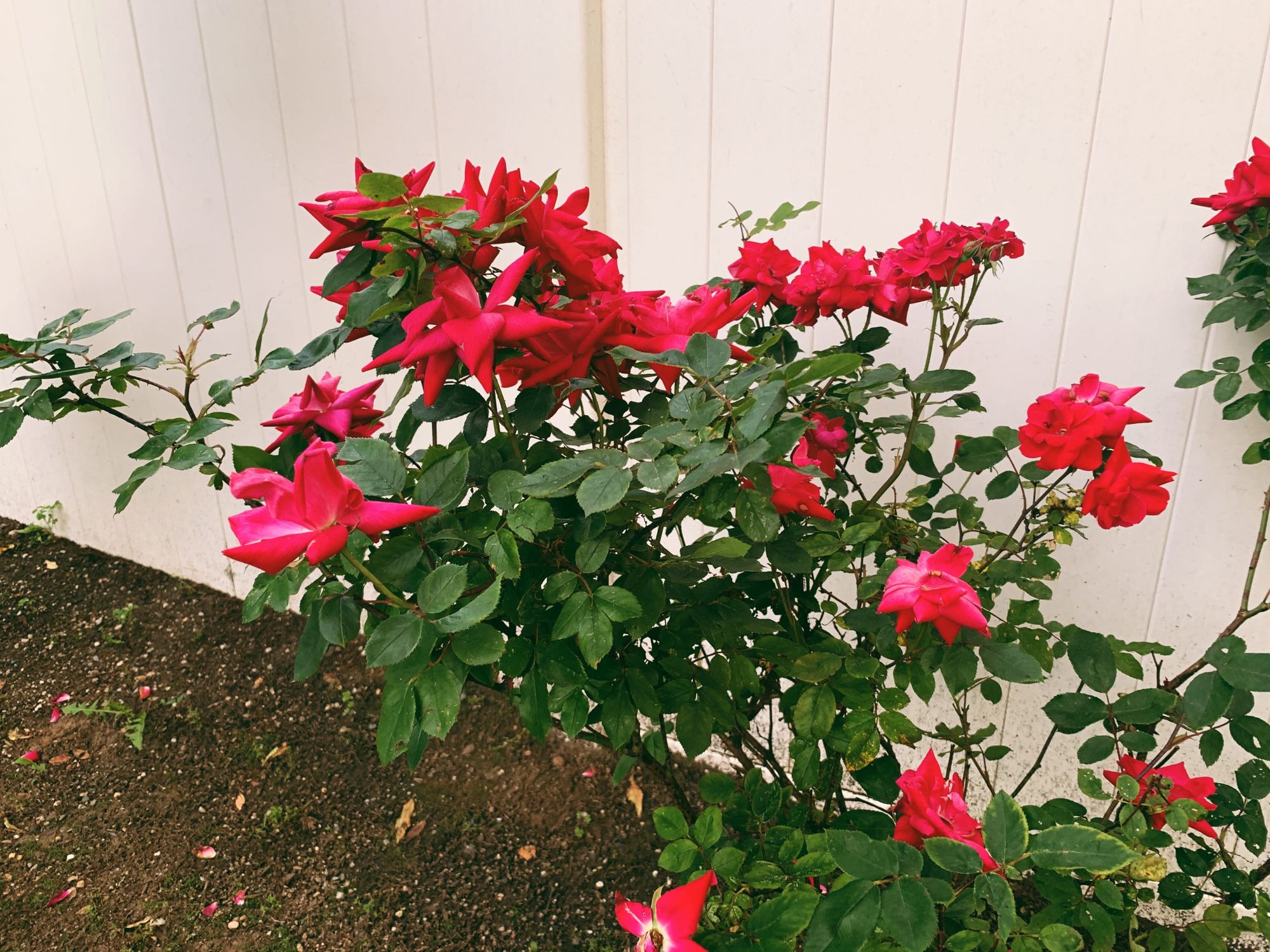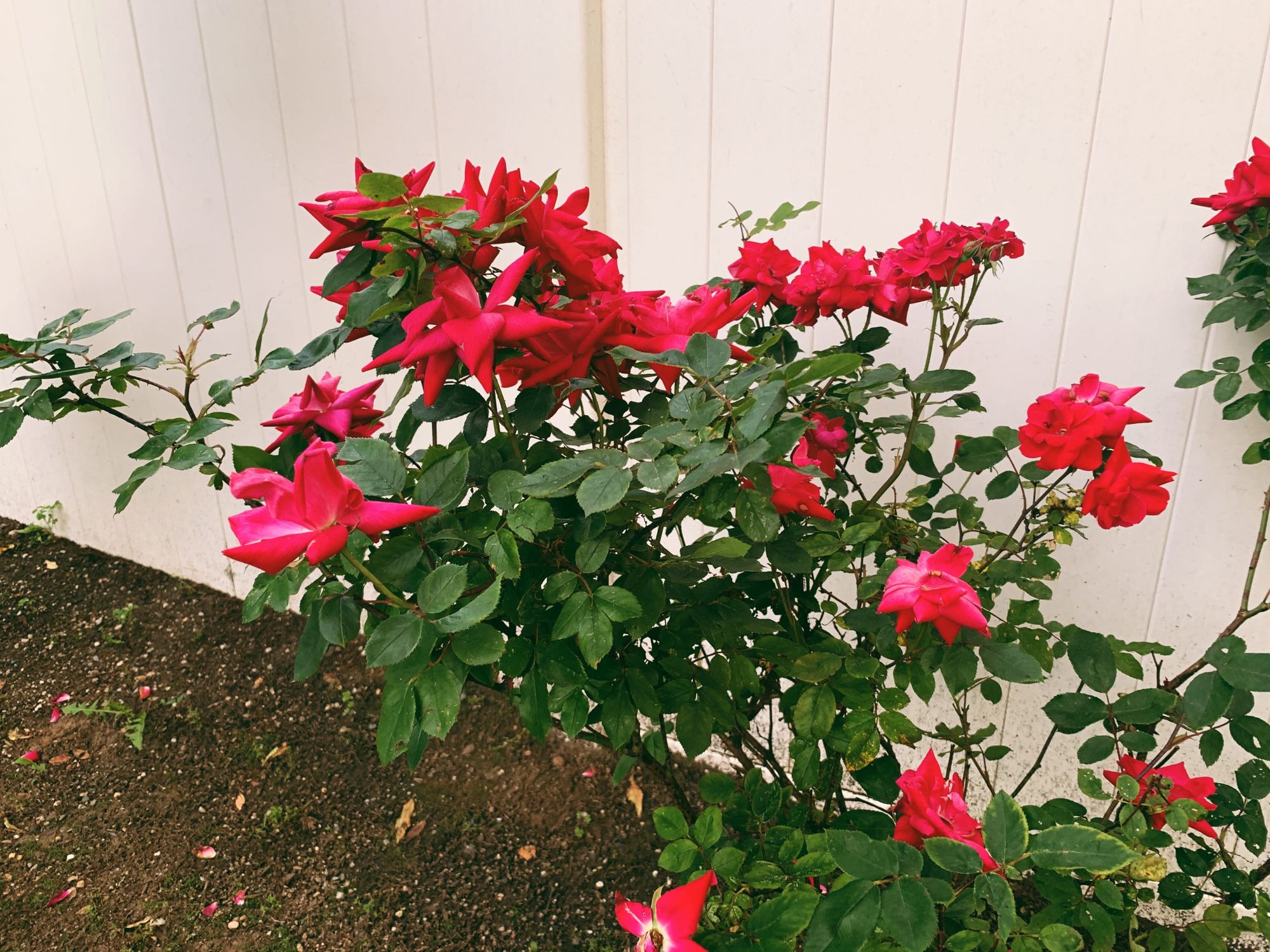 It's Monday! The weather is cooler today than it was last week. Remember to keep wearing your face coverings when you are around your neighbors.
There were 443 new positive coronavirus cases in NYC and 18 new confirmed coronavirus-related deaths in the city.
Borough President Eric Adams' office will be distributing masks and food on from 11 a.m. – 12 p.m. on Wednesday, June 17th at 715 East 105th Street (corner of Glenwood Road) with Breukelen Resident Community Council and Advocates Without Borders.
"Donald Trump Jr. trashed New Yorkers for turning out by the thousands for a rally to support transgender rights and Black Lives Matter amid the coronavirus pandemic," the Daily News reported.
Orthodox Jewish kids took to the streets to protest over the weekend. They want Governor Cuomo to allow sleepaway camps to reopen for the summer, NBC News reported.
There's a Black Lives Matter street mural in Bed Stuy!
Attorney General Tish James launched an Election Protection Hotline to troubleshoot voting during this pandemic. For more information, check it out.
Early voting has begun! If you want to physically cast your ballot, make sure you wear a face covering. If you're mailing in an absentee ballot, make sure to do it by June 23.
NYPD Commissioner Dermot Shea says the department is transitioning its anti-crime plainclothes officers to other units, News 12 reported.
Funding for youth and social services shows the true priorities of the city, we reported.
The Black Transgender Lives Matter rally brought 1,000s of people outside the Brooklyn Museum yesterday, we reported.
Parts of Brooklyn's Floyd Bennett Field will reopen Saturday after closing nearly seven weeks ago to store inactive MTA buses, THE CITY reported.
Last week, 23-year-old Alhassan Umar's speech at the Barclays Center protest went viral. We spoke to him yesterday about what it means to be a Black Muslim man in this country.