Briefing 5/7: NYC To Limit Entry To Parks, Brooklyn Borough President Sleeping At Boro Hall & More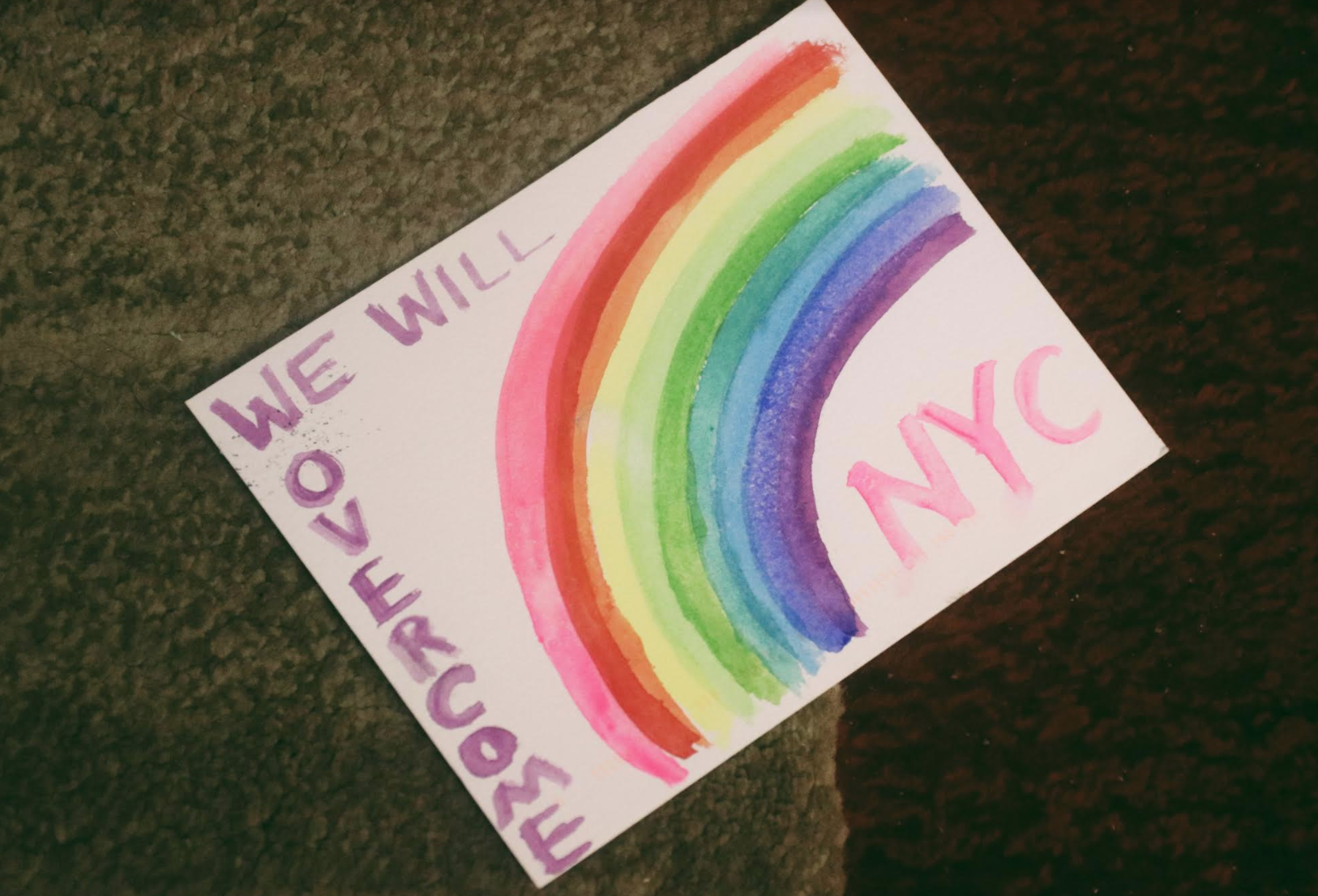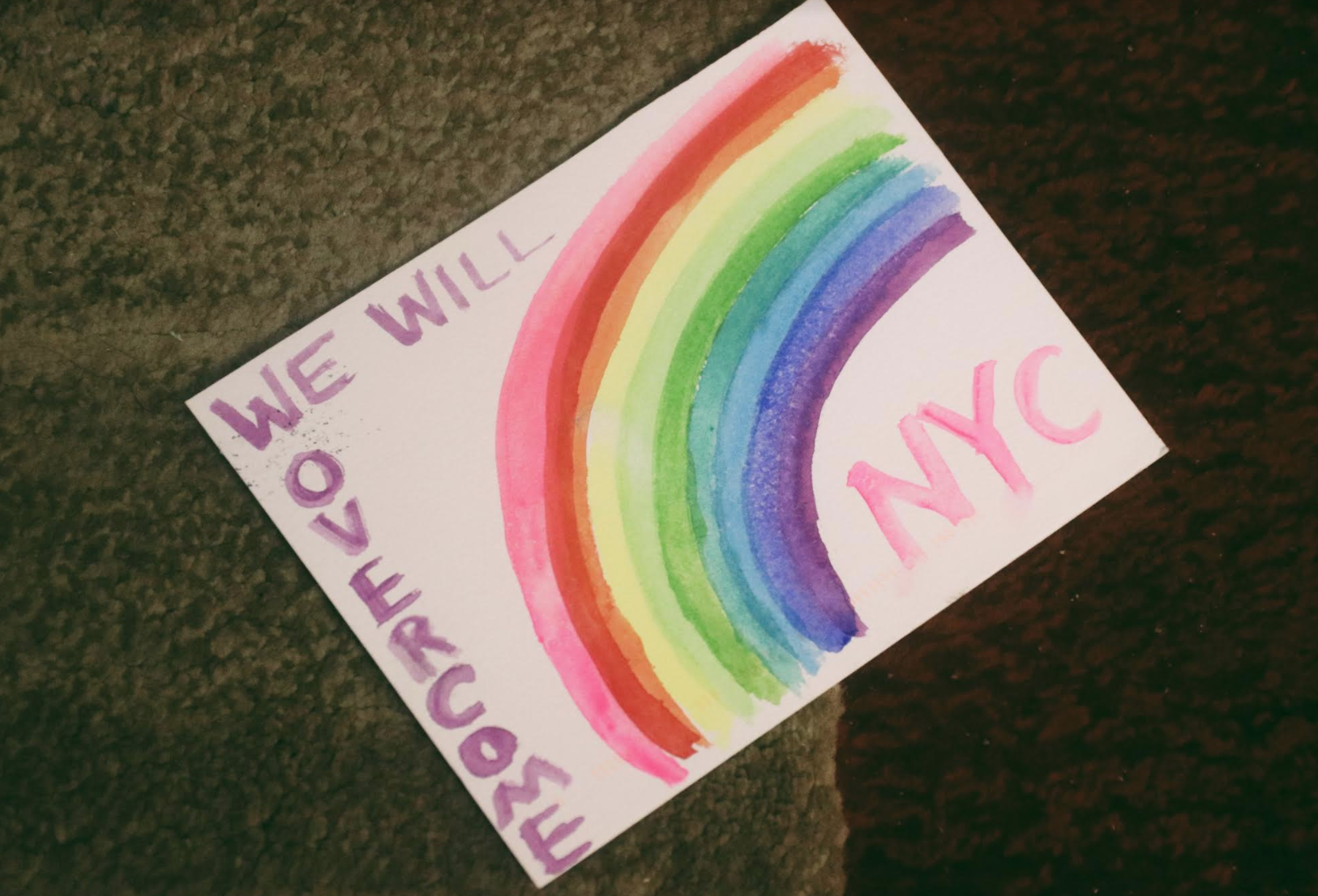 Happy Thursday! There is still a pandemic out in this world, so please stay safe and try to stay at home. Here are some new numbers as of this afternoon:
There were 1,421 new positive confirmed coronavirus cases in NYC, down, compared to the 1,565 cases from yesterday, bringing the total to 174,709 positive cases in the City. In Brooklyn, there were 440 new confirmed cases, compared to the 502 cases from yesterday, bringing the total to 46,579 confirmed coronavirus cases in the borough.
There was a total of 43,744 hospitalizations in NYC. As for deaths, there were 224 new confirmed coronavirus-related deaths in the City, compared to the 214 deaths from yesterday, bringing the total to 14,162 confirmed coronavirus-related deaths in NYC, with 5,378 probable deaths. In Brooklyn, the number of deaths has gone up to 4,260.
The Brooklyn DA's office is now investigating the racial disparities in enforcement of coronavirus social distancing, CBS News reported.
ABC7 News wrote about a Midwood mother who has been separated from her 14-month-old son, so she could be on the frontlines trying to save people from the coronavirus.
"They're putting social distancing markers in, they're putting plexiglass, they're putting a touchless ticketing system in. So we're moving in that direction regardless of when we open," News 1 reported on Deno's Wonder Wheel Park.
Borough President Eric Adams has been sleeping in his Borough Hall office, he told the City Journal. "I have a cot in the shower and a few dumbbells and I've learned to use the stairs as my Stairmaster. I run up and down to the third, fourth floor a few times. It's a great workout."
NYC may limit entry to parks to prevent crowds, which would, therefore, prevent the spread of the coronavirus, Mayor de Blasio announced. He said he will announce more details tomorrow.
66% of all new hospitalizations are people who are sheltering at home, Governor Cuomo said. "We were thinking that maybe we were going to find a higher percentage of essential employees who were getting sick because they were going to work, that these may be nurses, doctors, transit workers," he said. "That's not the case, and they were predominantly at home."
There will be a JetBlue flyover at 7 p.m. tonight to honor frontline workers. The low flyover will be in Manhattan, Queens, and the Bronx.
Michael Halkias, the owner of Grand Prospect Hall, has died from the coronavirus. He was 82. We wrote about his life here.
Adem Bunkeddeko, running for Congress in NY-9, is calling for massive investments in environmental infrastructure for the post-pandemic world, we reported.
And lastly, here are your Assembly Members doing the #Don'tRushChallenge. Enjoy!
#Dontrushchallenge NYS Assemblywomen* version!!! Thank you to Soror & Assemblywoman  Alicia Hyndman  for allowing for some fun for us during #COVID19 w/ amazing women colleagues. Thank you to our male Assemblymember Clyde Vanel for the tech support. #electwomen #assemblymajority #heretoserve Tremaine Wright  Taylor Darling Latrice Monique Walker Crystal D. Peoples-Stokes, NYS Assemblywoman, Maritza Davila
Posted by Rodneyse Bichotte on Thursday, May 7, 2020