Briefing 4/8: Remembering Our Neighbors, DOH Develops Test, Speeding Cars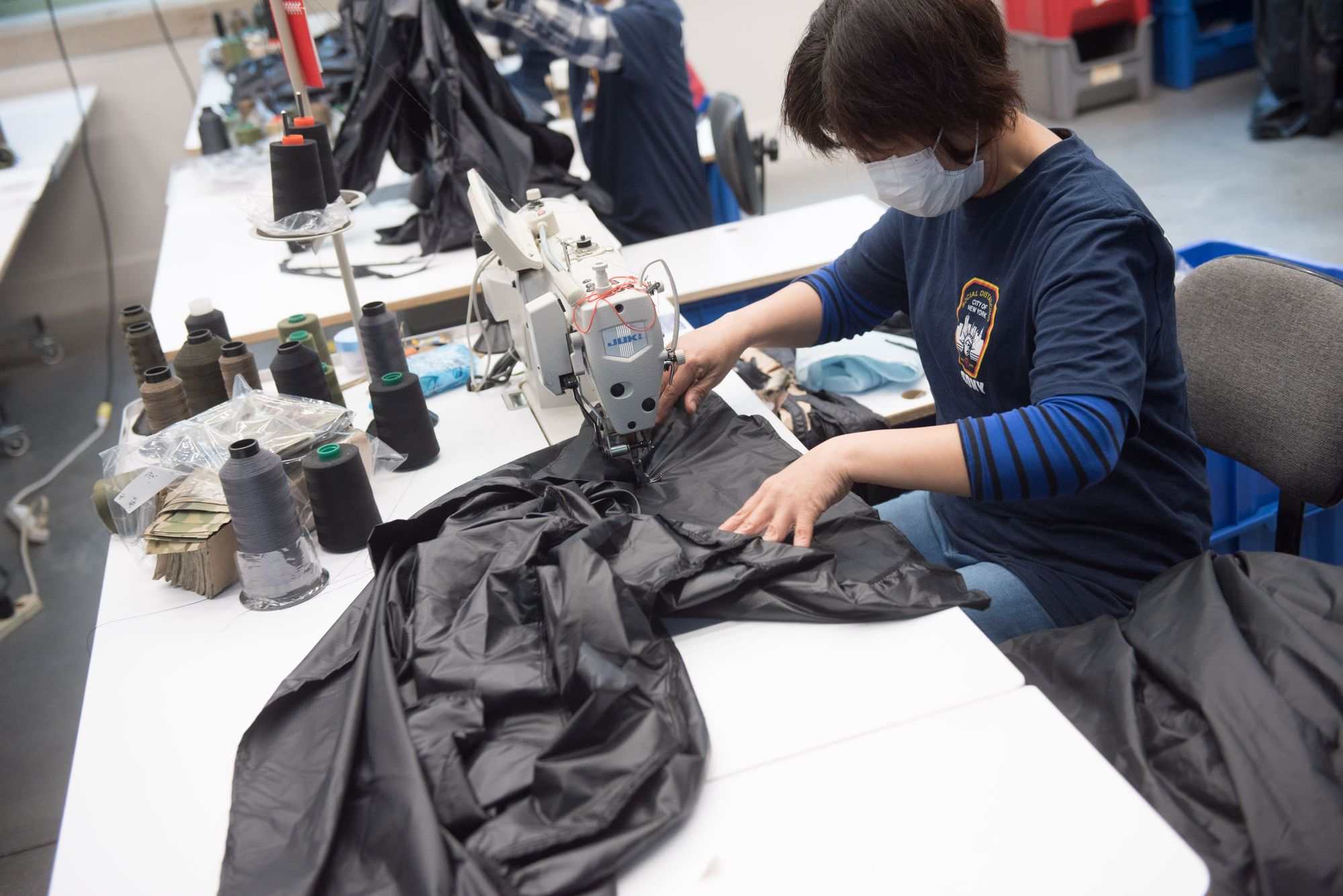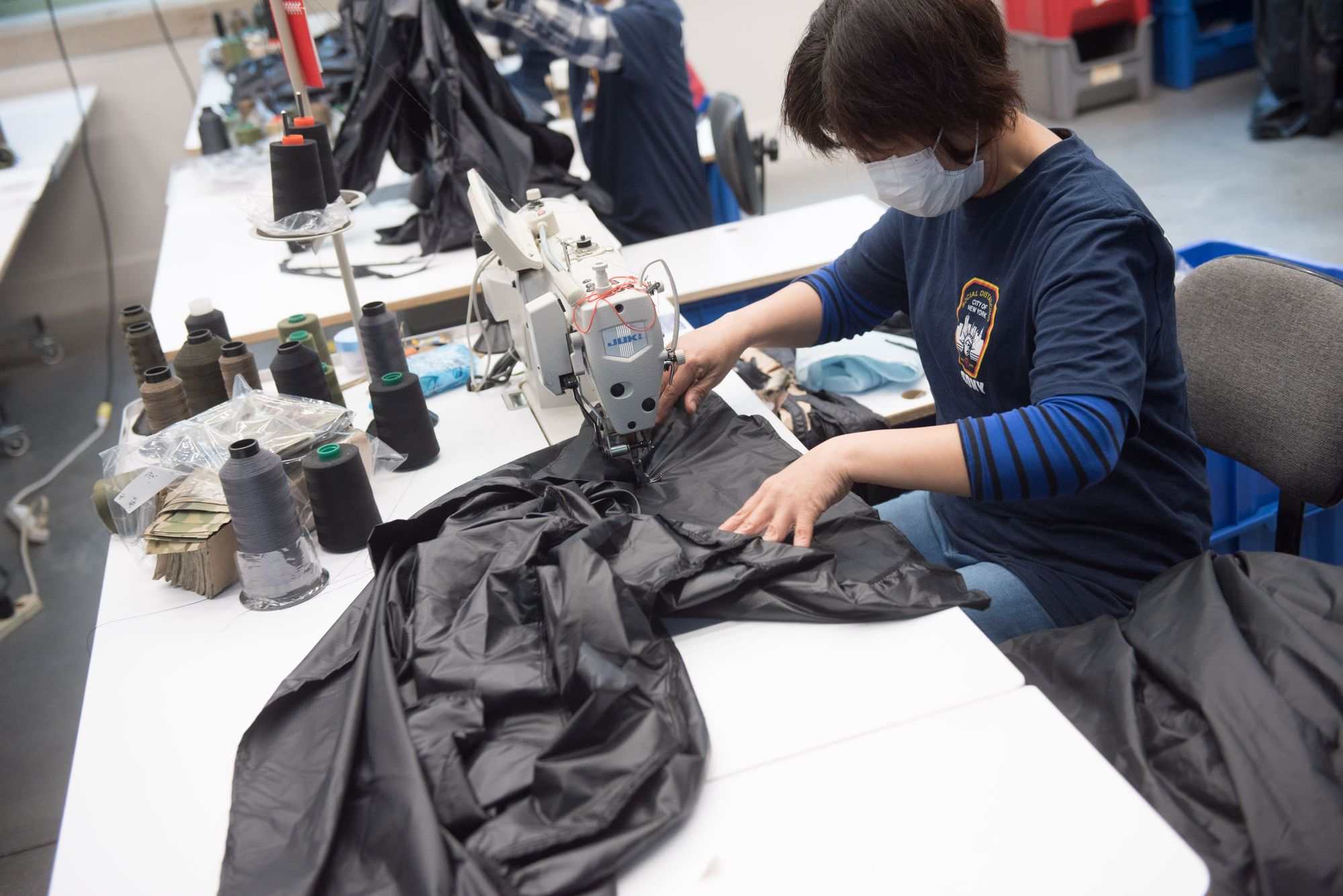 Passover begins tonight. Chag Pesach Sameach!
The coronavirus is still out there, so please continue staying at home. We have had too many deaths.
As of 4:30 p.m. yesterday, the total number of coronavirus cases in NYC is 74,601. In Brooklyn, that number is now 20,235. Coronavirus-related deaths have gone up citywide to 3,544.
We mourn the lives that have been lost. Jorge Cruz, a dad of a 2-year-old boy died at home from likely the coronavirus, despite family's desperate efforts to save him, the Daily News reported. He was a hardworking man. His fiance told the Daily News, "I know I'll never be the same… But I'll never forget you. I'll never stop appreciating you. I'll never stop loving you. I hope you come to me in a dream or just make me feel you. I know you have to be ok and in a better place because you deserve nothing less. I love you forever babe!"
Janice Rodman, 52, also died from the coronavirus. She worked at the Bed-Stuy YMCA and knew everyone by name. Her daughter told BuzzFeed News, "Seeing how hard she worked made me want to work hard; seeing her spread love and positivity made me want to spread it," she said. "She was so warm and loving," Thornton told BuzzFeed News. "She really cared about each and every last person she came in contact with at the Y."
Moshe Augenstein, a Brooklyn College professor, has also died. "With profound sadness, we share news of the passing of Professor Moshe Augenstein of complications from COVID-19. He was the Undergraduate Deputy Chair for Computer and Information Science, serving the college for 45 years. Prof. Augenstein was beloved by all and will be missed."
Mehmood Rehman, 60, Kashif Hussain's (a neighbor and the Deputy Public Advocate of Infrastructure and Environmental Justice) mom, died yesterday because of the coronavirus. We remember her when she would attend events and press conferences at the PAYS Center on Coney Island Avenue. She'd sit there with the other ladies, chattering away. She'd smile at us when she caught our eyes.
Have you checked out this profile of Faro? A Brooklyn restaurant struggles during the coronavirus outbreak, Yahoo News reported.
The NYS Department of Health has developed a test to detect COVID-19 antibodies and is working with the FDA to bring it to scale, NYC Council Speaker Corey Johnson said. "This will be a crucial part of eventually restarting our economy & getting back to daily life in a smart, safe way when appropriate to do so."
More cars are speeding, even though there are fewer cars on the street, the Post reported.
Dr. Lucy Pontrelli is helping fight the coronavirus through telemedicine, we reported.