BRIC JazzFest: A Week Of Concerts, Film, Poetry & More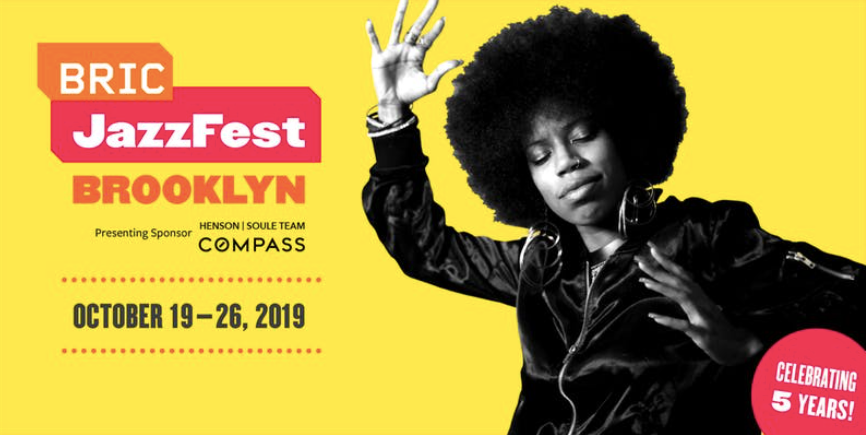 FORT GREENE – The fifth annual BRIC JazzFest returns on Saturday featuring a week of concerts, talks, poetry, film, and dance, culminating in a three-night live music marathon (Oct. 24-26) taking place on three stages throughout BRIC House.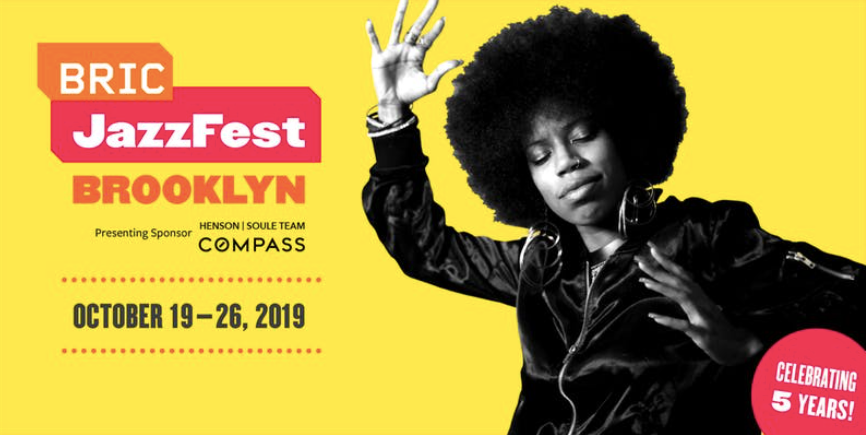 The fest, which will showcase international acts as well as local artists, kicks off with a free performance by three-time Grammy nominee Bettye LaVette at The Plaza at 300 Ashland on Saturday, October 19 (3pm).
On Monday, October 21, poet/activist/educator Mahogany L. Browne will host the free BRIC JazzFest Brooklyn Poetry Slam. Music will be provided by DJ Jive Poetic and there will be a special performance by bassist Max Michael Jacob and poet/playwright Cyrus Aaron, followed by the Slam and open mic.
The Jazz Film Series will screen two free films at the BRIC House Ballroom. On Tuesday, October 22 (7:30pm), check out Blue Note Records: Beyond The Notes, an exploration behind the history of the legendary music label Blue Note Records. The screening will be followed by a Q&A with the director of the documentary, Sophie Huber.
The following night, Wednesday, Oct 23 (7:30pm), BRIC will screen Amazing Grace, a concert film documenting Aretha Franklin's two-night 1972 gospel performances at Los Angeles' New Temple Missionary Baptist Church. In the performances, the Queen of Soul is accompanied by members of the Southern California Community Choir. The audio recording of the event went on to become Franklin's best selling album.
The three-night BRIC JazzFest Marathon will showcase more than 20 acts with headlining performances by Ravi Coltrane, Georgia Anne Muldrow, and the supergroup Boyfriends featuring Joe Russo, Ben Perowsky, Josh Kaufman, and Stuart Bogie. The shows will take place at BRIC's Ballroom, the Stoop, and the "intimate jazz club-like" Artist Studio. Click on the links to see the full lineup for Marathon Night 1, Marathon Night 2, and Marathon Night 3.
Tickets are $30 for each night of the Marathon or jazz fans can purchase a three-day pass for $75.
Visit bricartsmedia.org for more information.
BRIC JazzFest
Saturday, October 19 through Saturday, October 26
BRIC House, 647 Fulton Street, Fort Greene