Breakfast Bite Of The Week: Krupa Grocery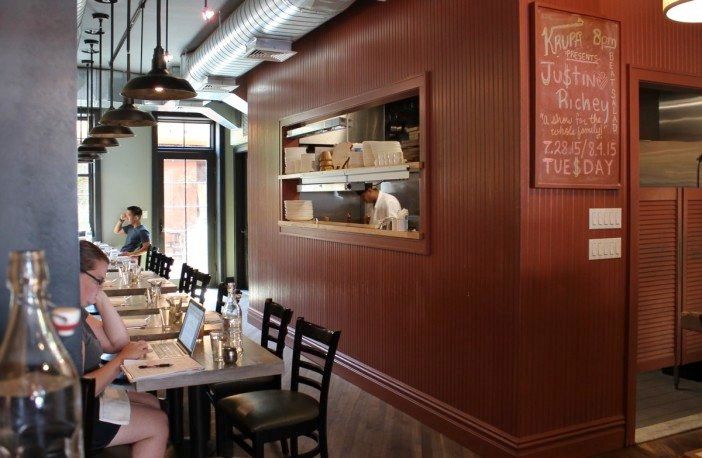 Looking for a hearty breakfast? Krupa Grocery at 231 Prospect Park West serves it from 9am-5pm on weekdays.
We love the Breakfast Gnocchi ($14), which comes with two fried eggs, Canadian bacon, and summer squash over rich potato gnocchi. It's an innovative take on a traditional breakfast hash.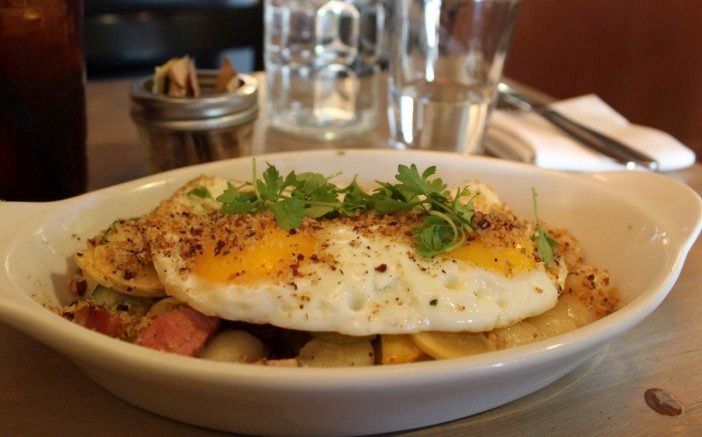 Or grab eggs on toast ($9-11) with your choice of toppings, including Baba Ganoush and Tomato Relish, Smashed Pea and Fava Bean, or Smoked Goat Cheese and Olive Tapenade.
As for coffee, we love the Japanese-style iced coffee Krupa has on tap, but they also have several types of espresso if that's more your style.
Come by a little bit later in the day to try some of the ciders and craft beers the grocery has on tap and enjoy the backyard.
Krupa Grocery is open 7am-10pm Sunday through Wednesday and 7am-11pm Thursday through Saturday. Breakfast is served from 9am-5pm on weekdays and the brunch menu is available from 10am-4:30pm on weekends.