Two Brooklyn Council Members Introduce Two Separate Bills For Basically The Same Thing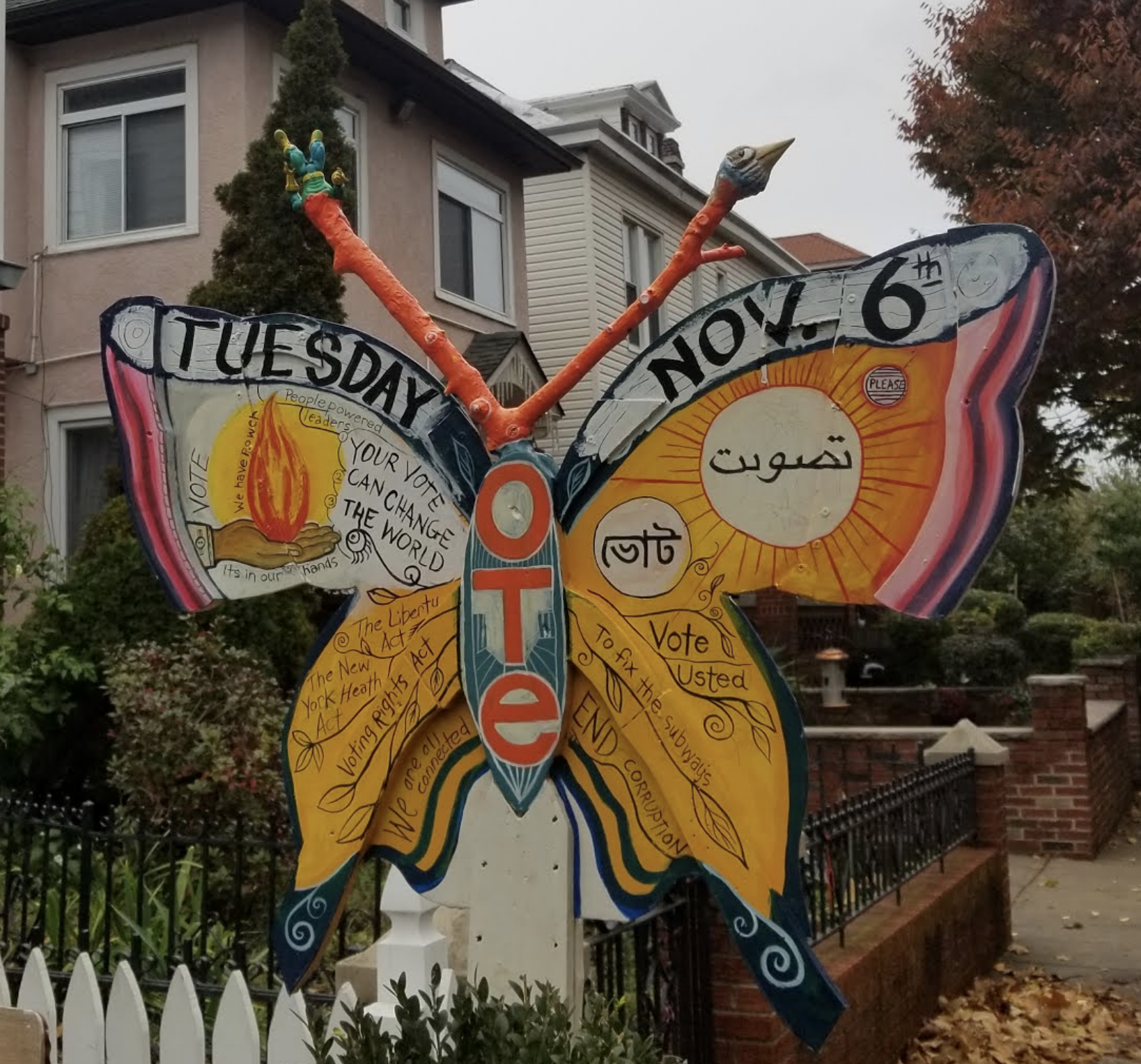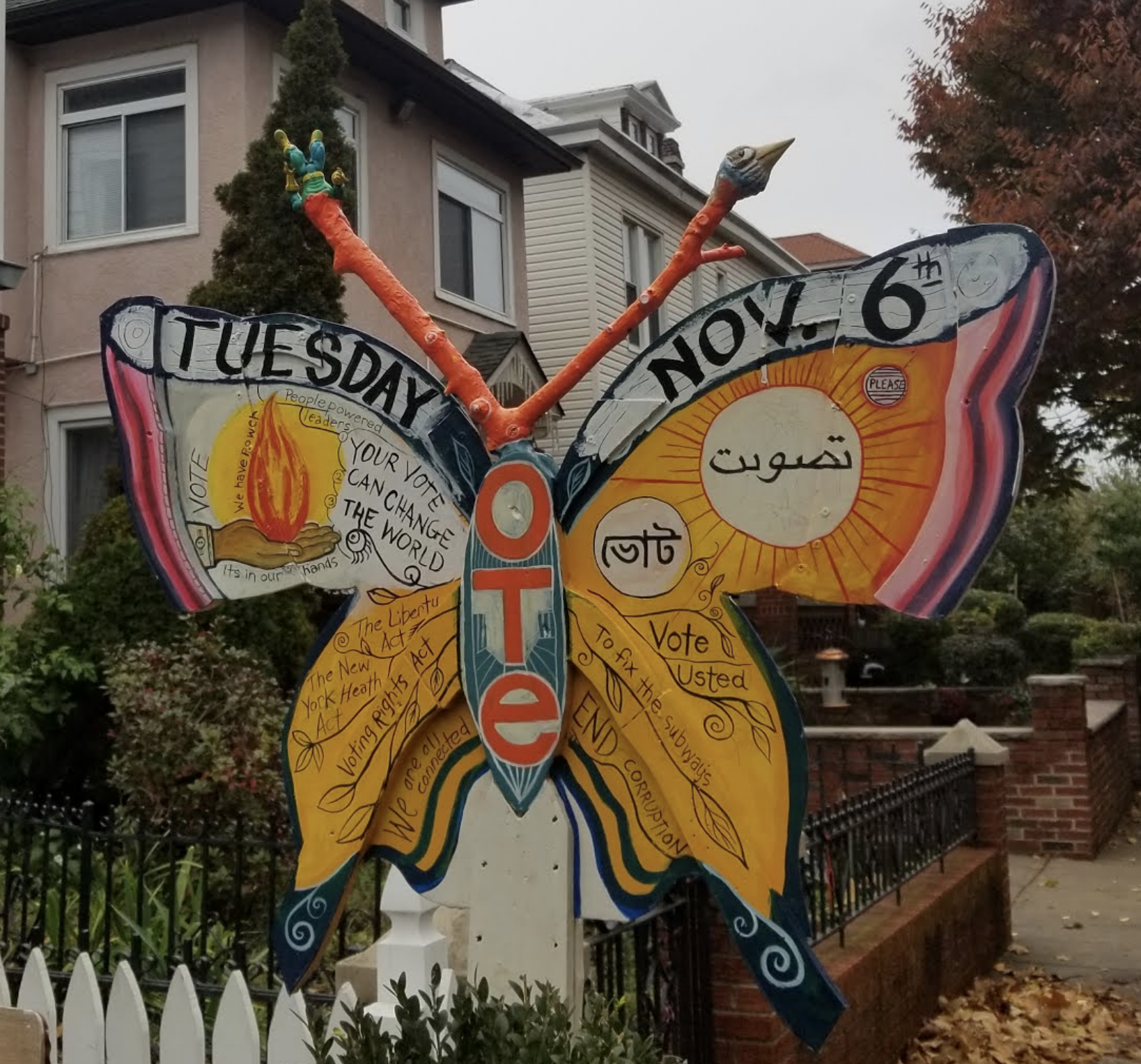 BROOKLYN – Council Members Mark Treyger and Justin Brannan– who are literally district neighbors– each introduced a new bill this week to allow for interpreters in poll sites.
The only difference? Brannan's bill calls for Arabic interpreters whereas Treyger's bill calls for interpreters in six different languages– Arabic, Russian, Haitian Creole, French, Urdu, and Polish.
Spanish, Chinese, Korean, and Bengali are not included because the Board of Elections (BOE) already provides interpreters in those languages.
In a borough as diverse as Brooklyn, interpreters are always needed in poll sites. Just this past election, Treyger's 47th District constituents complained about not having an interpreter with them inside to vote. When they asked for someone that spoke Russian, they were told the BOE doesn't provide Russian interpreters.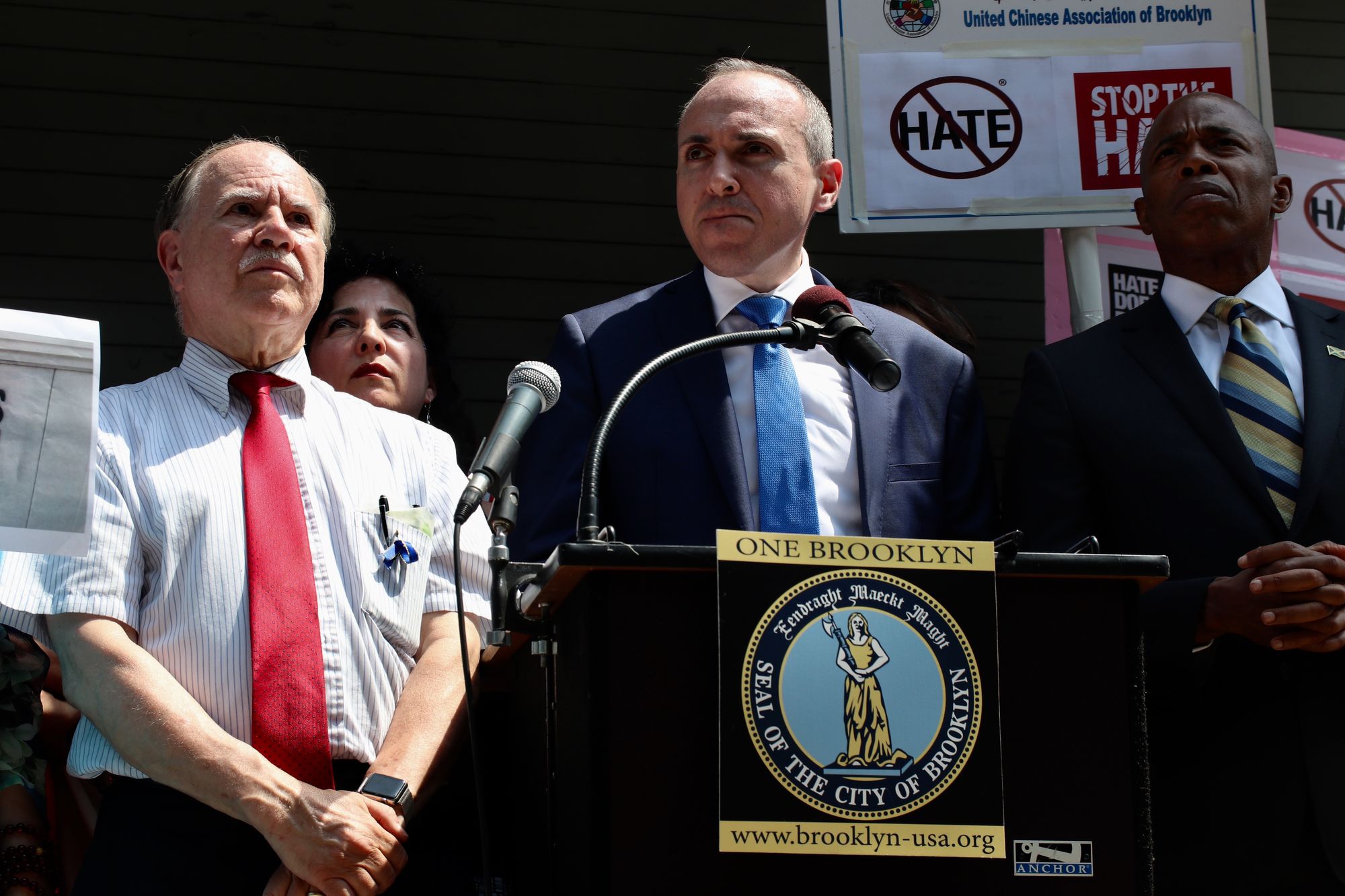 Treyger has been working on this issue for about four years. In 2014, he introduced a Resolution calling for the BOE to provide Russian interpreters at poll sites in communities with a Russian-speaking population. In the 2016 Primaries, 125,000 Brooklyn Democrats were dropped from voter rolls. To make up for it, Mayor Bill de Blasio gave the BOE $20 million to fix everything. But, several elected officials, including Treyger, argued that some of that money should go into expanding translation services.
In 2017, championed by Treyger, Russian and Haitian Creole poll translators were provided through a $350,000 interpreter pilot program, funded by the City in time for last year's general election on November 7.
Just last month, Treyger, along with the Mayor and City Council Speaker Corey Johnson, expanded access to interpreters speaking Russian, Haitian Creole, Italian, Arabic, Polish or Yiddish in 100 poll sites. Unfortunately, many poll workers were not aware of these changes, and interpreters were left to stand outside in the cold unless invited by the voter. So, Treyger felt they needed to make a bill to make it official.
"Poll site interpreters are not campaign workers," Treyger said. "These are independently hired and trained interpreters. Forcing them to sit outside in the cold and the rain is inhumane and reduces the likelihood that the very voters those interpreters are there to help will get the assistance they need."
"My legislation will ensure that interpreters are treated with basic dignity and respect, maximizing their ability to help voters."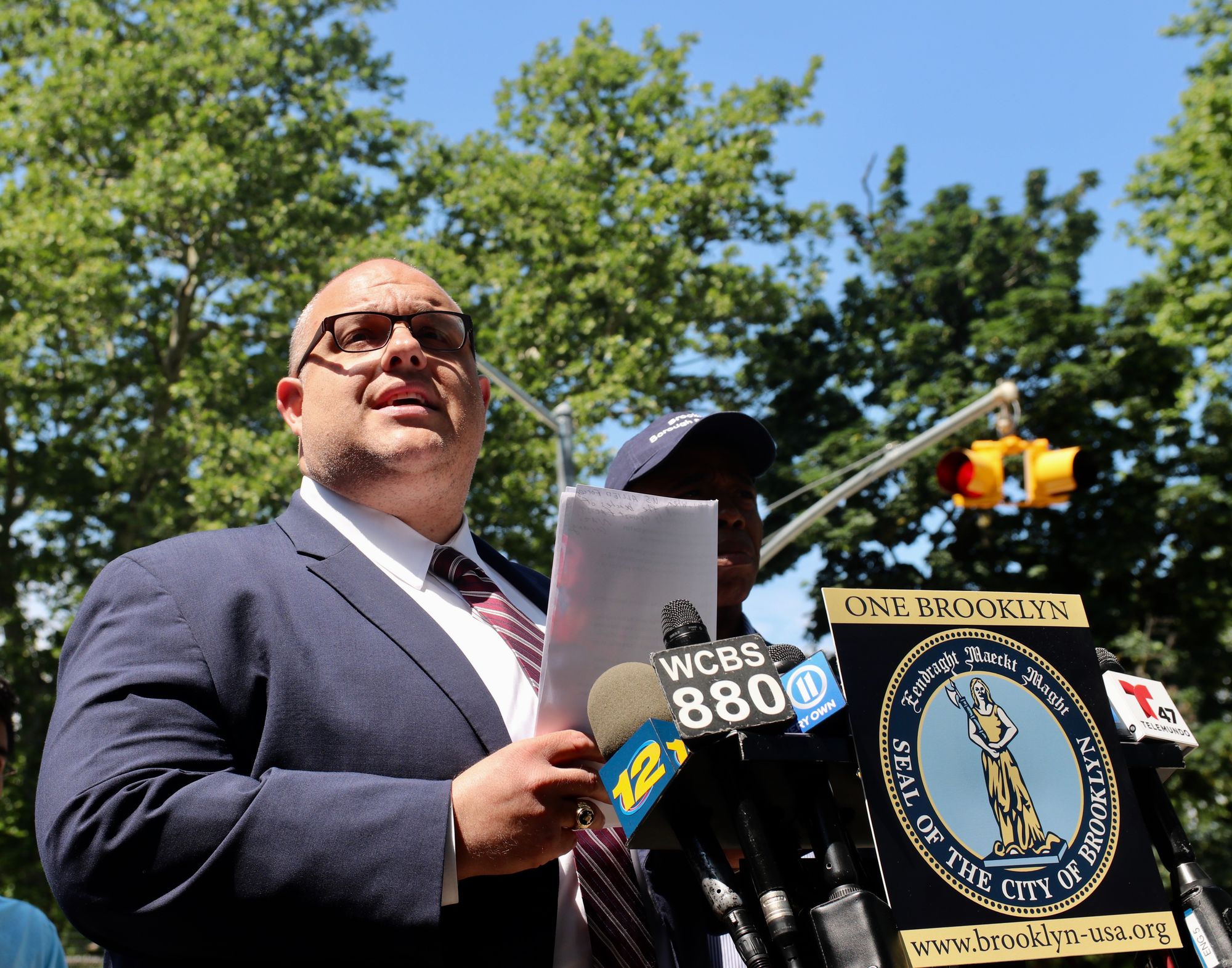 So, how did Brannan's office come up with a similar bill? According to his office, they were not aware Treyger was already working on such a legislation. Until bills get introduced, or there's a press release, council members have no idea if another council member is working on something on the same topic.
It was entirely coincidental.
Brannan wants to provide Arabic interpreters because his 43rd District is home to NYC's largest Arabic American population.
"This bill is a home run for our community," Brannan said. "Our democracy works best when we make it easy for everyone to vote. This is about opening the political process to all, and about making sure all of our voices are heard."
There seems to be no bad blood between the two council members. Brannan's office said they're hoping to support his bill and hoping Treyger supports theirs. His office also hopes to, perhaps, combine the lanuages of both bills and bring it into one.
"Our city must make voting easier and more accessible," Treyger said. "Failing to provide adequate language access and interpreter service to assist the voters of a city where almost 40% of the population is made up of immigrants, where nearly half of the city's population speaks a language other than English at home, is a form of voter suppression."
"My legislation will help increase our city's poor voter turnout rates and help more New Yorkers take advantage of this critical civil right."