Branch Blocks Beverley Road & E 5th Street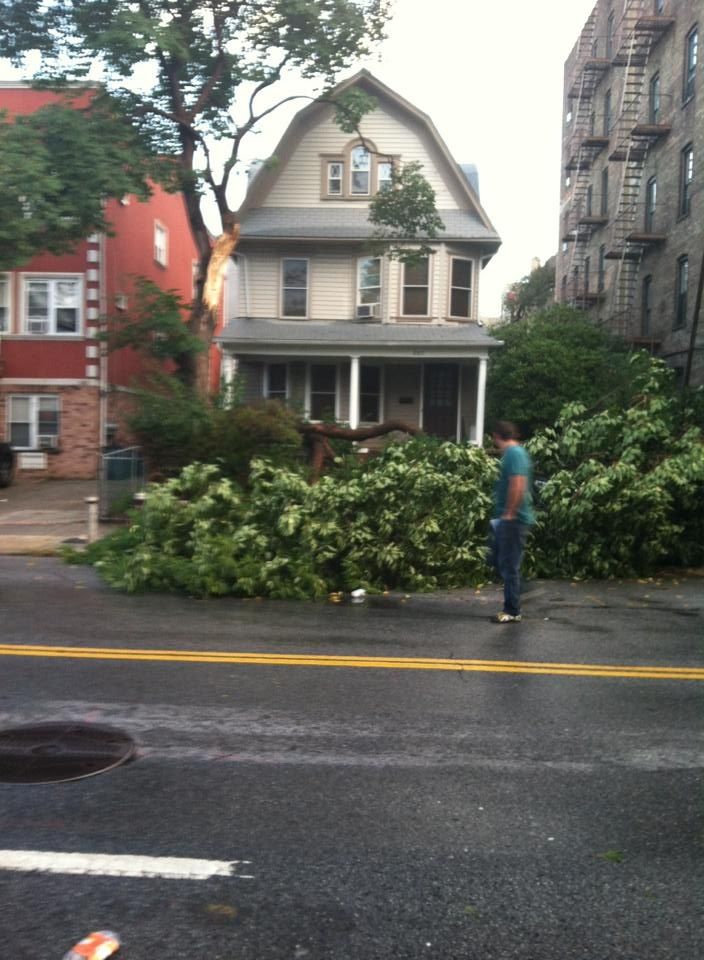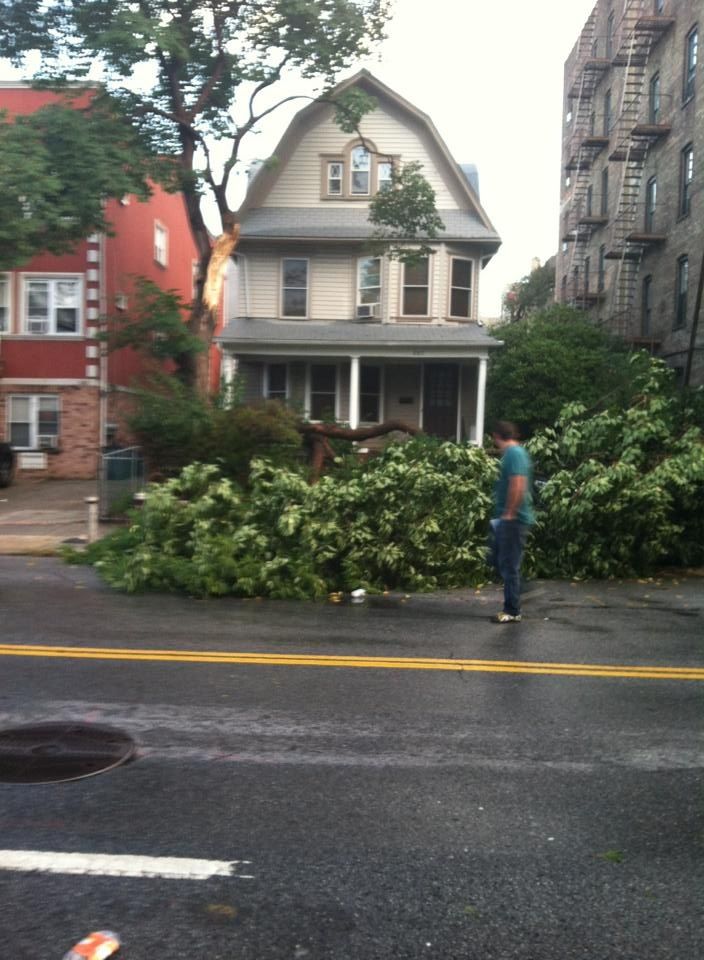 That was quite the storm last night, huh? Neighbor Craig Raphael sends these photos of a huge branch that fell in the wind and rain. It's now blocking the sidewalk and some roadway on Beverley and E 5th,  so you'll want to avoid it if you're in the area.
Also following last night's storm, be sure to keep an eye out for any other branches or trees that seem suspect. Last month, it was announced that the Parks Department would be removing or pruning thousands of dangerous trees in southern Brooklyn, many of them weakened by Sandy. Here's hoping they take care of our local ones soon.