Brancaccio's Sandwiches & More Now Available At Lark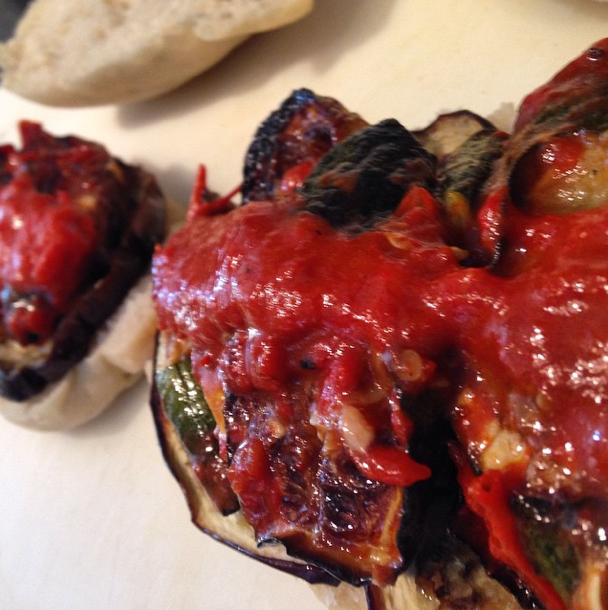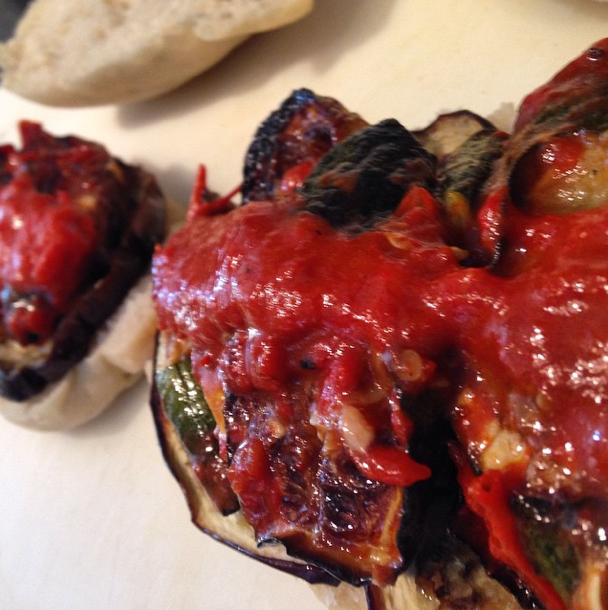 Now that Nine Chains has closed, you might be looking for a spot on Church Avenue to grab a nice sandwich for lunch, and Lark (1007 Church Avenue, between Stratford and E 10th) is stepping up with a delicious option.
Owner Kari Browne tells us that, like her new space ELK (154 Prospect Park West), Lark will now be serving up a lunch menu provided by the Fort Hamilton Parkway staple Brancaccio's Food Shop.
Brancaccio's will be making three exclusive sandwiches for Lark: Pesto Chicken, which is his rotisserie chicken in his housemate pesto; a Vegan Roasted Veggie sandwich with balsamic and red peppers; and a Grilled Cheese and Tomato sandwich. Also on the menu will be the Smoked Salmon sandwich with spicy mascarpone, red onion, and capers, and the Ham and Fontina Cheese sandwich with gherkins and grain mustard, which are two you'll also find at ELK.
Lark will also offer Brancaccio's pesto pasta and mac and cheese.
"We are truly excited to fortify this already exciting collaboration among neighborhood small businesses and are just so happy to bring Joe's amazing food to Church Avenue!" says Kari.
The new items are available starting today.