Boyfriend Implicated In Sheepshead Bay Death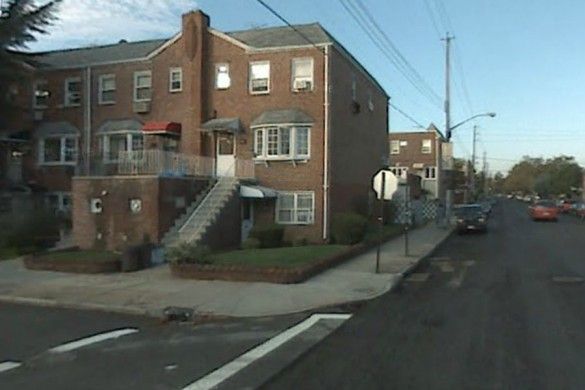 The boyfriend of Elena Gonzalez, the 44-year-old woman found dead at a friend's home at 2704 Batchelder Street this past Monday, has been charged with assault.
According to a News 12 report, Gonzalez and her boyfriend, 51-year-old Ury Sualsky, got in a fight on Saturday night which left her with trauma to her face. Retreating to her friend's house to sleep, she was found unresponsive in the morning.
The full cause of death will not be known until the medical examiner completes a full toxicology report.