Boy Killed By Car On Prospect Park West Will Get Permanent Memorial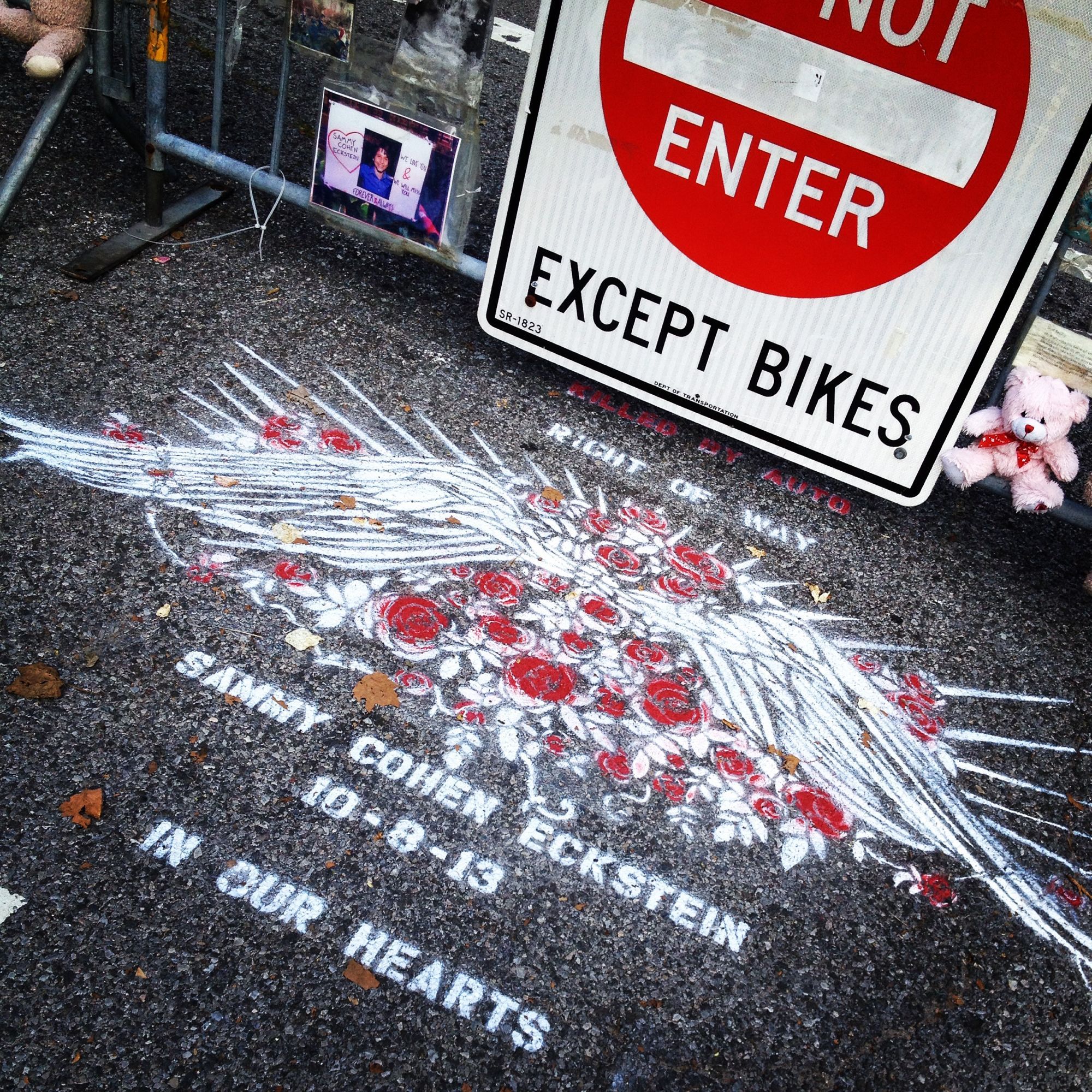 Sammy Cohen-Eckstein, the 12-year-old boy who was hit by a car and killed in 2013, will get a permanent memorial bench near the spot where he was killed.
A spokeswoman told DNAinfo that the Parks Department and Prospect Park Alliance "worked closely with the family to determine a more permanent way of memorializing their son. As a result, in the coming weeks there will be a plaque on a bench near the site."
The bench will be installed to the right of the park's 3rd Street entrance. According to DNAinfo, the plaque will have a quote from Harry Potter and a snippet from The Grateful Dead's "Box of Rain," a favorite family song: "Such a long, long time to be gone, and a short time to be there."
Sammy was killed on October 8, 2013 on Prospect Park West and 3rd Street. Since his death, his parents have worked tirelessly to lower the speed limit in the city and to make streets safer for children. Sammy's family has also worked in support of Mayor de Blasio's Vision Zero initiative.
Recently, a 5-year-old boy was hit by a car near the same location but suffered only minor injuries. The boy's parents cited the lower speed limit as a reason for their son's survival.