Bowl For Free This Saturday At Maple Lanes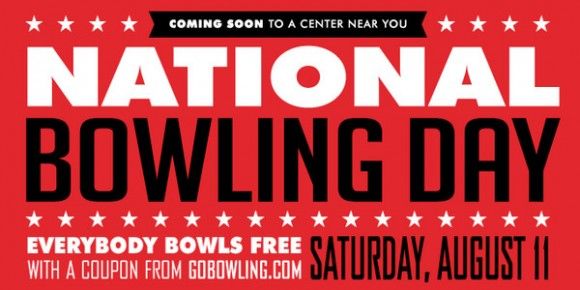 Bowl for free this Saturday, August 11 in celebration of the first annual National Bowling Day. Bowling centers across the country, including local spots Maple Lanes and Shell Lanes, are participating with free game coupons.
To access a coupon for a free game, stop by GoBowling.com or "Like" GoBowling's Facebook page. Then, print the coupon out and bring it with you to redeem the game. Remember, it is limited to one free game per person, so no gutter balls!
Maple Lanes, located at 1570 60th Street, is open from 9 a.m. till midnight every Saturday.
Get your Fred Flinstone bowling stance, your "Big Lewboski" references and get ready to X (that's a strike for the uninitiated). Oh and if you go, make sure to tell them that the Bean sent you.