Borough Park Blaze Leaves 14 Injured in the Early A.M.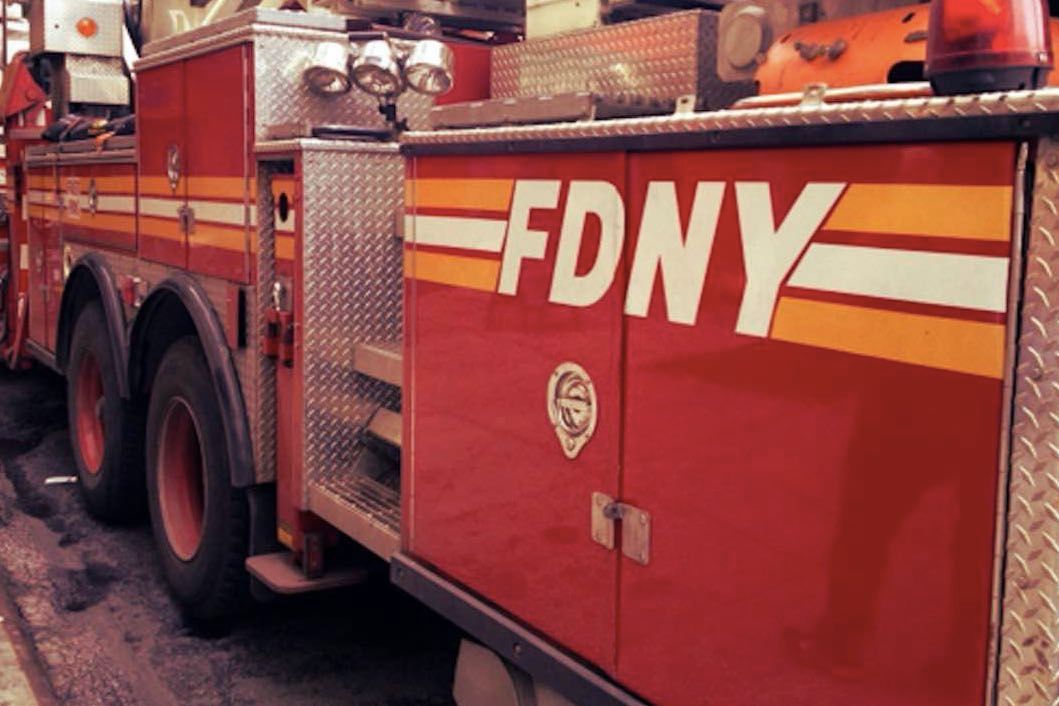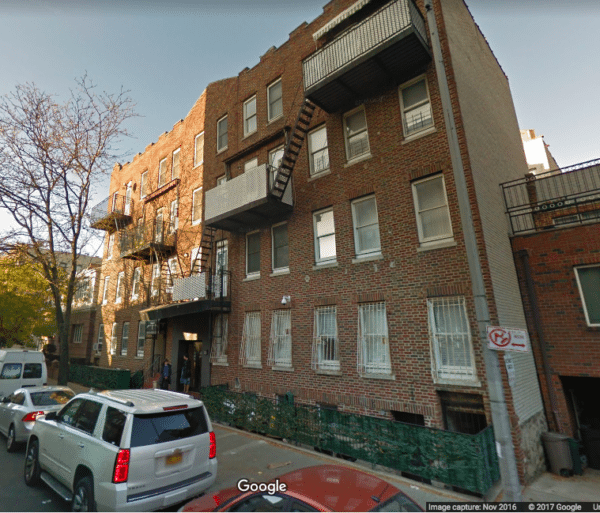 BOROUGH PARK – A raging fire early this morning in Borough Park, near 49th Street and 12th Ave, has left 14 people injured, one critically.
The 3-alarm fire broke out at 1225 49th Street in the early hours of Monday, October 16. Firefighters received the call around 4:30 am and responded to the fire, which had spread throughout the building, on the 2nd, 3rd and 5th floors.
Nine residents were able to escape to the roof, where they were rescued by firefighters, Deputy Chief Peter Leicht told NBC 4 New York.
Leicht stated that the fire started in a second-floor kitchen and quickly spread up to the third and fourth floors.