Road Rage or a Hate Crime? Brutal Beating in Borough Park Sparks Outrage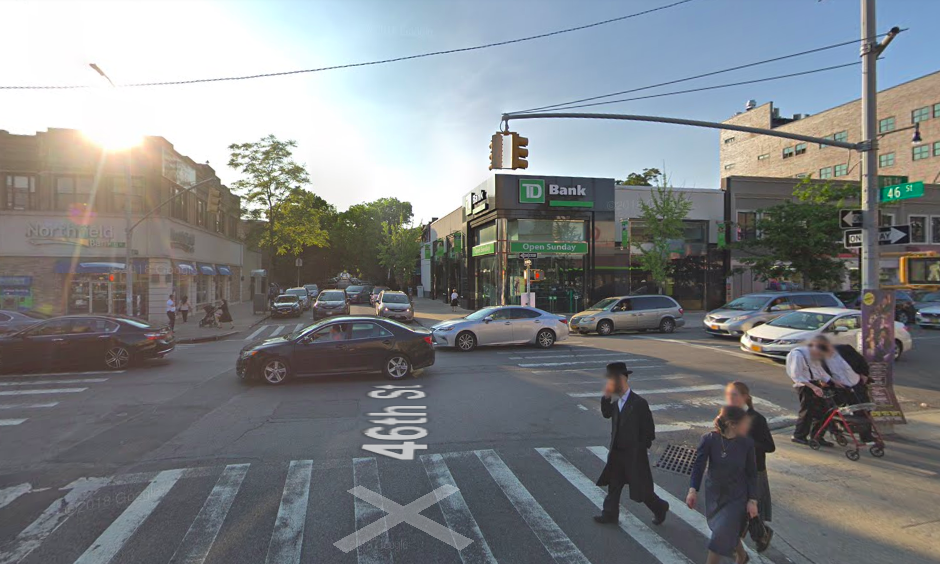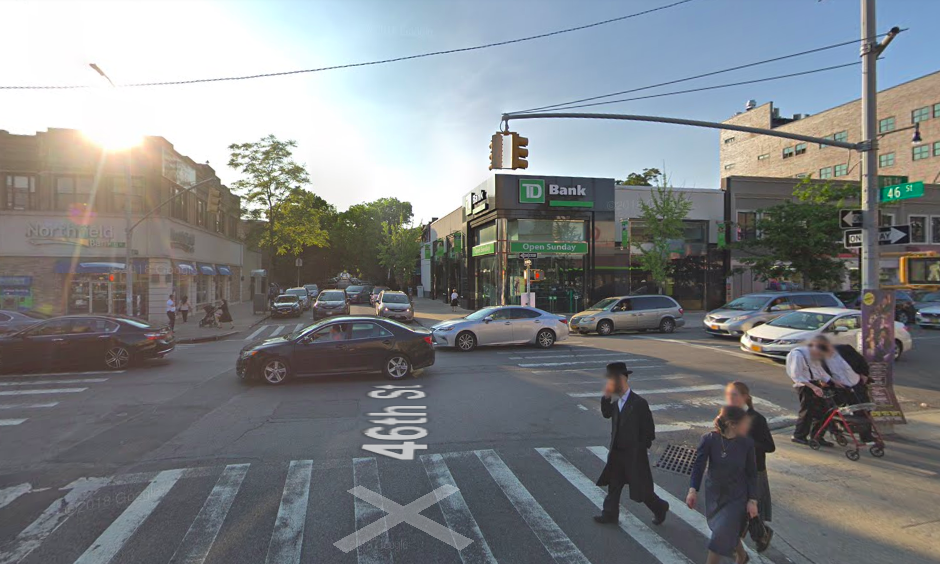 BOROUGH PARK – Over the weekend, a brutal attack on a Jewish man in the streets of Brooklyn has led to public outcry over what could be a case of extreme road rage or a hate crime.
The assault happened on Sunday morning, around 7:30 am, at 46th Street and 13th Avenue in Borough Park. A livery driver, Farrukh Afzal, 37, left his vehicle and attacked Lipa Schwartz, 62, in the intersection.
In the video, Afzal knocks Schwartz to the ground, standing above him and raining down blows on the older man. A bystander attempts to intervene, but is chased away by Afzal.
It is unclear what led to the attack, with Afzal's lawyer claiming that Schwartz punched the window of his client's car during an argument that started when Afzal honked his horn, frustrated by how long it took the 62-year-old to cross the street. That sparked yelling between the two men, which led to the alleged hitting of the window and ultimately, the assault in the street.
NYPD arrested Afzal and originally charged him with assault as a hate crime, but as of Sunday night, the charges had been reduced to attempted assault in the second degree, assault in the third degree, menacing and harassment, according to the NY Post.
According to police, Farrukh Afazal has eight prior arrests on his record.
Schwartz suffered bruising and cuts on his head from the attack, but had left the hospital and was recovering at home, according to an interview with the BoroPark24 blog.
The attack galvanized a strong reaction on Twitter, where it was roundly condemned by politicians and local leaders, including Borough President Eric Adams.
The attack is yet another in a series of attacks on members of the Orthodox Jewish community in Brooklyn this year.
Over the summer, two men attacked a 22-year old rabbinical student in Crown Heights, near the Chabad-Lubavitch World Headquarters. They were charged with assault as a hate crime.
And in April, a 52-year-old Jewish man was beaten by a man in an anti-Semitic attack near the Kingsbrook Medical Center.