Book X Change on 5th Avenue and 15th Street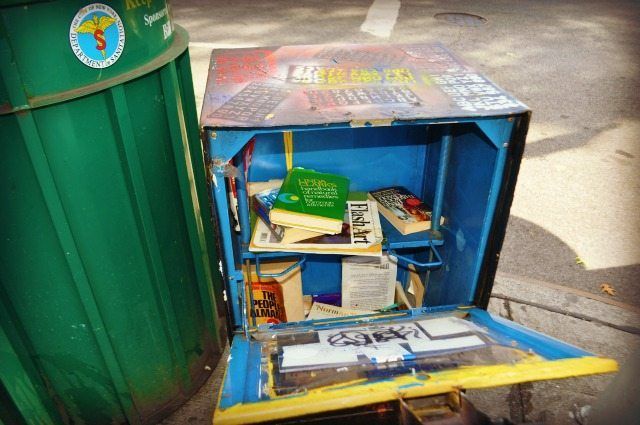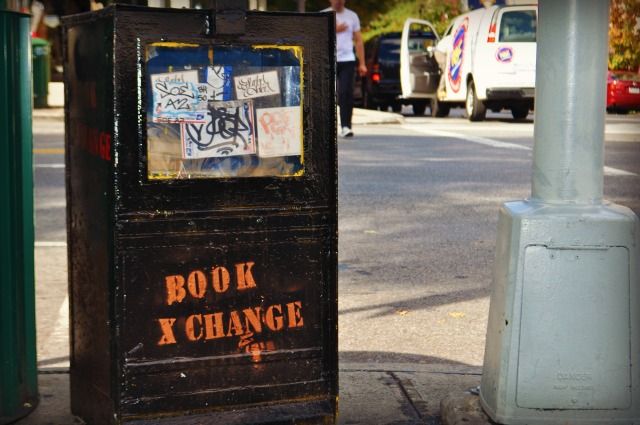 We were thrilled to spot this book exchange/old newspaper stand on 5th Avenue and 15th Street today. It's no secret that old school newspapers are going the way of landlines and VHS players, so it's nice to see a stand put to good use, and not filled with trash.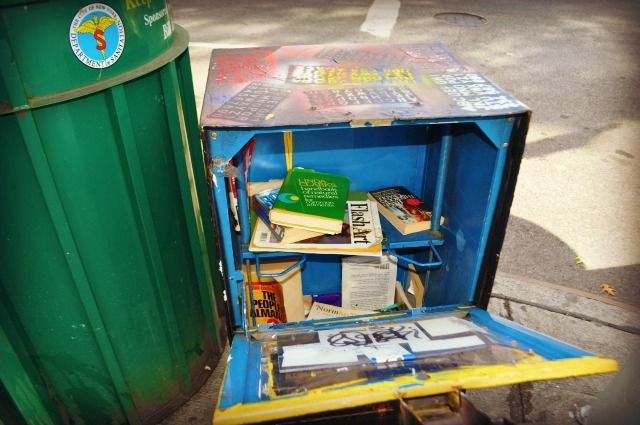 Now if we could just do something with all of the old telephone booths.
Have you spotted any other book exchange stands around South Slope?