Body of Brooklyn Bridge Jumper Reportedly Found In Bay Ridge Channel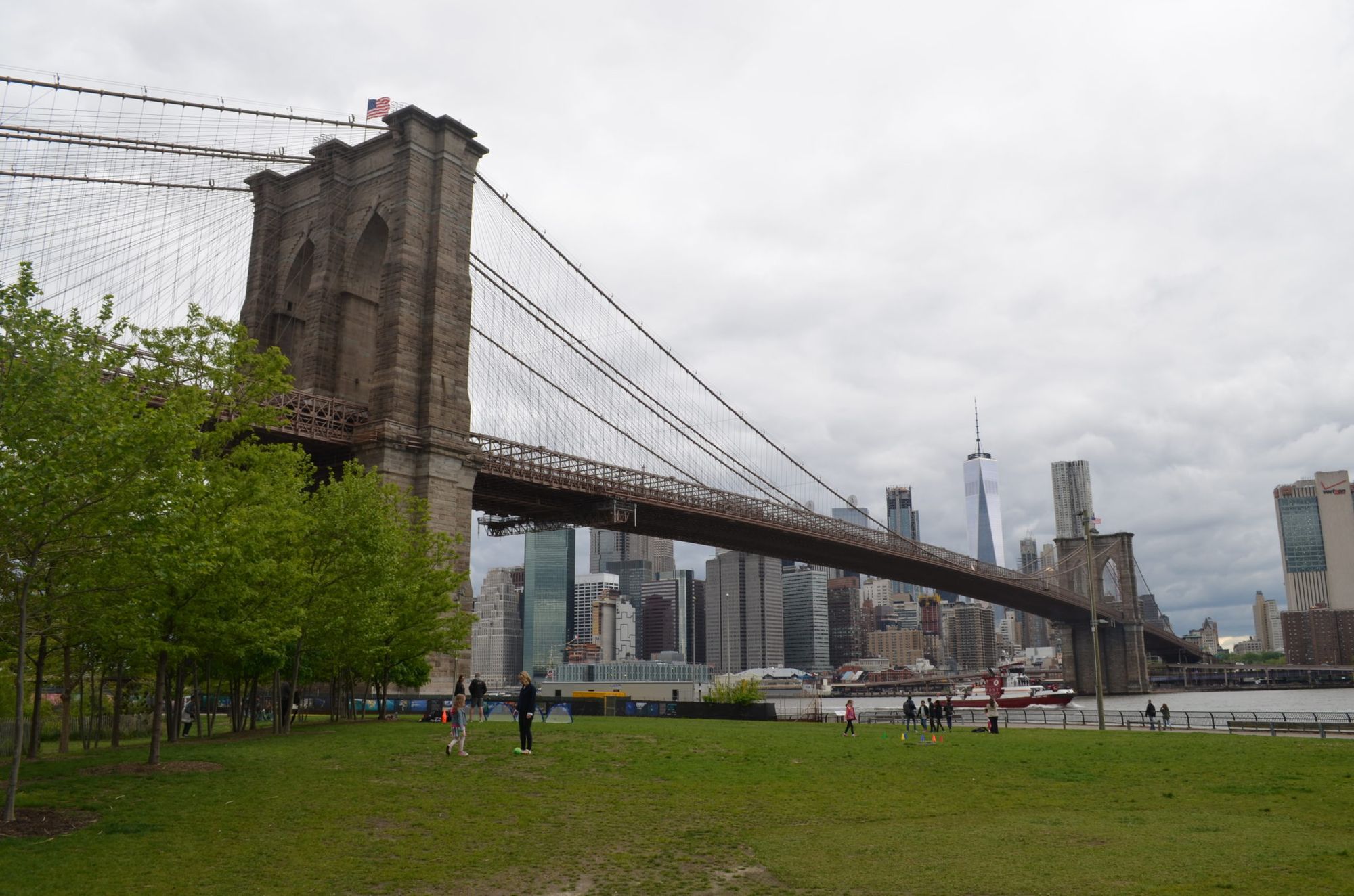 Police report a distressed man jumped to his death from the Brooklyn Bridge early Thursday morning.
A bicyclist flagged down police officers at approximately 3:30am on June 29 after observing a man on the outer beams of the Manhattan-bound side of the Brooklyn Bridge, according to a police representative. Though police tried to talk the man out of jumping, he eventually leapt off the bridge and into the water, the rep says.
The NYPD Harbor Unit discovered a body in the water near the 69th Street Pier by 68th Street and Bay Ridge Avenue at approximately 8:15am on Thursday, the New York Post reports. The body was confirmed to be jumper's, according to the article.
The body discovered in the Bay Ridge Channel was identified as 28-year-old Haroon Ilyas, according to the New York Daily News.
This incident occurred a day after the body of a woman was found off the coast of Red Hook on Tuesday, June 27. The NYPD are asking for the public's assistance in identifying the woman and have released a photo of a tattoo found on her right hip.