Bob and Judi's Coolectables to Close July 31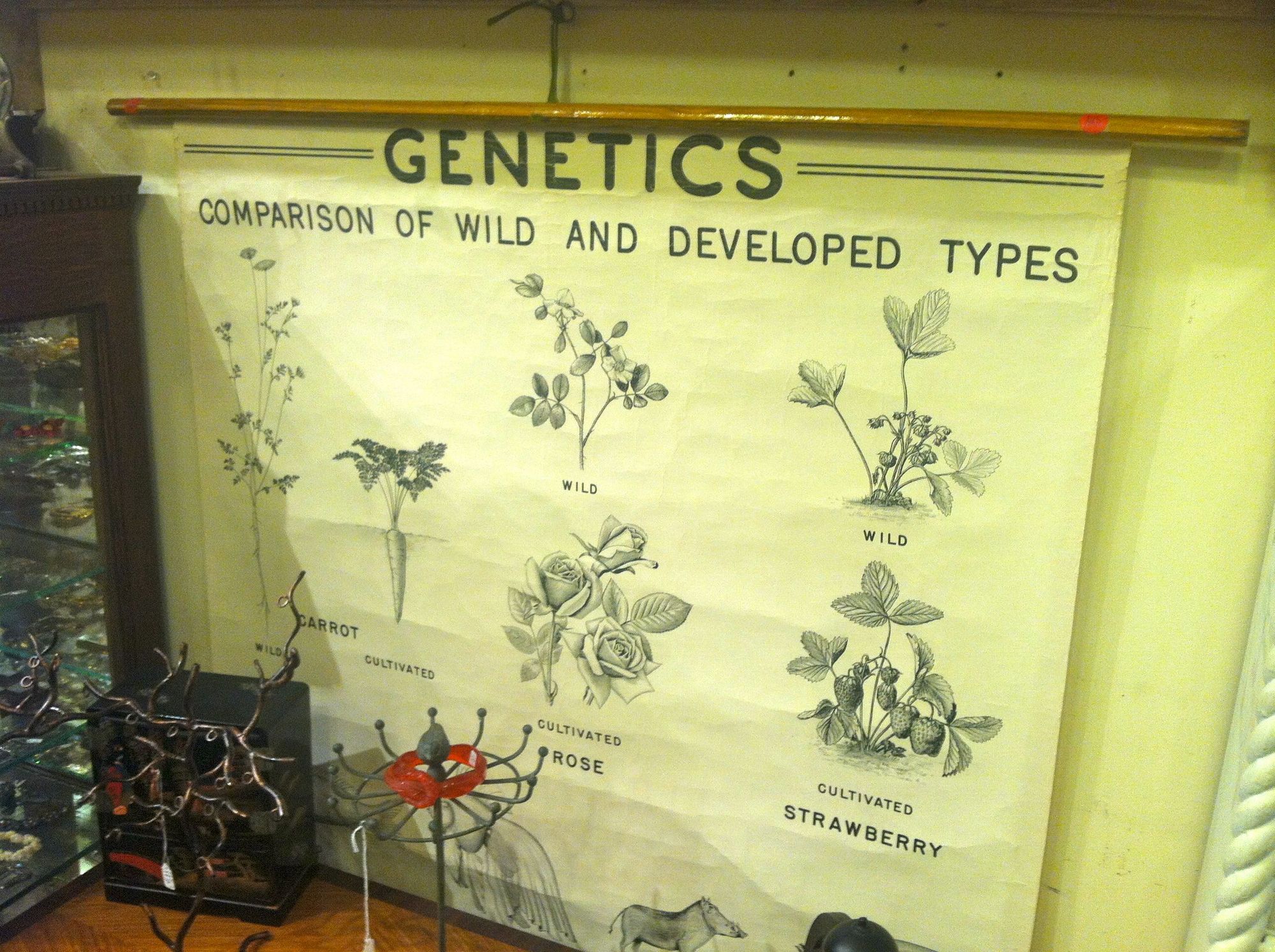 For the past 15 years,  locals Bob and Judi Pheiffer have been keeping Park Slope shabby-chic with their 5th Ave antique/thrift store (curio shop? mini flea market?), Bob and Judi's Coolectables. But now the couple is packing up and heading west — they'll take off for the San Diego area late this summer — and they're shuttering the Coolectable doors July 31. Park Slope Patch profiles the pair, who promise that while they're ready for a "quieter life,"  they won't be losing their Brooklyn roots. "I'll be over there with my accent," Judi said.
In the meantime, most of the store is 20% off. According to the sign out front, now's the time to "stop in for that special treasure or stock up now for the holidays." Last week, Judi showed of her favorite pieces from the current stock (after the cut). Take note, special treasure-hunters!
She's got a soft spot for this set of pink Pyrex mixing bowls.
Judi's partial to the store's extensive collection of vintage scientific charts.
The Pheiffers had this cabinet in their house in Park Slope. Now it could be a cabinet in your house in Park Slope.