Board Of Elections To Suspend A Second Official Over Botched Democratic Primaries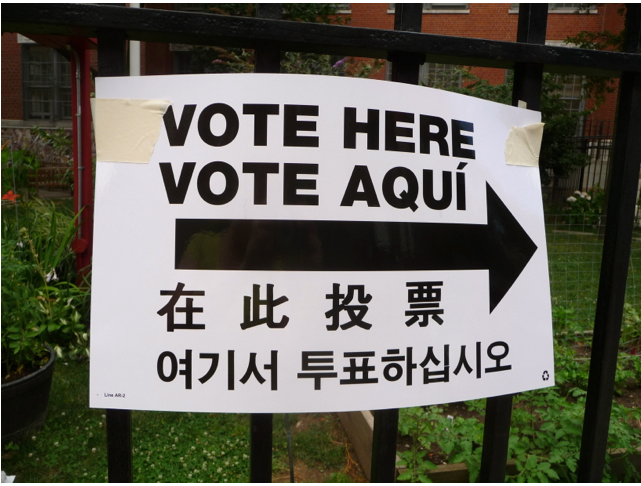 A second Board of Elections (BOE) officials has been suspended as a result of last month's Democratic primary debacle.
Betty Ann Canizio, the BOE Deputy Clerk for Brooklyn, will be suspended without pay as a result of the massive purge of over 125,000 voters during the April 19 primary, according to WNYC.
Reached for comment late Thursday morning, Canizio told WNYC this was the first she was hearing of the news and had no further comment.
The Board of Elections is expected to act on the suspension at a meeting Thursday afternoon.
The Brooklyn Board of Elections office has been under scrutiny since reports surfaced of widespread irregularities at the polls during New York's presidential primaries last month.
This isn't the first ethical quandary that Canizio has been attached to this year. Last month, she got a warning letter from the Conflict of Interest Board because she let a subordinate drive her to work.
Last month, an entire block in Clinton Hill found itself unable to vote.