BNA Holding Rescheduled Workshop With DFTA On "Senior Benefits"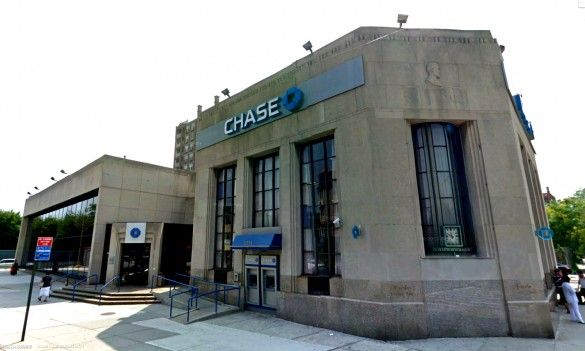 In an event that had to be rescheduled to a later date, the Brighton Neighborhood Association (BNA) will be hosting a "Senior Benefits" workshop at 11:00 a.m., February 22 inside BNA's Chase Office, 1002 Brighton Beach Avenue on the corner of Coney Island Avenue (inside Chase Bank's Community Center — just come inside, turn left, walk past the tellers, and look for the red sign).
Representatives from the New York City Department for the Aging (DFTA) will be conducting the meeting and BNA staff will also be on hand to answer and help address any of your housing-related issues.
The meeting will be conducted in English, with Russian and Spanish translators on hand. Light refreshments will be served. Bring your friends and neighbors!
To learn more, call (718) 891-0800, go to www.brightonbeach.com and follow BNA on Facebook.