Bloody, Bold, And Resolute: South Brooklyn Shakespeare Debuts Reading Series With Macbeth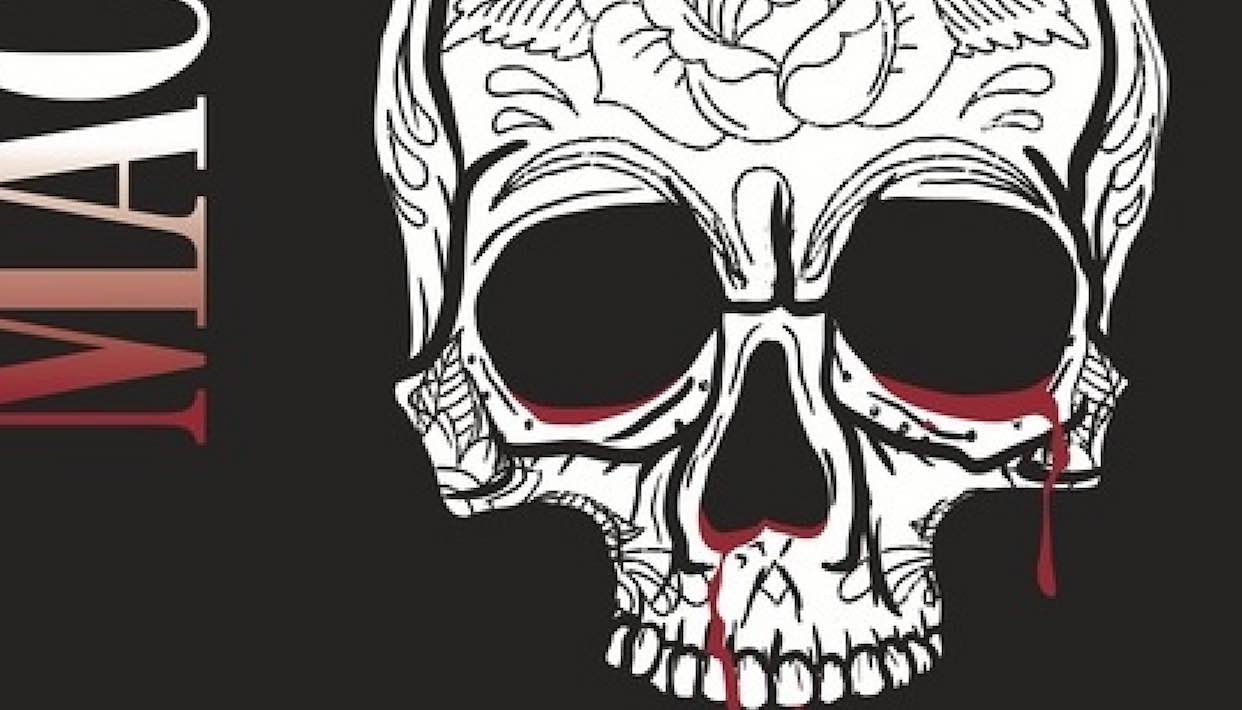 "We want to give something back to make this community better. That's the small town in me," says Paul Molnar, co-founder of South Brooklyn Shakespeare (SBS). The company was founded in 2013, and has produced one Shakespeare production a year for the community.
To this date, Molnar — in collaboration with his wife and SBS co-founder Dee Byrd-Molnar — have more than fulfilled their promise of making the community better. The company has been providing Shakespeare to the neighborhood, and doing it for free.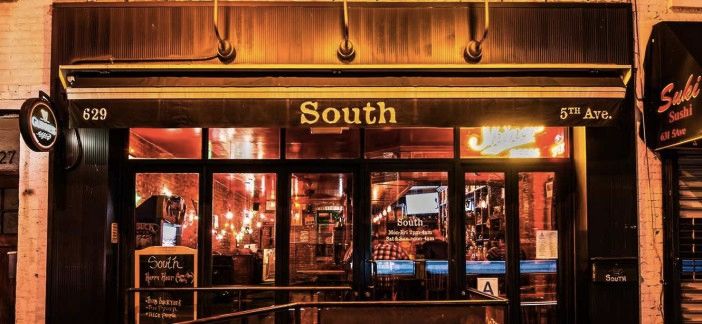 Molnar and Byrd-Molnar are tireless. And they are surely familiar faces if you stop by their beloved South Pub (629 5th Avenue between 17th and 18th Streets), which they've owned for six years.
In addition to South and SBS, Molnar is the acting President of Park Slope 5th Avenue BID.
Molnar and Byrd-Molnar's backgrounds are in the theater. Originally from Boyne City, Michigan, Molnar received his BFA in Theater from the University of Michigan and then his MFA in Acting at Florida State University. "Things happened in a different order," says Molnar. "We opened the bar. And then the theater company came second."
When we met at South Pub to discuss the upcoming SBS salon series reading of Macbeth, Molnar went right back to the theater company's goals. "Our mission statement is about bringing free Shakespeare to Brooklyn."
The company was looking for an opportunity to keep SBS alive during the winter. Their past productions have been A Midsummer Night's Dream (2013), Romeo and Juliet (2014), and Much Ado About Nothing (2015).
The company performs their work primarily outside, in the neighborhood, defining the hyperlocal community event.
In this case, Vicrum Puri, owner of BrooklynWorks (159 20th Street between 3rd and 4th Avenues) in Greenwood Heights, asked Molnar if he'd like to use an open space in the building for some sort of production. The company decided to produce a reading of Macbeth.
While the reading isn't a full production, Molnar believes it will provide an opportunity "to paint a picture vocally and celebrate the language of the play." The actors will be dressed in neutral black and use music stands. The reading will have some minor staging. Gypsy George Mihalopoulos will be playing a 1985 Roland keyboard to create a soundscape as well. "He's not only our composer — Gypsy George does our website and he's the associate producer," adds Molnar.
Molnar talks about some important elements in the story the company is exploring. While the three witches are well-known in the play, the character Hecate is often cut from the play in productions. Think of Hecate as a "goddess witch" of sorts, and certainly a leader of the three witches. "I love keeping Hecate," say Molnar. "You think the witches are in charge. But then she shows up, and they are afraid. It's an interesting dynamic."
As we continue to discuss the next steps for SBS, Molnar is quick to point out the community support they have received, including Park Slope 5th Avenue BID, Kimberly Maier, Executive Director of the Old Stone House, and Johnny Griffin of Prospect Bar and Grill (545 5th Avenue, between 14th and 15th Street).
Clearly, there's something uniquely symbiotic happening between SBS and the community. So join them November 1, and while you're at it — catch one of the most powerful plays to be written in the English language.
If you're interested in supporting SBS, consider making a donation to the company.
The Salon Reading Rundown: A Reading of Macbeth by Williams Shakespeare by South Brooklyn Shakespeare
Where: BrooklynWorks at 159, 159 20th Street (between 3rd and 4th Avenues)
When: Sunday, November 1 at 6:00pm
Admission: Free