Blizzard Watch: New York City Roads Reopen, Subway & Buses Resume On Sunday Schedule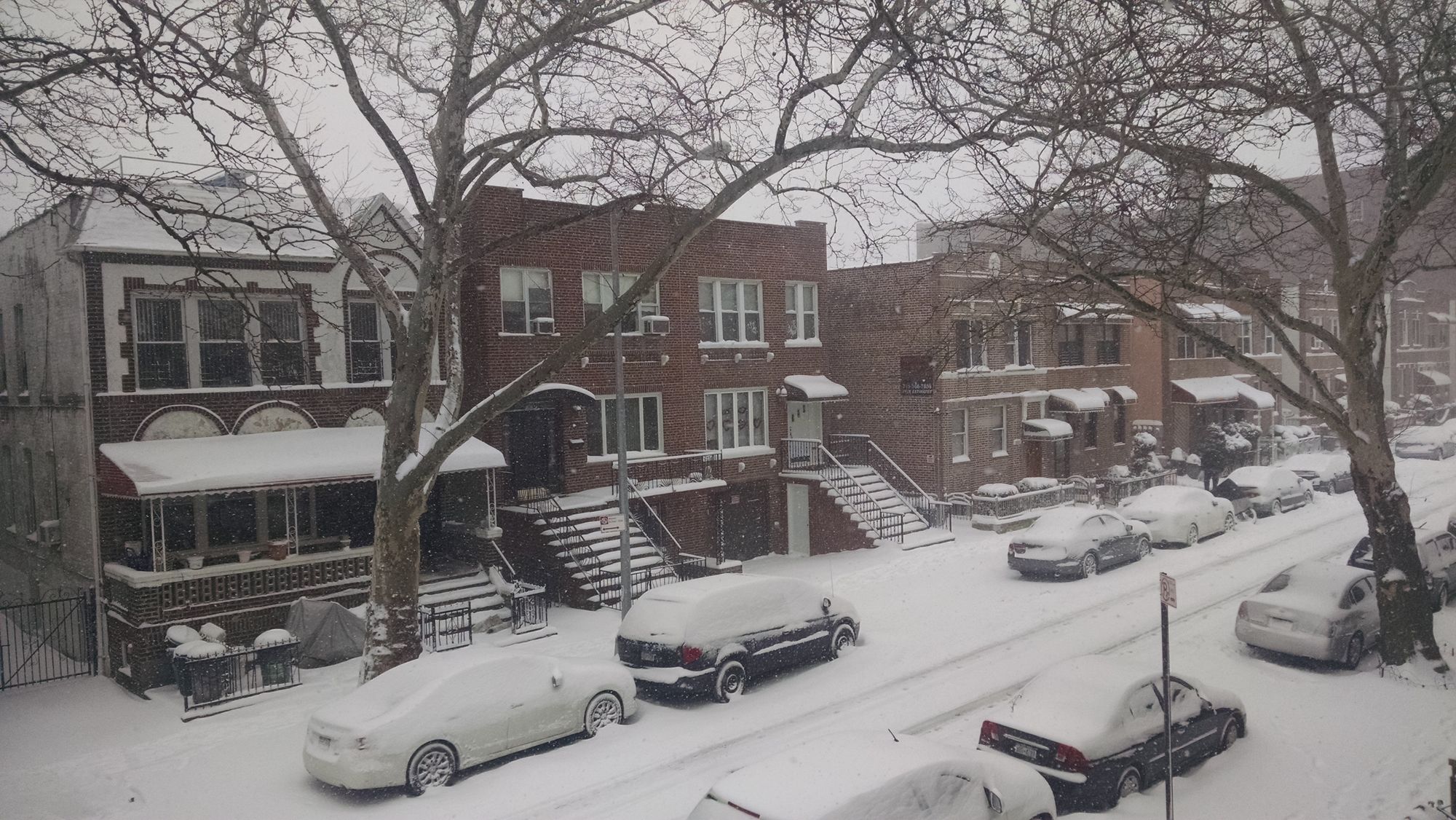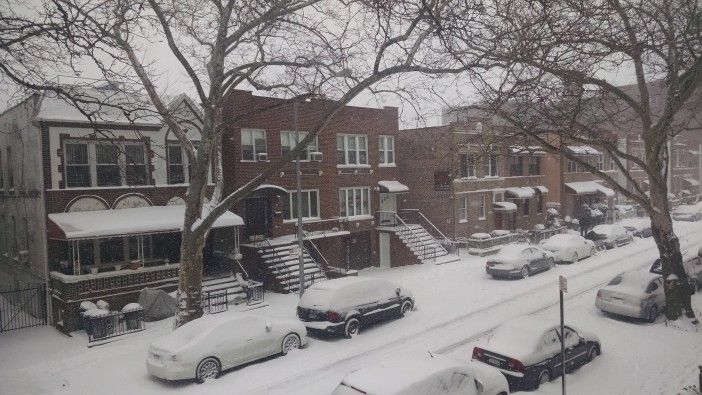 Looks like New York won't be getting a "record-breaking" snow fall after all.
The blizzard warning has been dropped for most of the New York area – though it remains in effect for Suffolk County and Long Island. Snow accumulation predictions have been downgraded from 3 feet to 12-18 inches by Tuesday night.
Meanwhile, the world's humblest meteorologist Gary Szatkowski apologized to New Yorkers on Twitter last night for missing the mark on the severity of Winter Storm Juno:
Here are some changes in transportation and government services to be aware of today:
Travel
Governor Andrew Cuomo has lifted the city-wide travel ban as of 7:30am this morning. All New York City roads are now open to traffic.
Subway and bus service resumed at 9am, with Sunday service – about 60% of normal service – and tomorrow will be a full weekday schedule. Commuters are advised to use caution and allow for extra travel time.
Parking
Alternate side parking is suspended through Wednesday. Meters and all other parking regulations remain in effect.
Schools: CLOSED
Schools are closed and Regents exams have been rescheduled for Thursday, January 29.
Parks: CLOSED
The city parks have been closed since 6pm Monday, and the parks department said it expected to officially reopen the parks in the afternoon. Follow the NYC Parks Twitter account for the latest updates.
Garbage
All garbage and recycling collections have been suspended to facilitate snow removal. Do not leave trash curbside until further notice, but if you have already left your trash out, you may leave it there.