BKLYNER Weekend Arts Events, March 24-26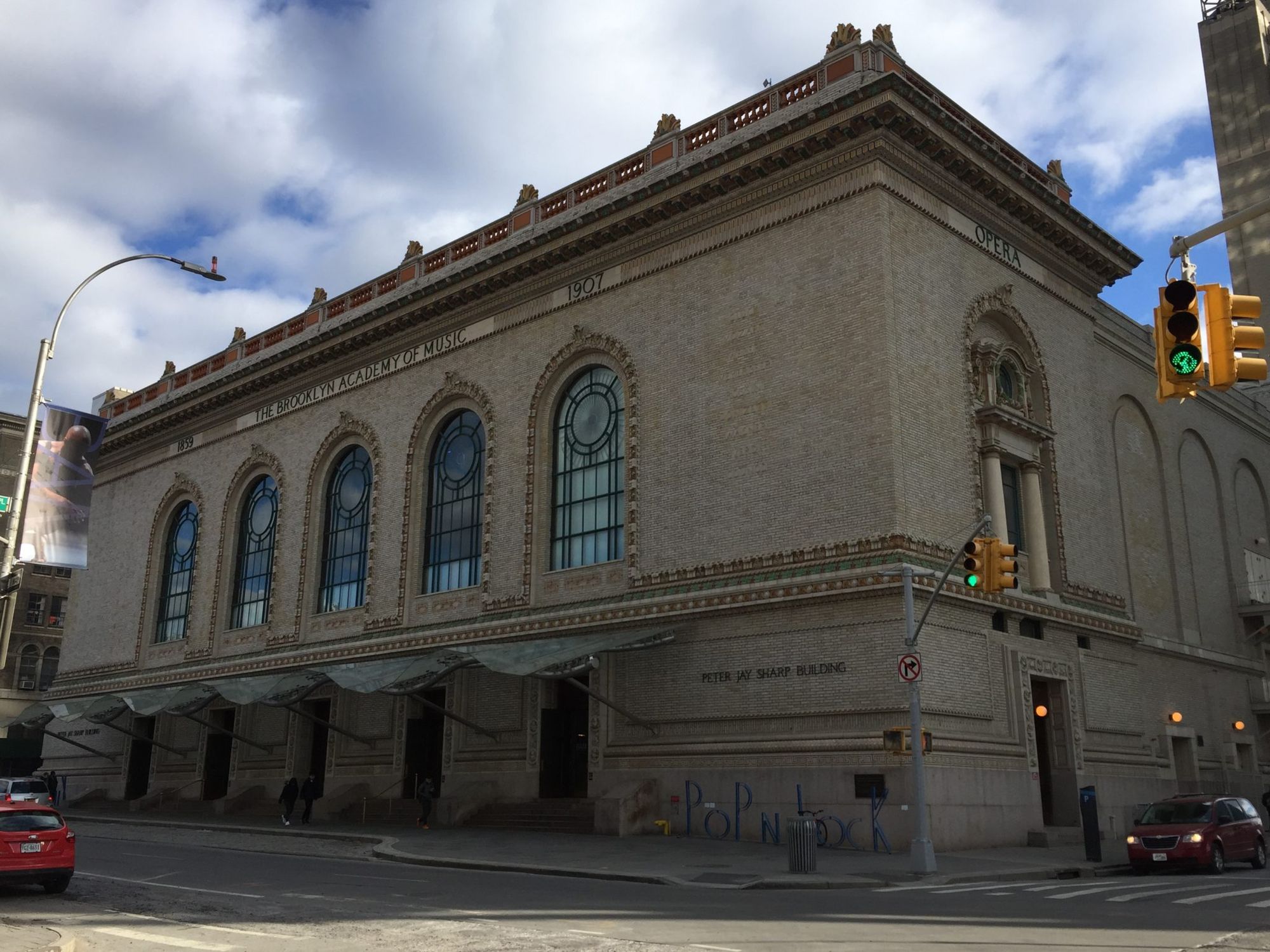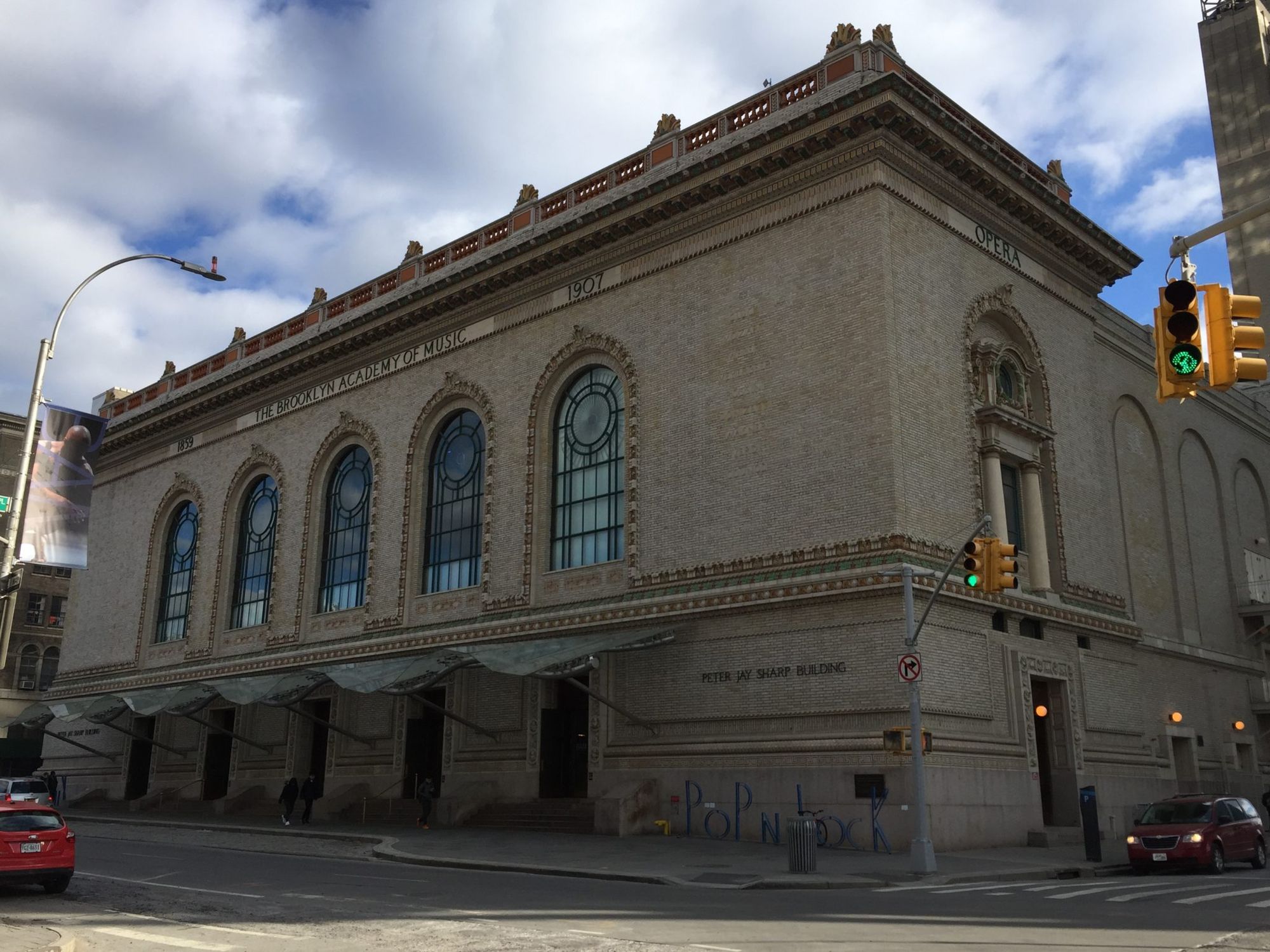 It's the first official weekend of spring!
Get yourself out and dance away your winter blues, catch a performance, check out an exhibition or reading, or craft with some special kids.
S.A.D. Party 2017: Drink. Dance. Resist
When: Friday, March 24 at 9pm
Where: The Bell House, 149 7th Street (between 2nd & 3rd Avenues), Gowanus
What: For the past 10 years a group of local friends have hosted an annual party to dance away "the SADs." With the Trump administration making things extra SAD this year, tonight's party will be a fundraiser for Planned Parenthood.
How Much: $40
Gelsey Kirkland Ballet Presents Eternal Spring
When: Friday, March 24 to Sunday, March 26 at 7:30pm
Where: GK Arts Center, 29 Jay Street, DUMBO
What: A performance of neoclassical and classical ballet featuring the work of Russian choreographer Leonid Yakobson. The program explores the visions and delusions of romantic love.
How Much: Tickets from $20 to $45
887
When: Performances through Sunday, March 26
Where: Brooklyn Academy of Art, BAM Harvey Theater, 651 Fulton Street, Fort Greene
What: A personal, reflective piece by director Robert Lepage that brings his childhood apartment complex to life in dollhouse form, populated with miniature family and neighbors and the stories that took place within those walls.
How Much: Tickets start at $35
Special Day For Special Kids
When: Sunday, March 26 from 10am to 12pm
Where: New York Transit Museum, Corner of Boerum Place and Schermerhorn Street, Downtown Brooklyn
What: The museum will open early exclusively for children with disabilities and their families. Inspired by the Museum's Next Stop: Second Avenue Subway exhibition, families will create a model of their dream subway station. Light refreshments will be served.
Pigeon Pages Literary Reading
When: Sunday, March 26 at 4:30 to 6pm
Where: PowerHouse Arena, 28 Adams Street (corner of Adams & Water Streets), DUMBO
What: Hosted by Alisson Wood, this reading will honor Women's History Month and feature authors Ariana Reines, Lauren Hilger, T. Kira Madden, Rachel Aydt, and Meghan Trask Smith.
Joel Beck Paintings
When: On view through Sunday, April 9
Where: Gowanus Souvenir Shop, 567 Union Street (between Nevins Street and 3rd Avenue), Gowanus
What: A co-founder of the Gowanus Souvenir Shop, Beck is inspired by the neighboring Gowanus Canal, creating landscape paintings that straddle the line between abstraction and classicism.