Local Libraries Launch Google Tablet Lending Program, Hitting Southern Brooklyn First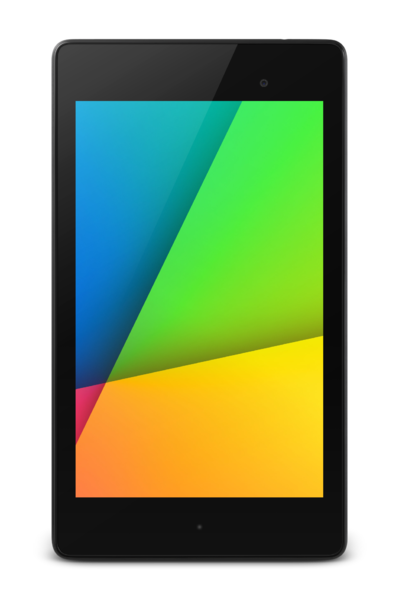 It's rare whenever Southern Brooklyn get a cool new tech or cultural addition ahead of, like, anywhere else in the city, but the Brooklyn Public Library and Google are looking to reward us for our suffering from Sandy.
Google, a company which knows all and has all the money, generously donated 1,000 fresh Nexus 7 tablet's to libraries in Brooklyn devastated by Superstorm Sandy. According to a press release, Google, along with Governor Andrew Cuomo and the Fund for Public Schools, donated a whopping 17,000 tablets to New York City libraries, senior centers and community centers, amounting to a $2.7 million donation.
The tablets will be used to support a range of functions, including English as a second language training, job training or simply serving as eReaders. Library patrons will even be able to borrow the tablets, just like a book, free to add music, movies and other apps, as long as they come back freshly deleted when returned.
The tablets will be available for loan from Brighton Beach, Coney Island, Gerritsen Beach, Red Hook and Sheepshead Bay libraries.
Linda Johnson, the president of the Brooklyn Public Library, was thrilled with the donation.
"These communities were some of the worst hit by Hurricane Sandy, so they are receiving priority access to our new tablet lending program. Providing digital learning opportunities is at the forefront of our Library's mission, so now, one year after the storm, we are thrilled to be able to offer this wonderful new resource to our patrons," Johnson said in the release.
Wow, the library just got a lot cooler. Also, if you think that borrowing a tablet and never returning it would only cost you 15 cents or so in overdue fees, think again. According to the Brooklyn Library's webpage on the Tablet Lending Program, you are going to owe $200 bucks for a lost or broken tablet, so be sure not to spill any coffee on it (looking at you, Ned).