BKLYN DESIGNS Accepting Applications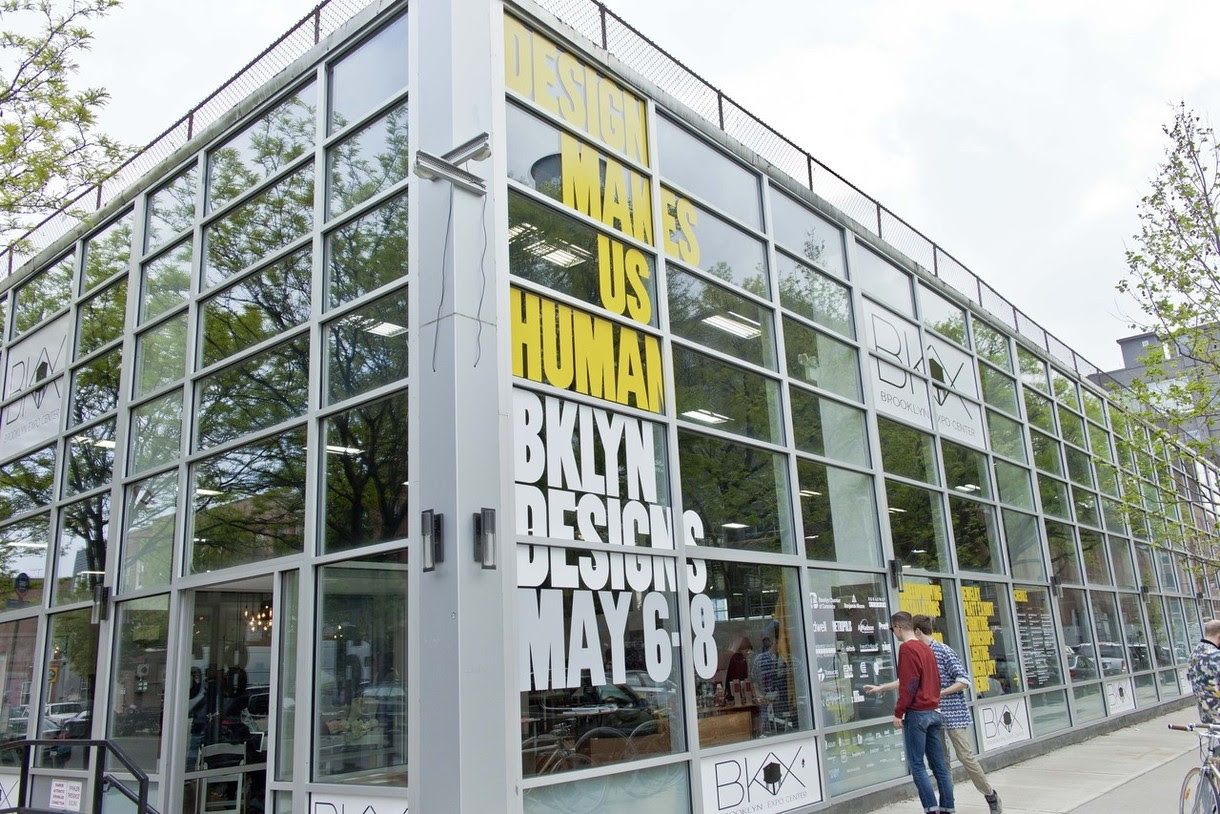 Brooklyn's premiere design event, BKLYN DESIGNS, is gearing up for another successful edition at the Brooklyn Expo Center in Greenpoint from May 5-7, 2017. Presented by the Brooklyn Chamber of Commerce, the show will kick off the first weekend of NYCxDESIGN – New York City's official citywide celebration of design – with a pool of Brooklyn's finest designers, architects and artists illustrating their work in myriad ways, from exhibitor booths to a curated marketplace to bespoke installations.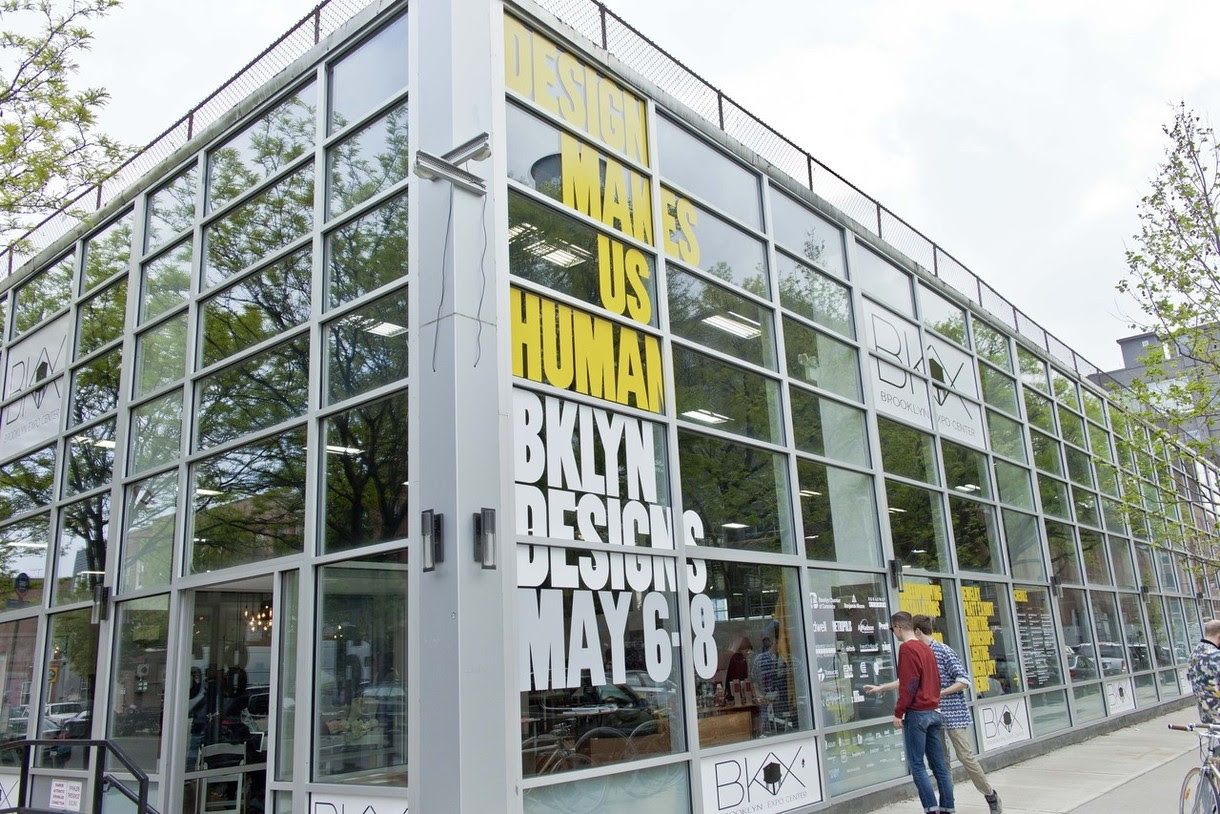 The Chamber is calling for the first round of exhibitors producing a range of creative products and services in the borough and offering special pricing for multiple applicants from the same neighborhood.
BKLYN DESIGNS is currently accepting applications for exhibitor space and tables in the BKLYN BUYS marketplace from emerging designers and established brands across a range of categories including furniture, lighting, textiles, art, surfaces, accessories and design & architectural services. A jury of design industry experts will review the submissions on a rolling basis. The Chamber is also excited to announce a new neighborhood focus for this year's show, highlighting the borough's creative hubs and strong sense of community. Participants who apply in a neighborhood cluster, with four or more booths, will receive a 15% discount.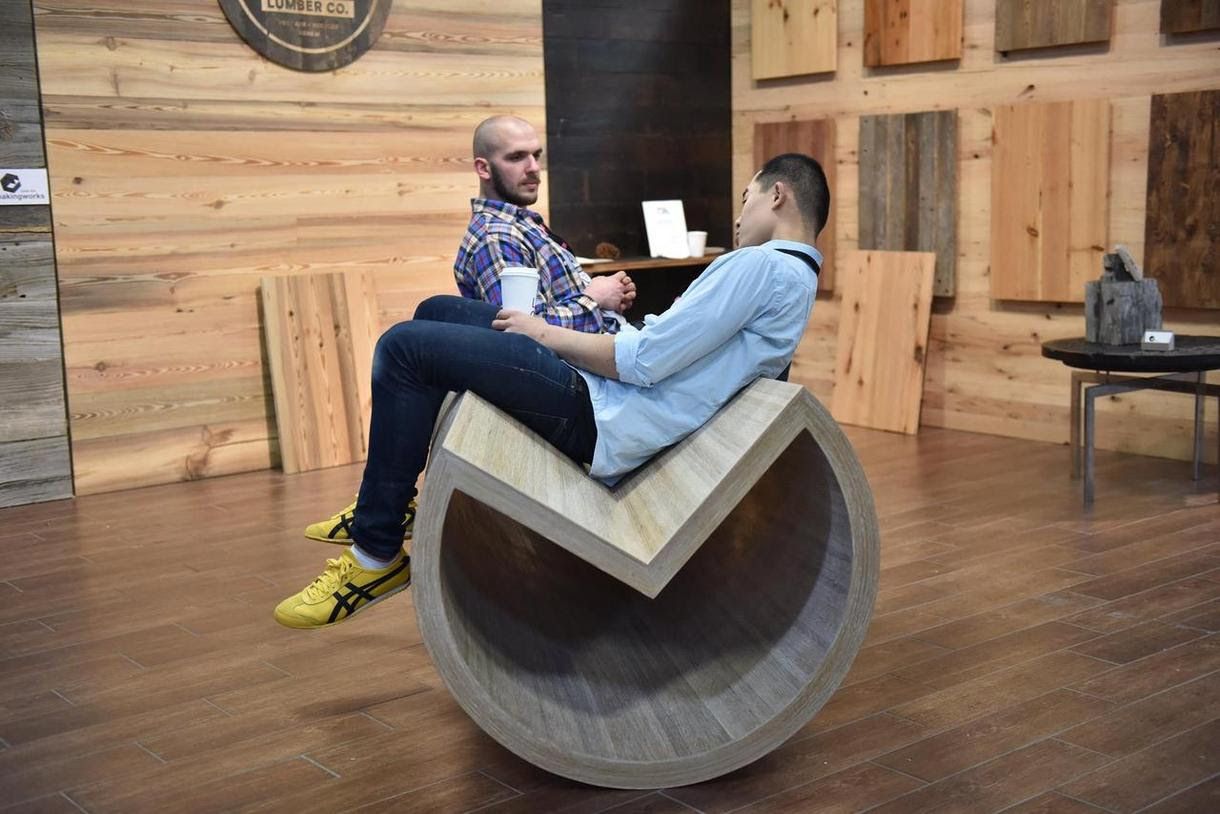 Exhibitor applications are now live at bit.ly/bkd17app.
This post was provided by Brooklyn Chamber of Commerce. If you would like to reach our readers, please contact us.