BKLYN Commons: Co-Working and Neighborhood Connections (Sponsored)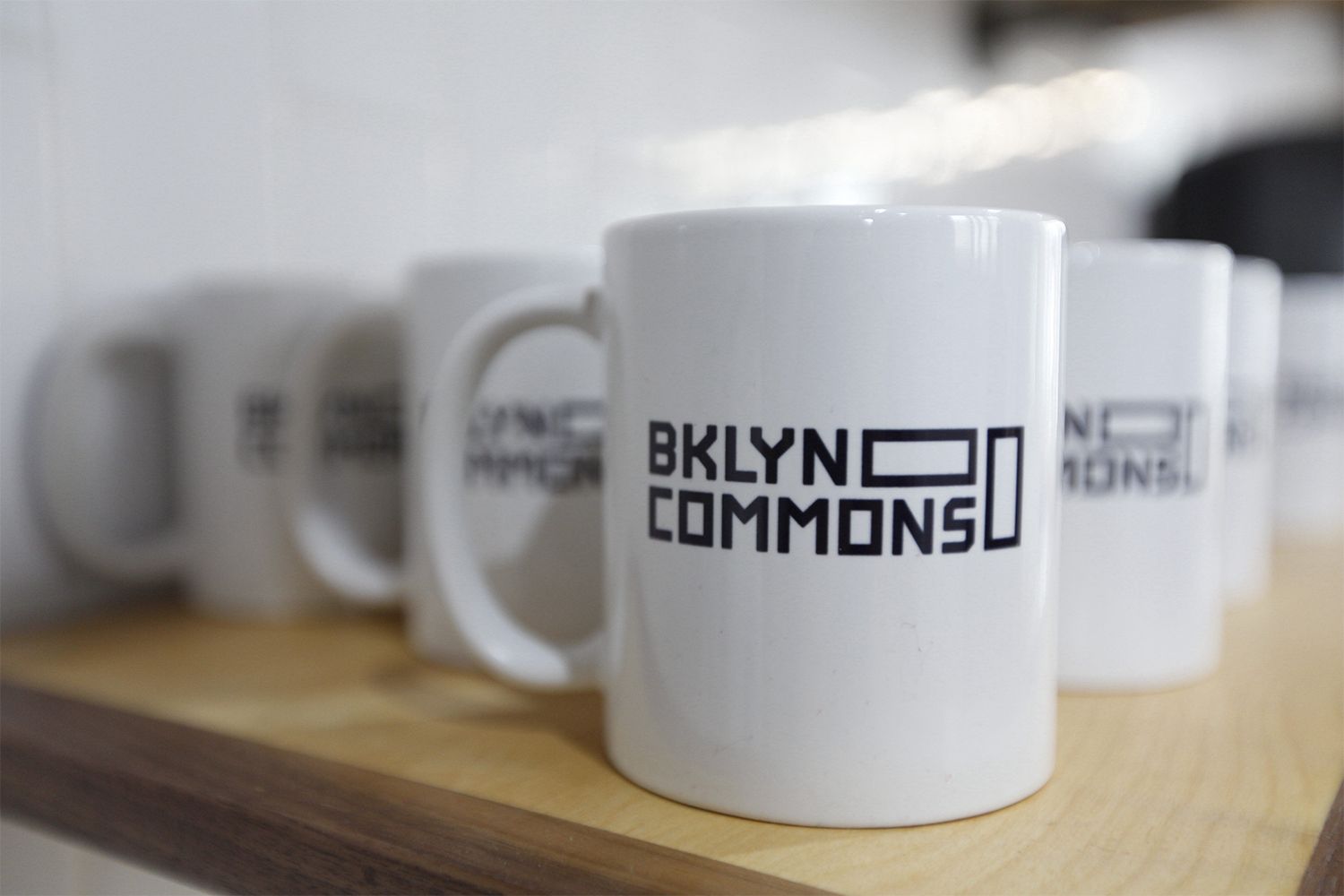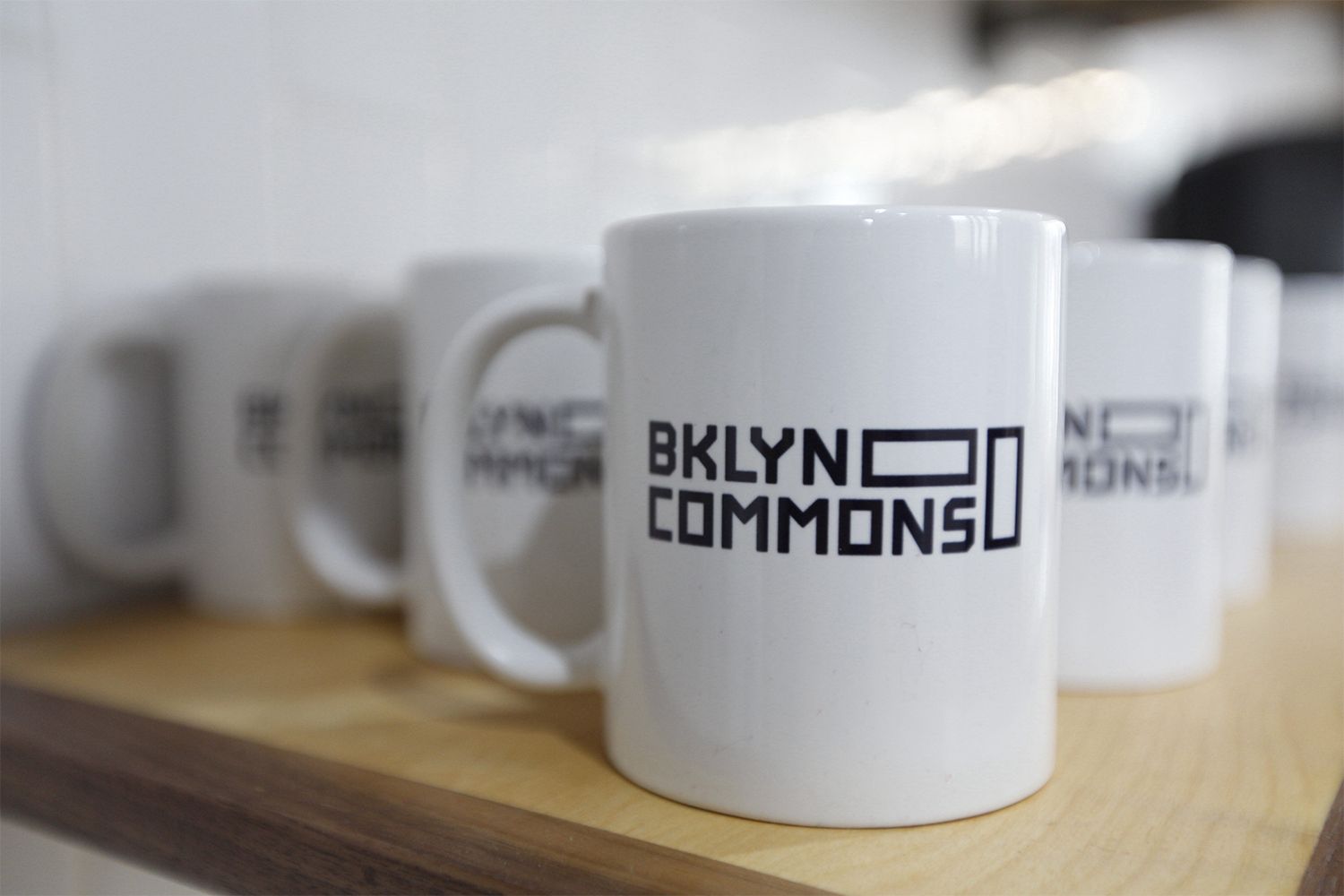 As a Brooklyn freelancer, it sometimes feels like finding the perfect workspace is more of an art than a science. Sitting at home all day is too close to hermit behavior, but coffee shops are perpetually unreliable—whether it's internet issues, noisy conversations, or live kids sing-alongs (believe it or not, that happens all the time at my coffee shop.)
Co-working offices solve many of these issues, and some can even offer their own micro-community within a workspace.
BKLYN Commons, a new co-working space at 495 Flatbush Avenue in Prospect-Lefferts, is evolving to support local entrepreneurs, start-ups, freelancers, and artists.
Located in the iconic Bond Bakery building, steps from the Prospect Park B/Q/S trains, BKLYN Commons boasts 15,000 square feet of flexible workspace solutions. Multiple rooftop spaces are now open for events, and they're welcoming the spring with a budding outdoor garden to complement the panoramic Brooklyn views.
Beautiful co-working spaces are sprouting up all over the boro, but what sets BKLYN Commons apart is their commitment to bolstering local culture.
"We want to be a hub for our community," said (attribution), "a place where people can share ideas, knowledge, and create new opportunities."
Their robust calendar includes programs like gallery openings, entrepreneur talks, and the opening night party for the 2016 Art of Brooklyn Film Festival on June 7th.
In addition, the co-working space is committed to refurbishing the building's iconic clock, a symbol that connects the neighborhood's historic legacy to the future of its vibrant
community.
And the neighborhood response has been positive—BKLYN Commons was recently featured in BK Magazine's Top 14 Co-Working Spaces list, and has a list of glowing reviews on Facebook.
Though the BKLYN Commons is growing, they're almost at capacity for work spaces. But as a special offer to the Prospect-Lefferts Gardens and Ditmas Park community, they're offering a full tour and free day pass to enjoy the beautiful facilities.
For more information, visit the BKLYN Commons website, Facebook page, or email them at info@bklyncommons.com
This post was sponsored by the BKLYN Commons.  If you would like to reach our loyal Brooklyn readers please contact us.