Bite Of The Day: Cookie Gelato From Newkirk Gourmet Deli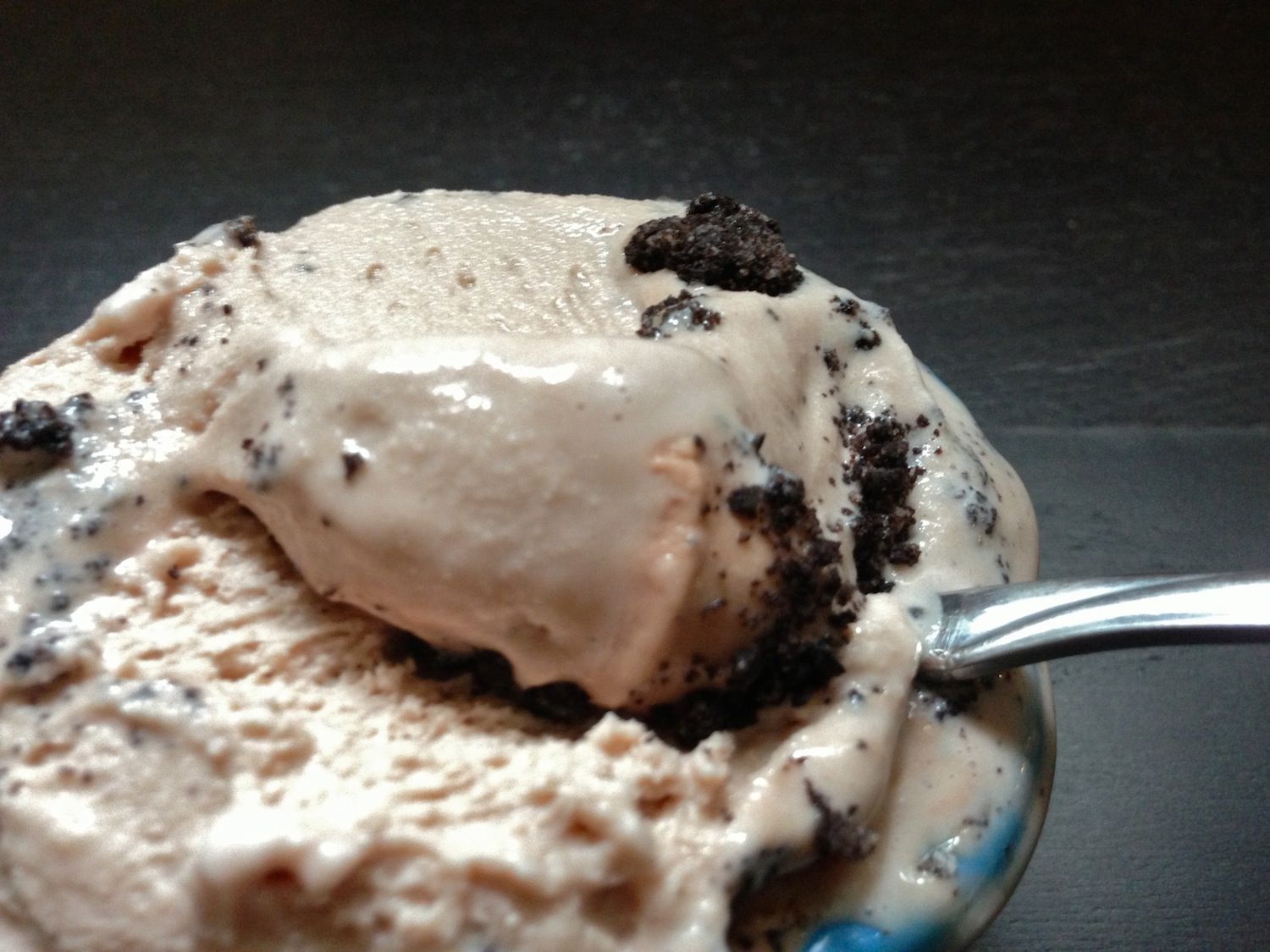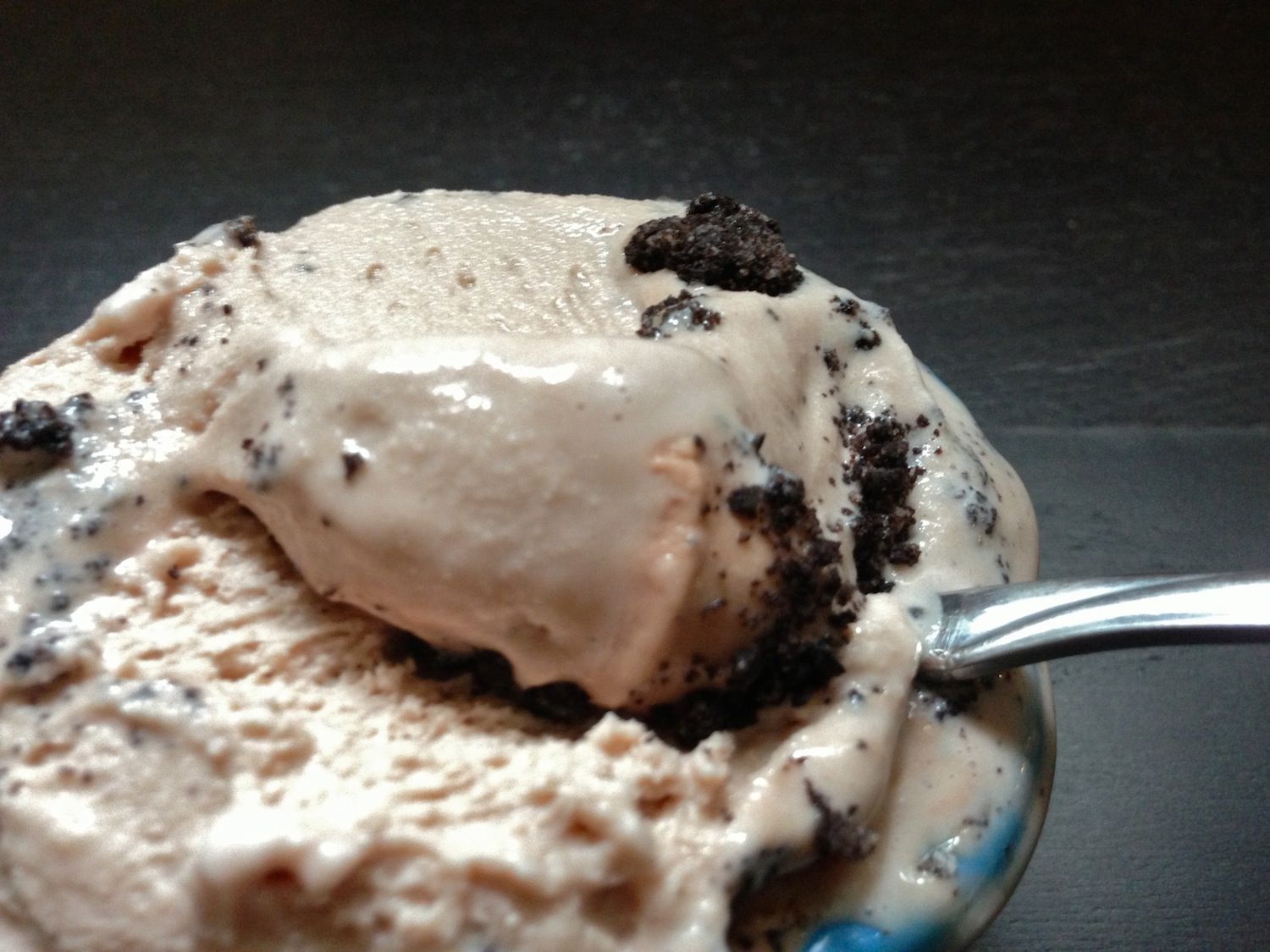 Just because it's not 100 degrees out, doesn't mean it's not ice cream season–and even better, the gelato case in the window of Newkirk Gourmet Deli (12 Newirk Plaza) is a little fuller on temperate days like today.
A small cup of gelato at Newkirk Gourmet is $2.50, and (depending on availability) you can get flavors like hazelnut, mint, mango, strawberry, and Stracciatella.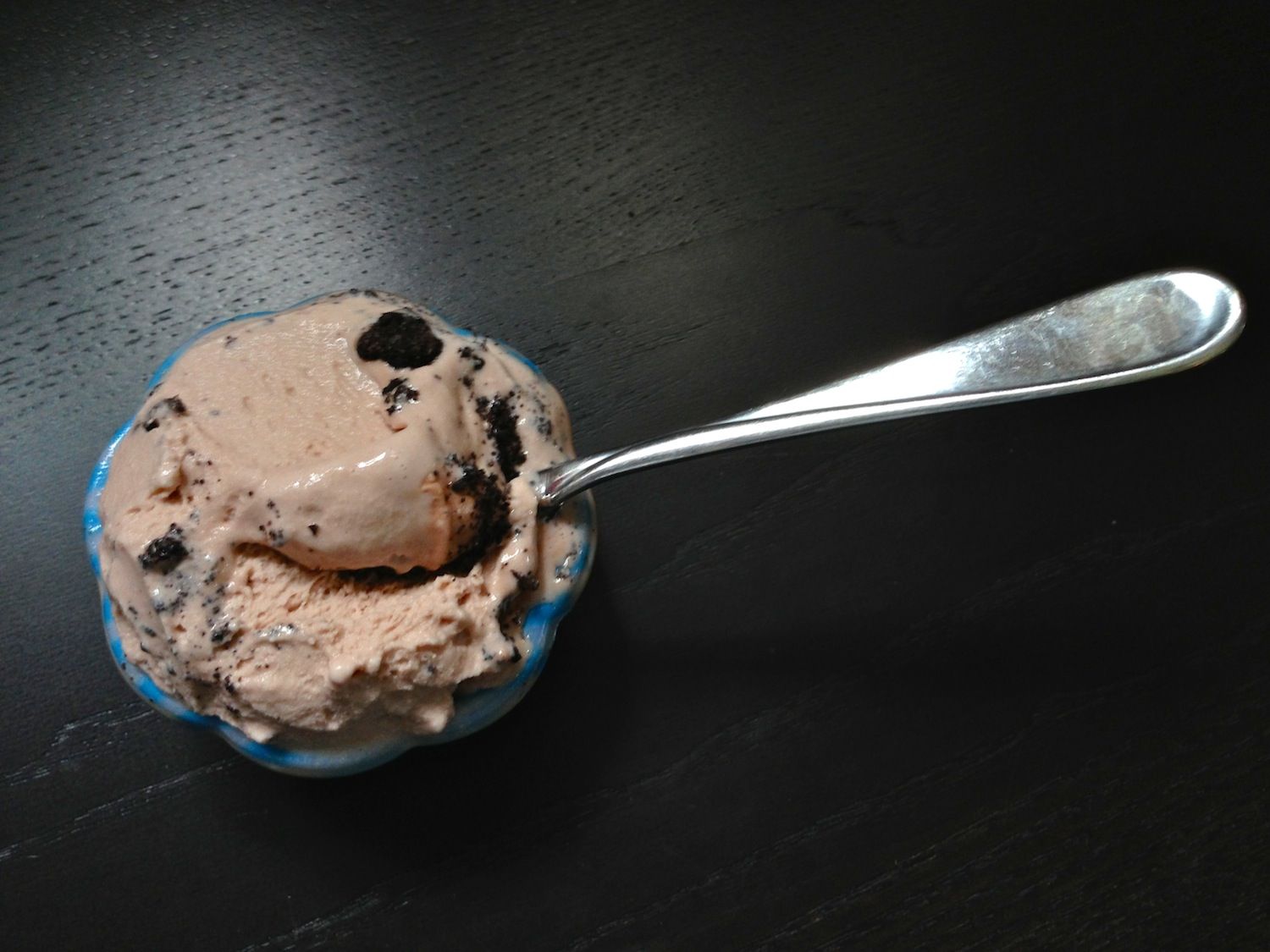 It's a satisfying treat for not too much, the people there are always the nicest, and like the Church Avenue stop, we have to figure many more people are commuting in and out of Newkirk with the Q line overhaul than have in the past. So if you didn't know it was there, now you know! Enjoy.