Bite Of The Day: Chili Chicken At Madina Restaurant On Coney Island Avenue
Since two friends, one from Pakistan and another from India, opened Madina Restaurant (563 Coney Island Avenue)  in 2005, they've been dishing out delicious eats, from shish kebab sandwiches to tandoori chicken and saag paneer. Recently, the eatery has added a dish to its already extensive repertoire – chili chicken.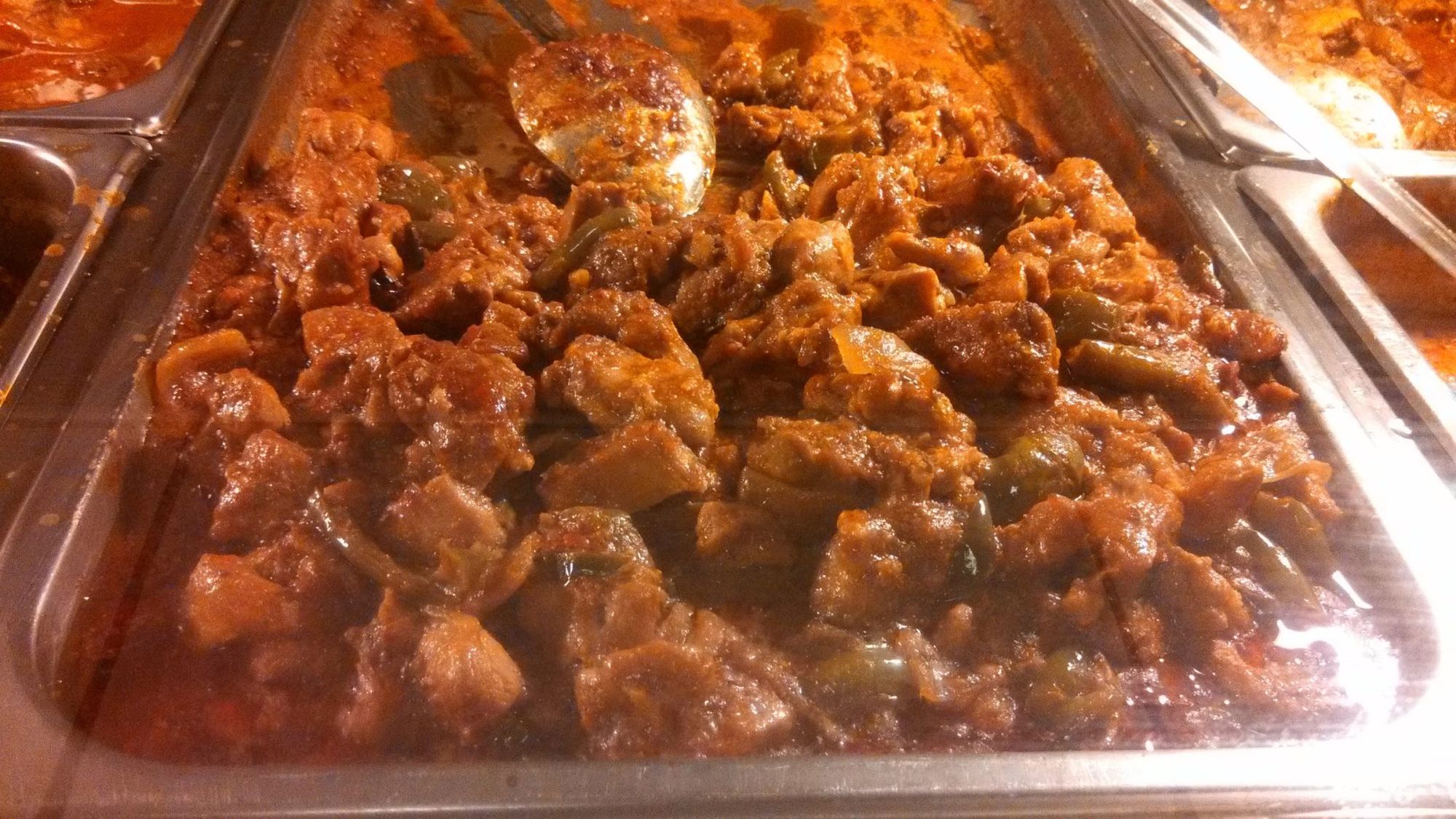 When we heard from a neighbor about the addition, we immediately set out to try it – and we were not disappointed.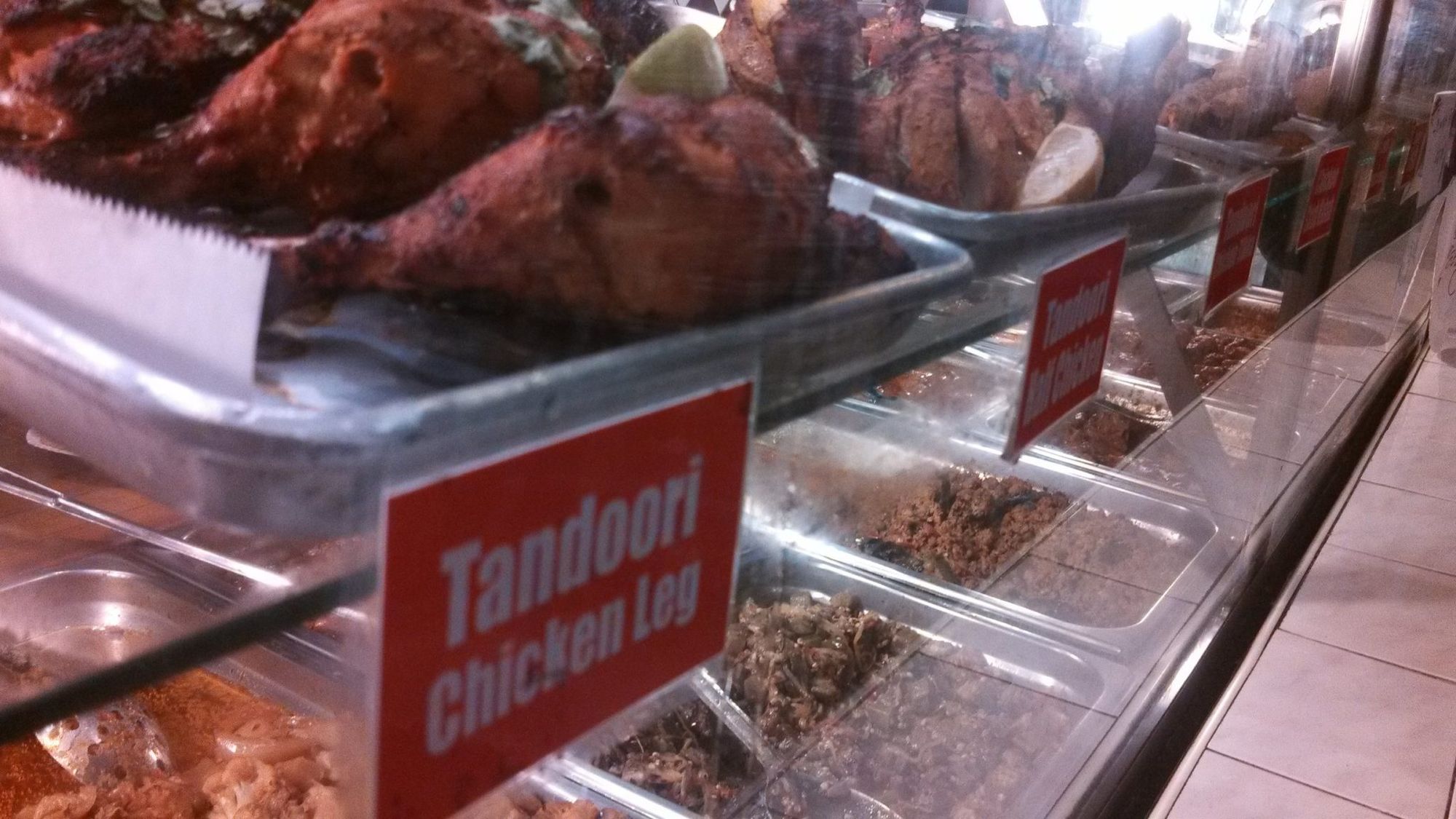 Situated in the long line of food that greets you from a display case as soon as you walk into the restaurant, the chili chicken was among good company: chicken tikka masala, chana palak, chana masala and more form appetizing heaps of chickpeas and spices and meat and cheese.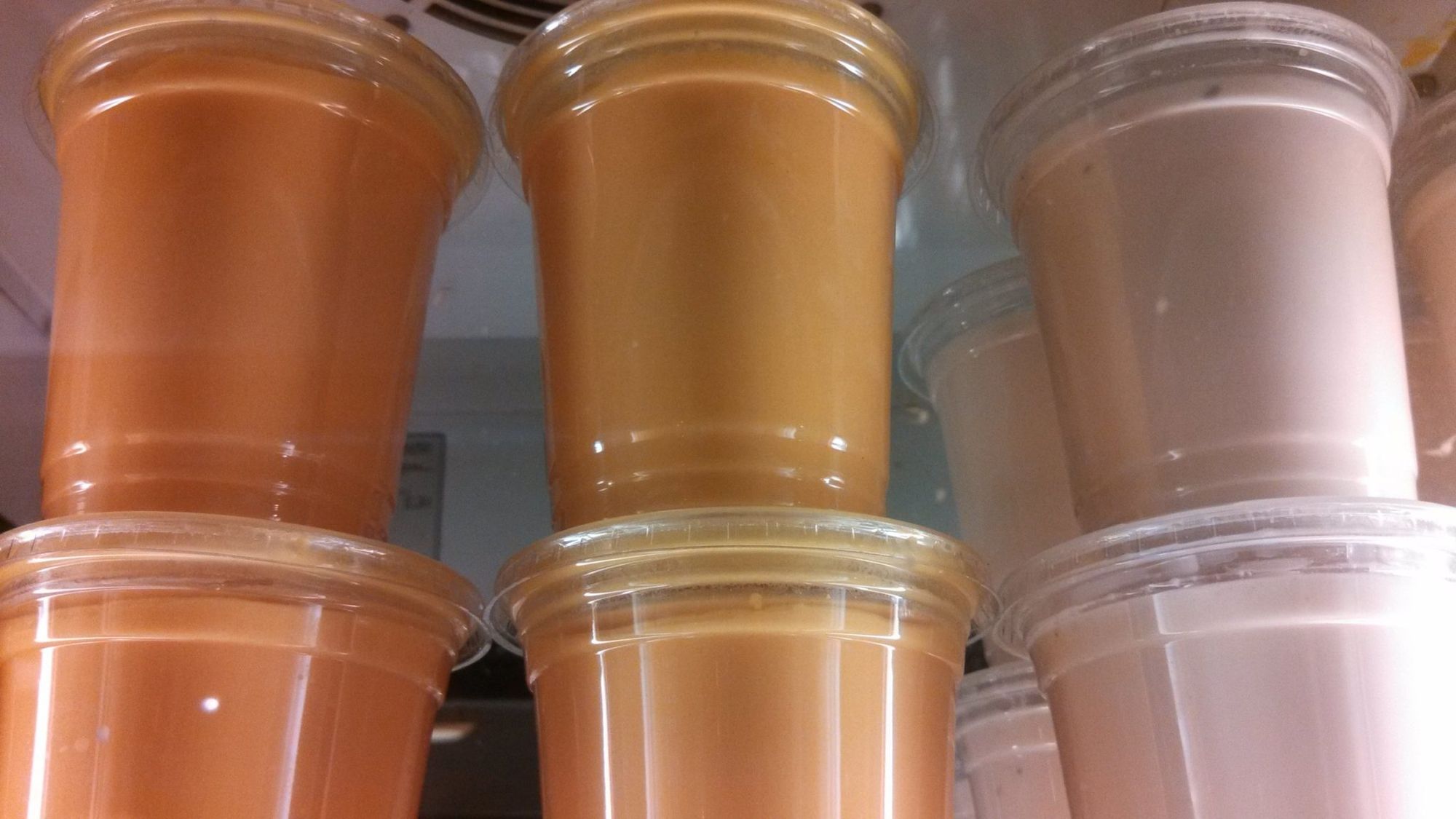 The chili chicken itself was perfectly spicy (and totally addictive) and went wonderfully with our naan, mango lassis, and vegetable samosas. For dessert, we got kheer (rice pudding made with flavored milk, cream, and almonds). Our meal – which fed two people, plus we had plenty of leftovers – ended up being about $20.
Let us know if you have a place you think we should try! Email your suggestions to editor@ditmasparkcorner.com.
Madina is open from 10am to midnight, seven days a week, and it can be reached by calling (718) 469-3535.