Billy Thai Running For Male District Leader Of 47th AD: 'It's Time For A Chinese American-Born Elected Official'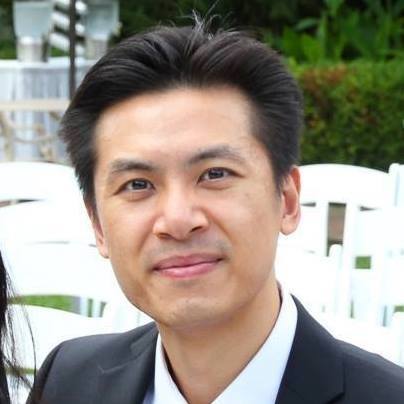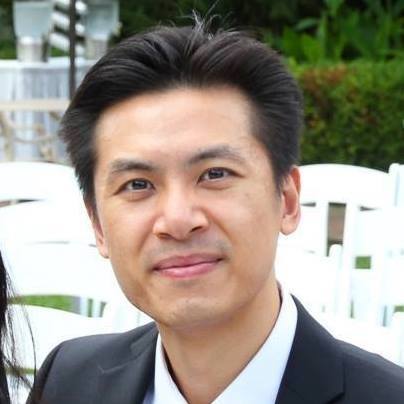 An electrical engineer from Bensonhurst has announced that he is running for male district leader for the 47th Assembly District, challenging incumbent Charles Ragusa.
Billy Thai, who works for Con Edison, penned a letter announcing his candidacy, saying "the time has come for the Chinese American community of South Brooklyn to finally have an elected Chinese American-born elected official."
Thai says watching the case of ex-Officer Peter Liang — who is from Bensonhurst — as well as the city's move to eradicate the admissions test for specialized high schools, prompted him to get involved in politics.
"Over the past several months, I have witnessed through the media more and more injustice, neglect and mistreatment towards the Chinese American community," Thai writes in a letter posted to his website. "A series of events have happened in recent times lead me to believe that Chinese Americans are being targeted with unfair racial discrimination."
A graduate of Brooklyn Tech High School and NYU Tandon School of Engineering,Thai laid out some of the sacrifices his family made to enable him to achieve his academic pursuits — including traveling between Brooklyn and Queens for tutoring on the weekends to prepare him for the Specialized High School Admission Test (SHSAT).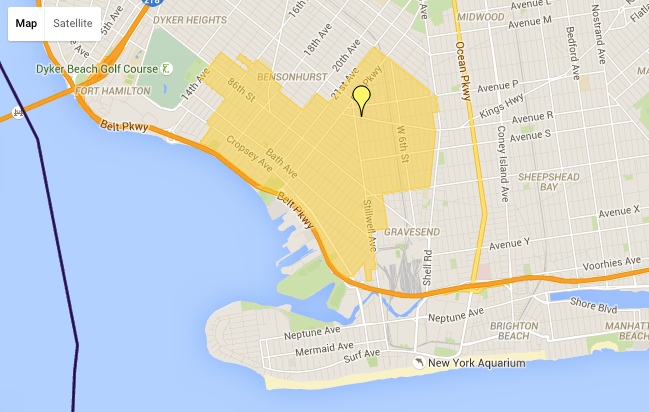 Similarly, Thai criticized the manslaughter verdict in the Liang case, saying the killing of unarmed father-of-two Akai Gurley was an accident, and should have been treated as such.
The Peter Liang trial has mobilized the Chinese American community in southern Brooklyn to become more active in city government. Rallies following the former officer's indictment drew thousands, and the borough's first ever Asian American Democratic Club was celebrated in Sunset Park last month.
"My goal is for the Chinese Community to rise up together and unite behind my historic candidacy and help elect me as the first Chinese American-born elected officials,  so that someone who is truly from our community, who is completely independent of any elected official's control, can truly speak and advocate on behalf of the Chinese American family of Bensonhurst," he concluded.
Thai appears to be drawing a distinction between Chinese American and Chinese American-born. Nancy Tong, who was born in Hong Kong and became Brooklyn's first-ever Asian American elected official, was elected female district leader of the 47th Assembly District in 2014.  The district covers Bensonhurst, Bath Beach, and parts of Gravesend.
The election for district leader takes place on September 13.